When watching your favorite artista on TV, do you wonder, "Bakit hindi ganyan ang kutis ko?"
Then you tell yourself, "Hindi ko kasi afford ang derma at branded beauty products."
Si mars naman, give up na agad?
If you read what skin experts says, glowing skin can be achieved even if you're on a tight budget.
All you need is an affordable and low-maintenance beauty routine that you can do every day.
It's hard to believe that these quick and easy steps can have long-term effects on your skin:
1. DRINKS LOTS OF WATER.
According to dermatologists, drinking water helps plump up your skin, making wrinkles and pores less visible.
Experts at the University of Winconsin-Madison Health System affirmed that drinking at least eight glasses of water a day helps the body remove toxins. It added, "Many people often report that by increasing their water intake, their skin has a more radiant glow."
So go drink more water because it can do all that. At hindi siya magastos.
You have oily skin? Are you prone to acne? Staying hydrated decreases the oil concentration on your skin.
Not a big drinker? Spread out at least two liters of water throughout the day, or more if you're more active.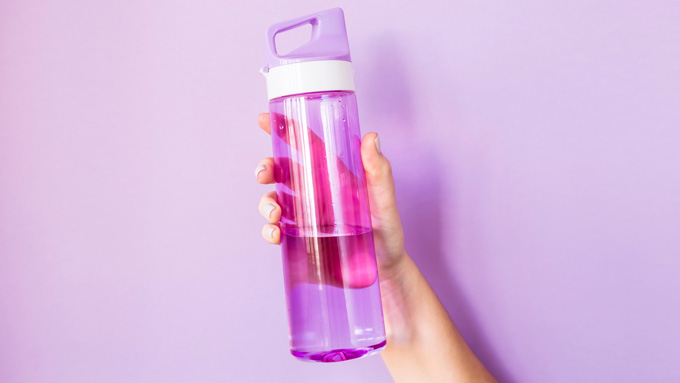 2. PROTECT YOUR SKIN FROM THE SUN.
Stars never leave their house without SPF because sun exposure is the number one culprit behind visible signs of aging such as wrinkles, spots, and sagging skin, while UVB contributes to skin cancer.
Experts also say that overexposure to the sun may make you look older. A study shows that sun damage can make a woman look around three years older than her real age.
Sun damage can also cause discoloration and uneven skin, especially sa mukha.
Always bring your umbrella, and avoid sun exposure from 10 a.m. to 3 p.m.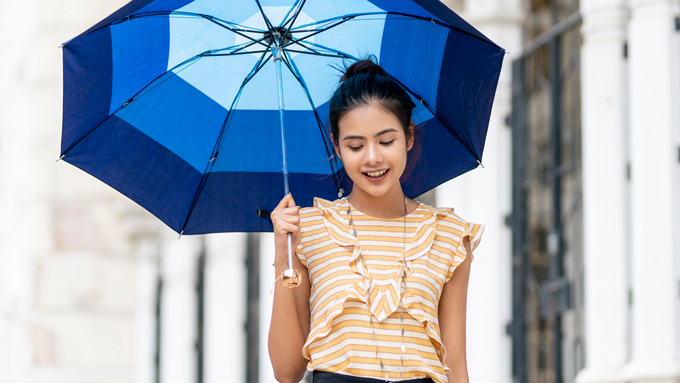 3. EXFOLIATE.
Fiquet Bailey, creator of a popular skincare brand, was right when she said "Nothing you put on your skin is going to work unless you exfoliate." Your skin sheds 50,000 dead skin cells per minute.
Not all of those dead cells fall off. Those that build up on your skin can clog pores, make skin feel rough, and prevent skin from absorbing moisturizing products.
It's important to exfoliate regularly, about two to three times a week. Any more than that and baka ma-damage mo na 'yung skin mo.
You do not need to buy a mamahalin brand. Even Indian actress-beauty queen Priyanka Chopra swears by her natural homemade exfoliant. She creates her own scrub by making turmeric milk and mixing some cream or yogurt with it sometimes.
You can even make your own with honey and sugar. Use the mixture to scrub your whole body in small, circular motions, and remember to keep your strokes gentle.
This helps get rid of dead skin cells, revealing mas makinis and mamula-mula skin.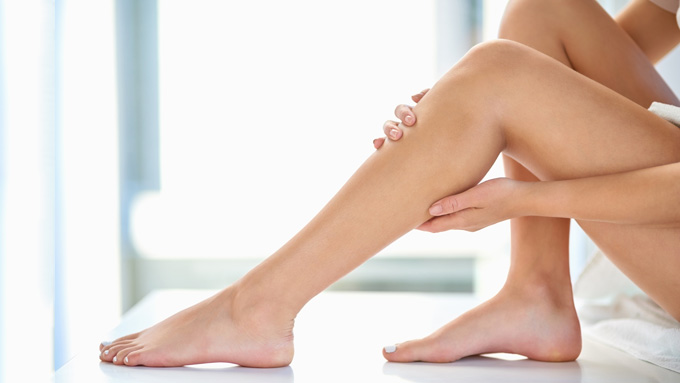 4. EXERCISE REGULARLY, 'WAG TAMAD.
Aside from helping you lose weight, exercising also keeps your skin healthy. It increases blood flow that helps nourish the skin cells and flush out toxins.
Exercising also reduces stress, and when you're relaxed, it shows in your skin.
If you don't have time or budget for the gym, YouTube has a lot of exercise videos for you. These are great channels to check out for beginners: HASFit; For Intermediate: The Fitness Marshall; For advance: Fitness blender.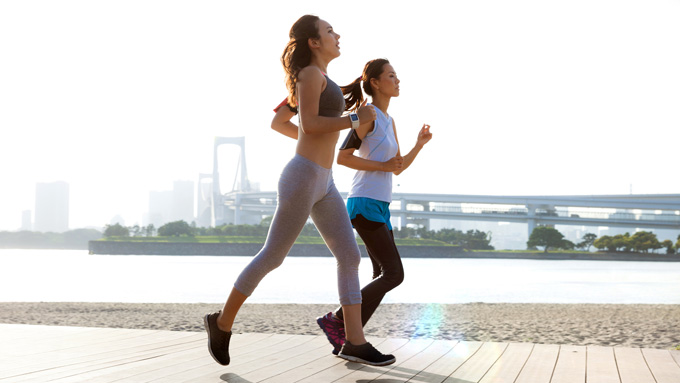 5. USE THE RIGHT KIND OF SOAP.
How you wash and clean your skin matters.
Soaps are meant to remove dirt and oils from the skin. However, some soaps may be made with ingredients that are too harsh, preventing you from achieving that artista glow.
You can use Silka Whitening Soap which is made with shea butter that is gentle on your skin and also helps nourish it.
Shea butter has nut oil that helps seal in moisture in your skin.
You can use Silka like any other soap. It's easy on your skin and on your wallet at P21.75 (SRP).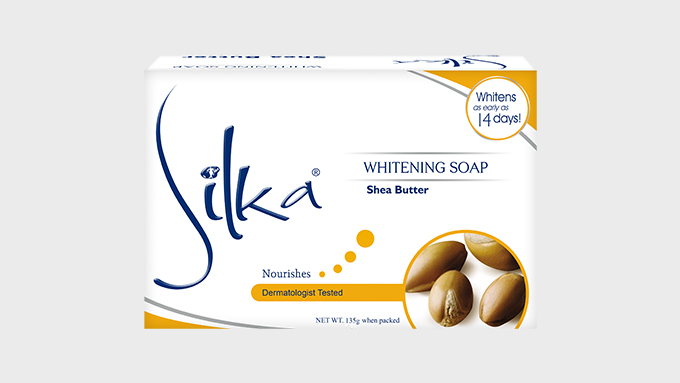 Wanting to have artista-skin is great, but nothing beats confidence and self-love. Stay proud and love your skin, and let Silka help you bring out your skin's glow and natural beauty.
Read the story? Tell us what you think!
How and where can I get this?