The most wonderful time of the year can also be the most magastos.
Even with your 13th month pay and other bonuses (swerte!), parang walang katapusan ang gastos: gifts to give, reunions to attend, plus other expenses like aguinaldo for your inaanak and a gift for your monita.
Mag-iwan para sa sarili. You deserve a treat, especially if malamig ang Pasko. Why wait for a special someone to give you a Christmas present, like a new tablet?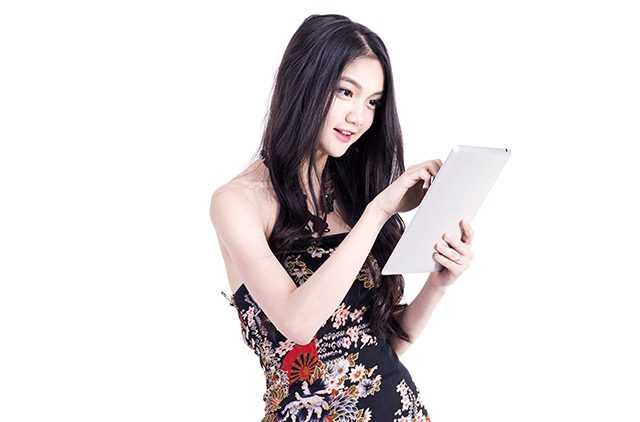 Spoil yourself and take your pick from these pamasko ideas that won't burn a hole in your pocket:
A massage
The holiday rush can be a real pain (literally!) sometimes. Pamper yourself para hindi ka mukhang haggard. Get a massage at a budget-friendly spa chain after braving the heavy traffic caused by yet another three-day mall sale. Prices can go as low as P200.
A staycation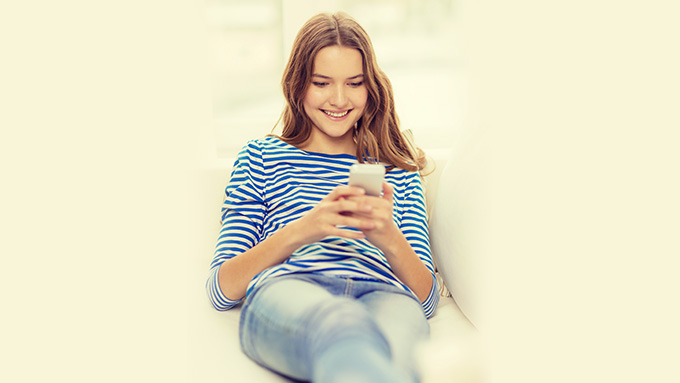 Yes, you can book an affordable but quality hotel room for a quick vacation. You don't have to go for a five- or a three-star hotel for a bakasyon grande like your favorite artista. Just check into a hotel in the city that follows the "book early, pay less" concept, parang budget airline. 
A new outfit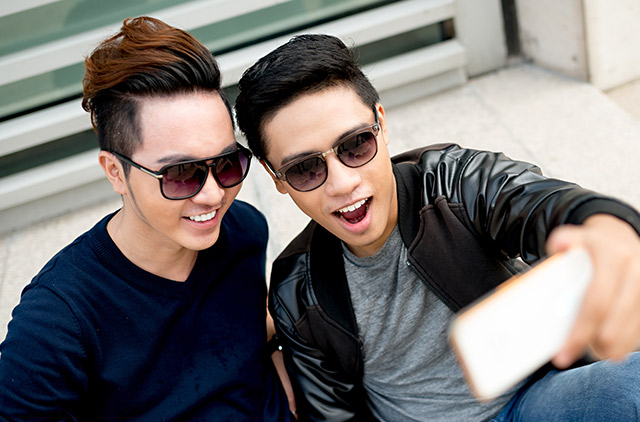 With malls going on sale almost every weekend, that double-tap-worthy OOTD is finally within reach. Head to the department store and pick some pieces that you can mix and match to form different outfits. Choose a flattering pair of jeans and a neutral-colored top that you can easily accessorize for all of the get-togethers you'll be attending. Naks, ganda ng porma!
A brand new phone
A new phone doesn't have to cost as much as a laptop so you can enjoy premium features. Walang ubusan ng budget.
If you want to enjoy quality and durability while still having enough money to go Christmas party-hopping and gift-giving, check out proudly Pinoy brand Starmobile.
Unique among the local brands, Starmobile has international certifications for its components and its 35-point check for its production process. With its stellar standards, you can have peace of mind that you are getting value for your money. Sulit talaga!
For less than P1,000, you can already get feature phones like these:
Starmobile UNO B208 PH edition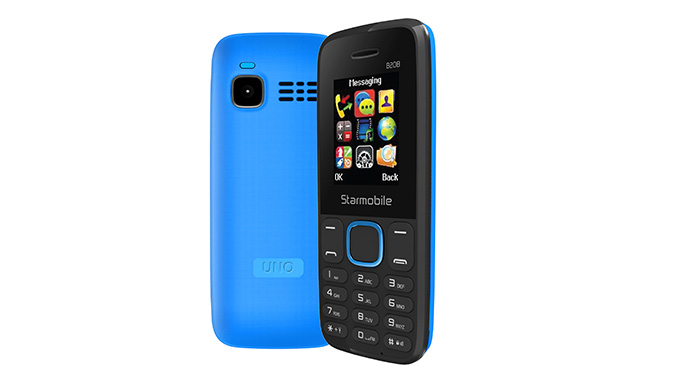 Starmobile UNO B307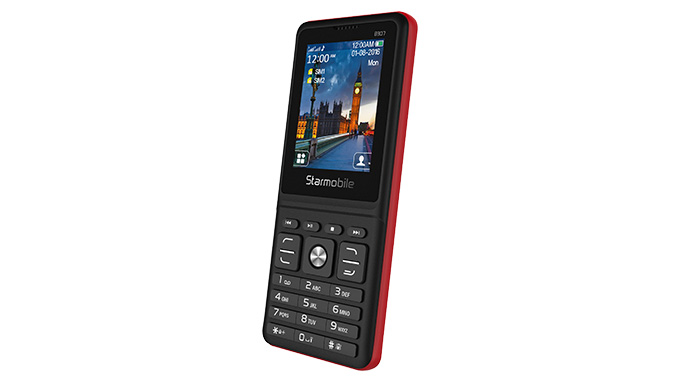 Starmobile UNO B308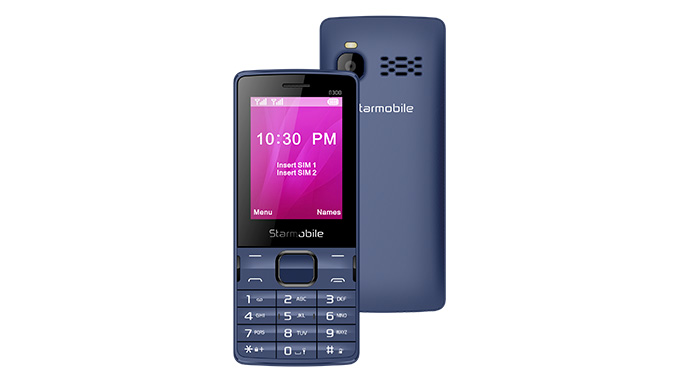 These phones have FM radio, LED flashlights, and battery lives that last for days and even the next "carmageddon."
If you can afford anywhere between P1,000 and P5,000, go for Starmobile PLAY or UP series smartphones, which have large screens, long battery lives, and cameras that are awesome for selfies and all the family pictures you'll be taking at reunions.
Starmobile PLAY Five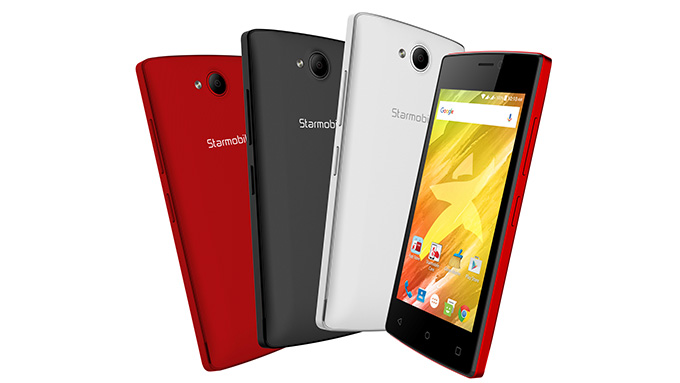 Starmobile UP Prime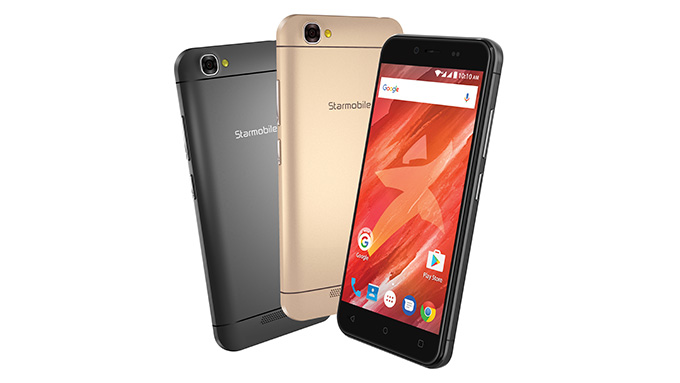 If you feel you've been nice this year, get the elegant dual-camera Starmobile KNIGHT Spectra and say to yourself, "Deserve ko 'to." Dahil totoo naman.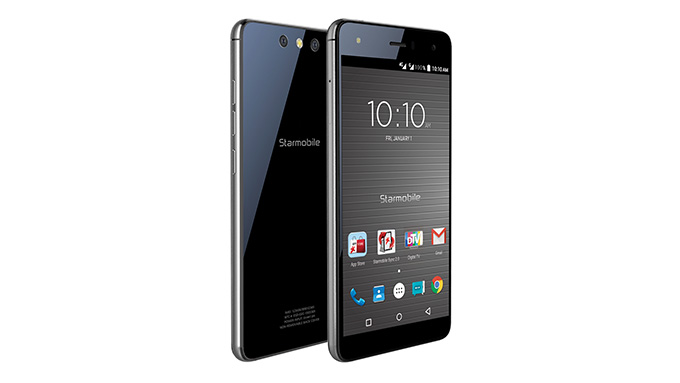 A new car
From September 1 to December 31, get a chance to win a new Starmobile device, home appliances, a motorcycle, a brand new car, or P1 million in cash if you join the STAR-TAGAL raffle promo.
Each Starmobile phone, tablet, or laptop that you buy comes with a scratch card with a unique code that you can register via SMS. To know more, watch this:
For more information, visit the nearest Starmobile Store and the official Starmobile website. You can also follow Starmobile on Facebook.
Website
https://goo.gl/GvoqwW
Read the story? Tell us what you think!
How and where can I get this?