Wearing a dark lip color can be unnerving, especially if you've always favored safer shades like subtle pinks and nudes.
But a bold lip can be pretty empowering—just ask actress Sunshine Cruz, who confidently wears a vivid violet hue at the age of 40.
All it takes is a little confidence and, of course, the right products. Heed these tips for your own head-turning look:
Step 1: Even out your complexion.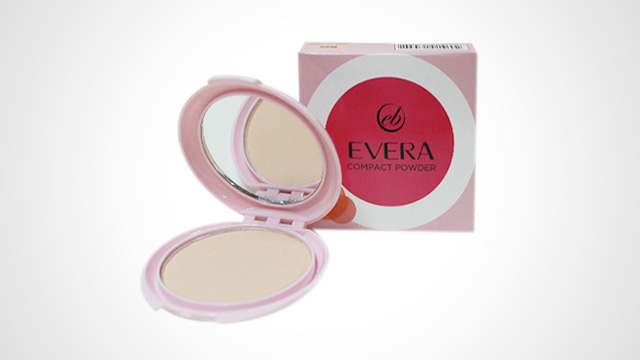 Even though you want your lips to be the focal point, ensure that your face is smooth and even-toned with a lightweight powder like the Ever Bilena Evera Compact Powder in Ivory (P110). Lipsticks with reddish or purplish tones can accentuate skin redness and discoloration especially around the mouth, so pay extra attention to that area.
Step 2: Define your lip shape.
Liquid lipstick can be tricky to use at first, but you can easily perfect the application with practice. With the wand applicator, start by defining your cupid's bow by drawing an X on your upper lip. Then, follow the natural shape of your lip down to the corners, and then around your bottom lip.
Step 3: Fill in with flourish.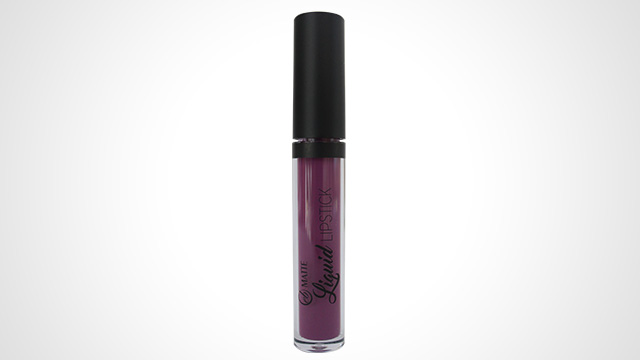 Fill in the rest of your lip, making sure you leave no spot uncovered. The Ever Bilena Matte Liquid Lipstick (P195) provides full, pigmented coverage that glides on smoothly and wears comfortably. Try Vivid Violet, a deep purple with pinkish tones.
Step 4: Go for the finishing touches.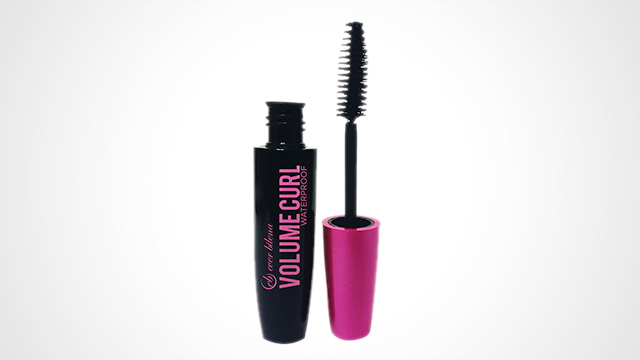 A strong lip is already a statement on its own, so you can definitely tone down the rest of your makeup. Go for a sheer wash of blush on your cheeks, well-groomed brows, and standout lashes. Try the Ever Bilena Volume Curl Mascara (P150), which instantly enhances lash volume for a sexier stare.
Ever Bilena cosmetics are available in supermarkets, department stores, and drugstores nationwide.
Website
https://goo.gl/WZdN1t
Read the story? Tell us what you think!
How and where can I get this?