On March 16, 2019, Bianca Gonzalez and JC intal get their second daughter Carmen Eliana Gonzalez Intal baptized.
It was five days after the Kapamilya host celebrated her 36th birthday, and a few weeks before the little girl's celebration for turning six months old.
On Instagram, Bianca posted some photos from the baptismal rites, and wrote, "No other way I would have rather spent my 36th birthday than by welcoming our darling Carmen into the Catholic faith."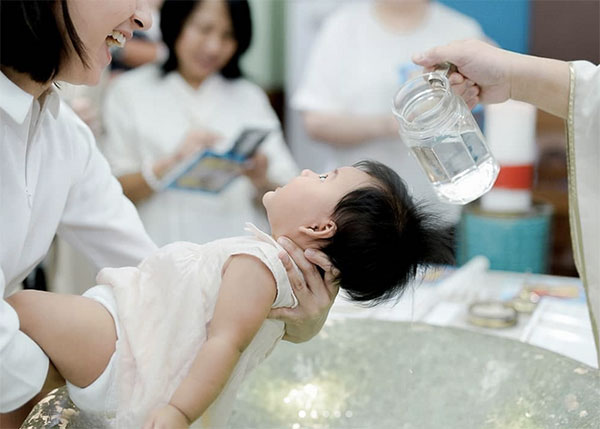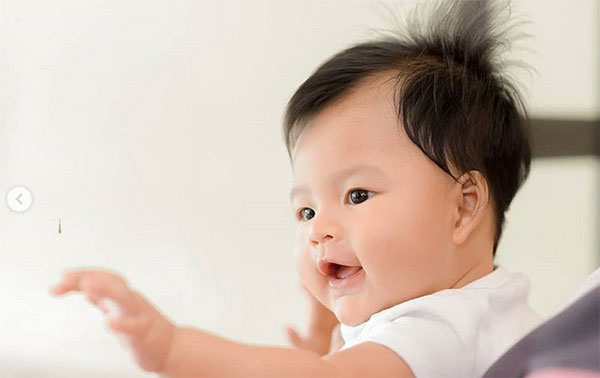 Meanwhile, Carmen wore a 30-year-old white dress, which was the same dress worn by her 25-year-old husband/cager.
Bianca related the back story:
"This is not your ordinary baptismal gown. This is what Carmen wore when she was baptized. This was also what Lucia wore during her baptism."
The lengthy caption continued, "And this was also what my husband wore during his baptism over 3 decades ago. My mother-in-law kept it. "
.