Judy Ann Santos and Ryan Agoncillo exchanged sweet messages on Instagram in celebration of their 10th wedding anniversary.
On Sunday, April 28, Ryan uploaded a black-and-white photo of him and his wife, using the lyrics of Dave Matthews' song "Where are You Going?" as caption.
This was one of Ryan's many ways of reaffirming his unwavering love for his wife.
"I am no Superman, I have no answers for you,
"I am no hero, oh that's for sure. But I do know one thing, That's where you are,
"Is where I belong, Where you go, Is where I want to be. #DMB"
Judy Ann replied to her husband's post and wrote, " Happy 10th my love [heart emojis]."
The Starla actress also uploaded another photo of them on Instagram, and wrote, "You are my heart, my soul, my life , my love... #10th."
A number of celebrities—Maricel Laxa, Pia Guanio, Precious Lara Quigaman, Iza Calzado, Andi Manzano, Gina Alajar, and Dionne Monsanto, to name a few—gush over their anniversary greetings for each other.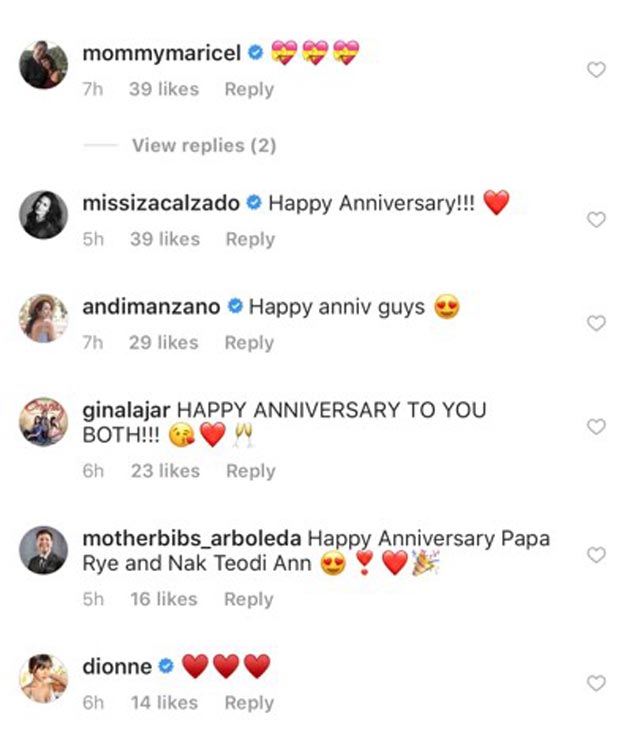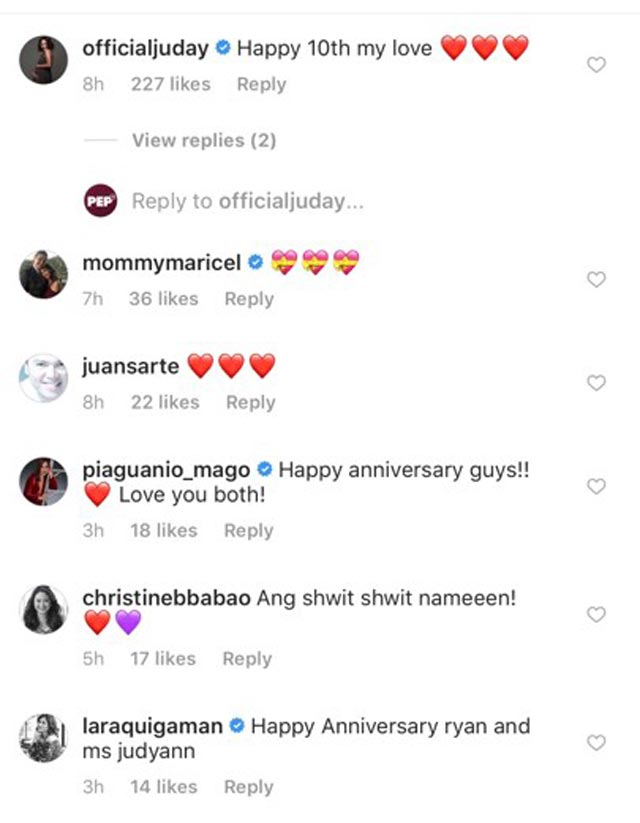 To celebrate the milestone, the couple held a small gathering at their home in Alabang.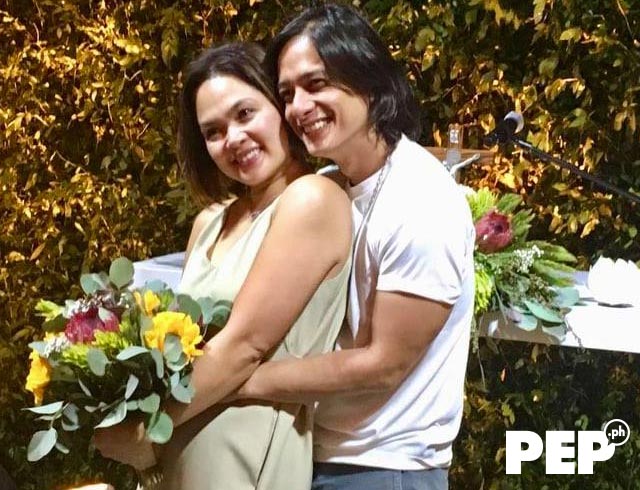 Judy Ann and Ryan's closest friends and family members were present during the private mass and dinner.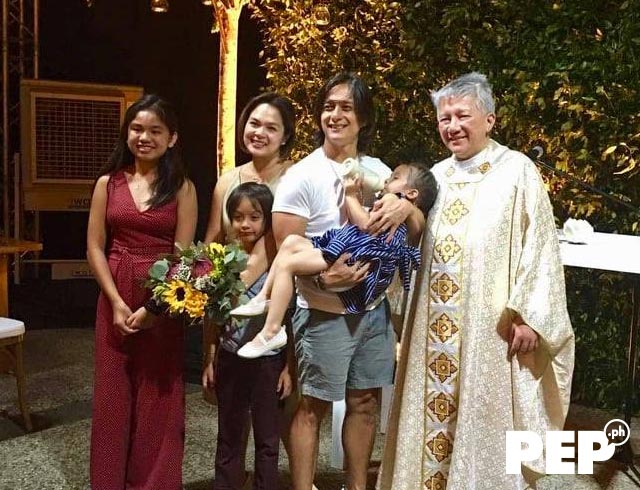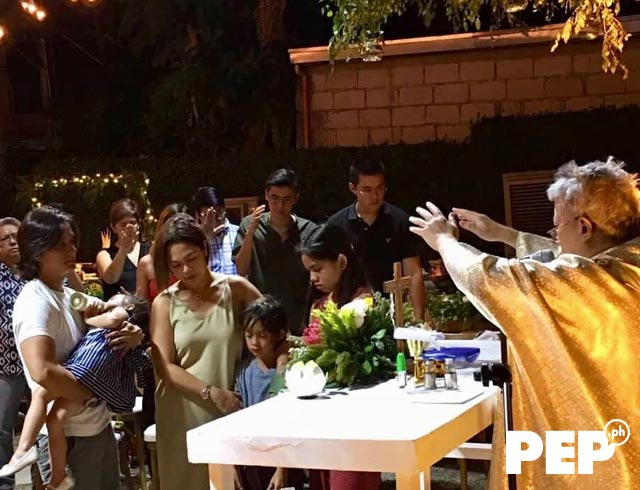 Robert Blancaflor took charge of the set-up.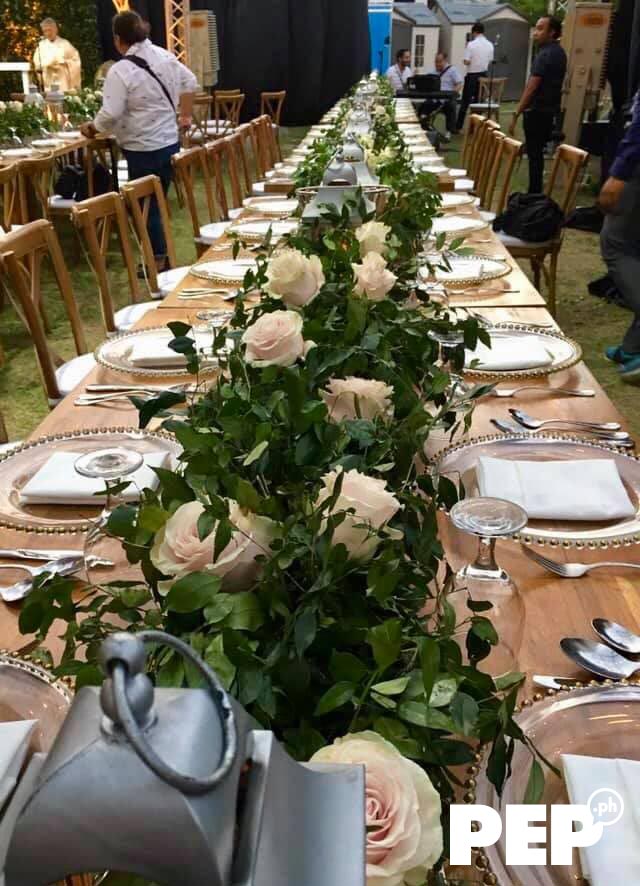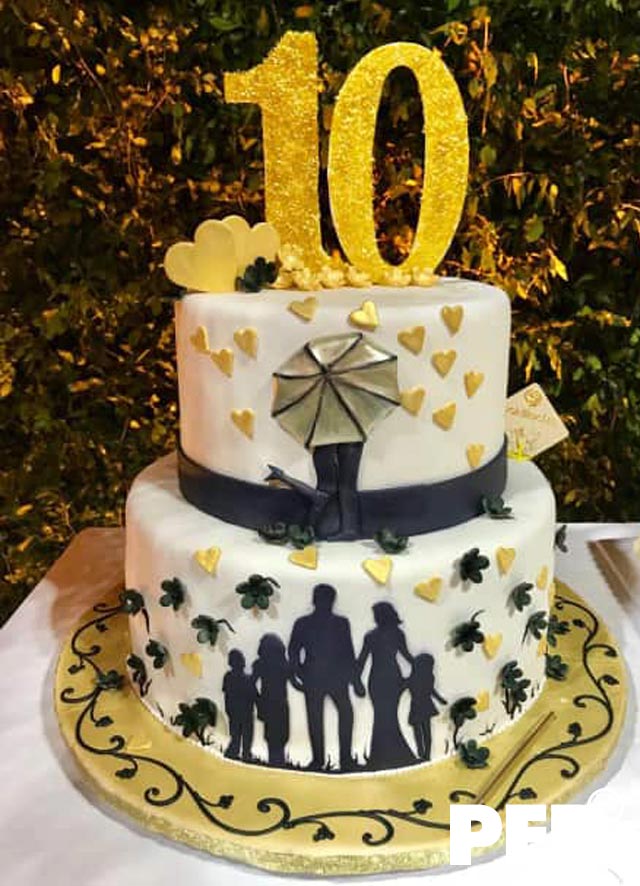 Judy Ann and Ryan got married in San Juan, Batangas on April 28, 2009.
They have three children: Yohan, 14, Lucho, 8, and Luna, 3.