Kendra Kramer has the making of a swimming champion.
On June 1, 2019, she had her first competitive plunge, and made her parents proud.
On Instagram, Cheska exclaimed, "I am so happy to know that, you're even more inspired to train harder and improve on your time and form. Keep it up! I'll always be here to support, and cheer for you. No matter what the outcome may be, I will always be your number one fan. I love you so much my daughter..."
Doug, for his part, was proud about the two medals won by Kendra.
"Learning from her mistakes in the first few heats to getting comfortable competing and trying to get the best time. Papa and mama will always be here to support you! Proud parents! Sky is the limit for you baby girl!"
Bianca Gonzalez-Intal, whose husband JC Intal is a good friend of Doug, congratulated Kendra, including her parents who even prepared a tarp.
Her comment read: "May pa tarp!! Kyot!! Congrats Ken"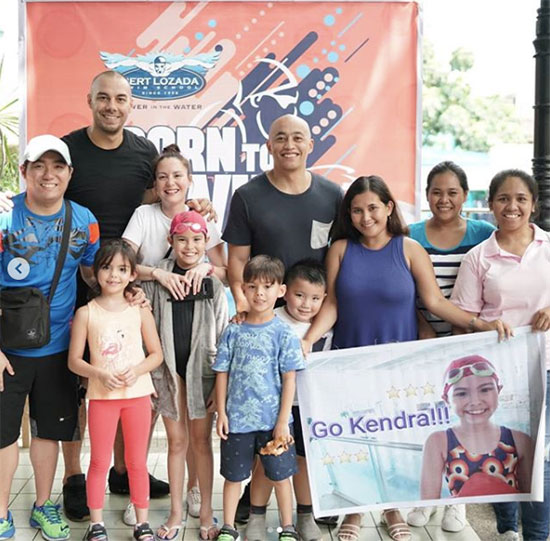 Team Kramer's celebrity friends Danica Sotto-Pingris and Denise Laurel also congratulated the celebrity kid.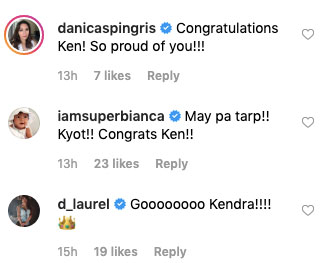 Meanwhile, the former actress posted this video of Kendra swimming like a pro. She was the one in the middle.