Doug Kramer, wife Cheska Garcia, and their kids hold an intimate house blessing for their four-story mansion on July 11, 2019.
He posted four photos showing the people who got to celebrate with them, and tour each floor of their dream family home.
Here's the huge living room.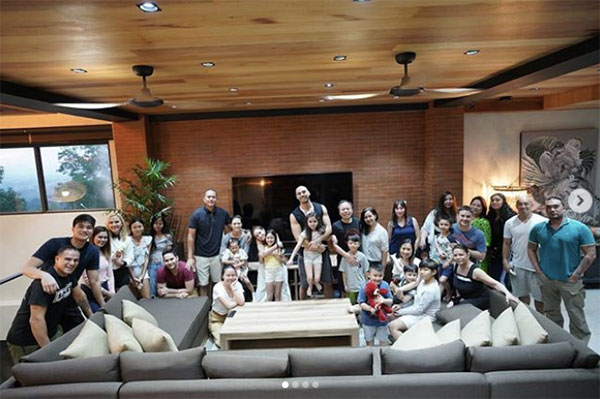 The dining area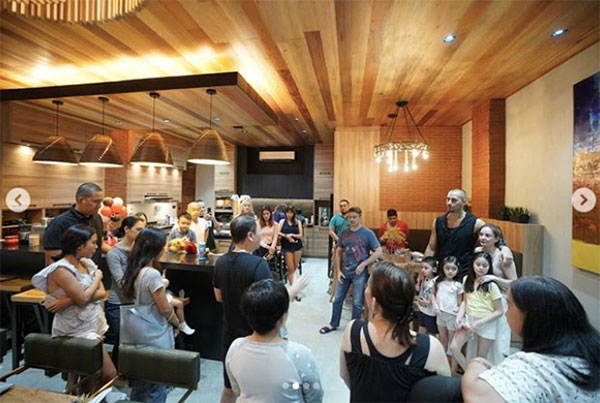 This is presumably Doug's man cave at the basement.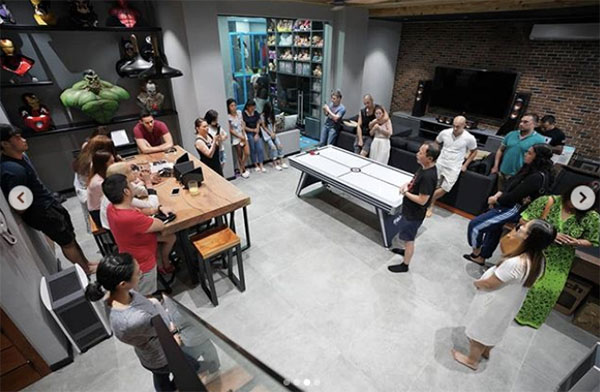 But Doug underlined that the biggest blessing was not the mansion itself.
He began, "Can't thank God enough for a house we couldn't even dream of. God's grace all over it."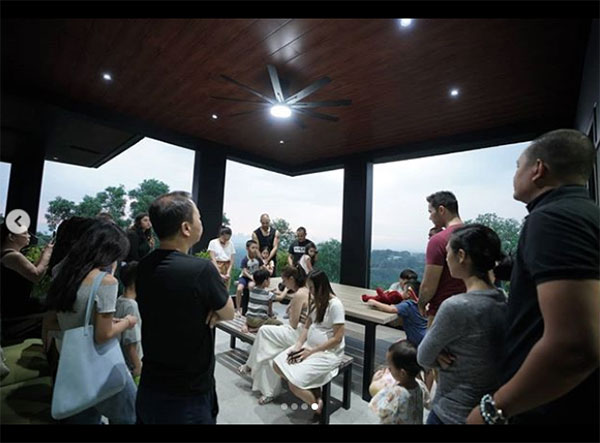 He continued, "But don't look at the house, look at the complete, functioning family and marriage. That's the most important."
Cheska's message that same day spoke so much, too, about their happy married life.
She wrote, "My everyday view is just perfect. It's made even better by this man I call mine. #JustYouandMeTonight"
Meanwhile, the head of the family turned 36 on July 10.
Cheska posted her sweet birthday message on Instagram.
"Happy, happy birthday to my Sweetheart, Darling, Lovey, and Baby Boy! [red heart emoji] I am so thankful to the Lord for you. Grateful you turned and looked my way. To be sharing life with you, enjoying our beautiful kids together. My partner and best friend. [red heart emoji]
"How blessed I am to be with a man who truly loves the Lord above all else. A man who genuinely loves and looks after his family. A man who is hard working, trustworthy, faithful, loyal and of integrity.

"May I remind you today how blessed we all are who know you. You're loved by many around you.[red heart emoji] I love you baby! I wish you only the best in everything! [red heart emoji] Happy birthday @dougkramer!
"Remember this, 'where you go I'll go, where you stay I'll stay.'
"You and me always and our little family."