Ruffa Gutierrez's daughter, Lorin, is celebrating her 16th birthday today, August 31, at Whitespace Manila.
The first daughter of Ruffa and ex-husband Yilmaz Bektas turned 16 last August 3.
The birthday girl donned a white two-piece dress with blue and purple frills.
Her dress was designed by evening gown designer Rosenthal Tee.
Lorin completed her look with a two-layered necklace and dangling earrings.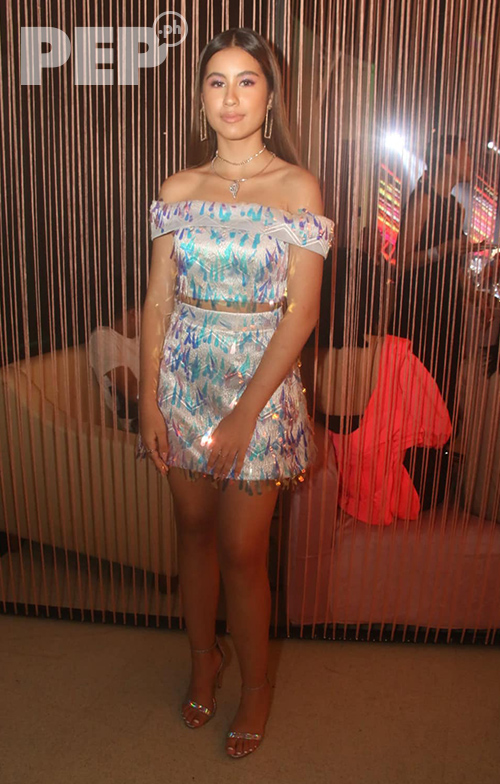 A video produced by Nice Print Photography was also shown to Lorin's guests.
When Lorin's uncle, Raymond Gutierrez, asked if she is already used to being in front of the camera, Lorin answered "No" with a smile.
Ruffa first posted a teaser for her daughter's 16th birthday bash on Instagram on August 26.
Ruffa wrote in her post, "I still remember when you were a baby and now you're already a young lady. Study hard, be a good girl @loringabriella and continue making us proud. I'll save the rest for your sweet 16th birthday celebration."