Healthy eating is a conscious effort, so even for their sons' birthday party, Iya Villania and Drew Arellano picked the "healthier" choices.
The couple's three-year-old son Antonio Primo was born on August 30, while their one-year-old son Alonzo Leon was born on August 19.
Both celebrated their birthdays on August 24, at the Decagon Silver City in Pasig City, and had a Toy Story-themed party.
On Instagram, the celebrity mom wrote, "Funny that I always said I wouldn't be that mum that would do joint bday celebrations. ang ending... eto. I must say! SULIT!."
Here are snippets.
The interesting party detail: The food carts.
In another post, Iya wrote, "And since Drew and I are big on food, here are the chosen food carts we had. We tried to go for 'healthier' versions of the ordinary like having froyo and fruit popsicles instead of ice cream..."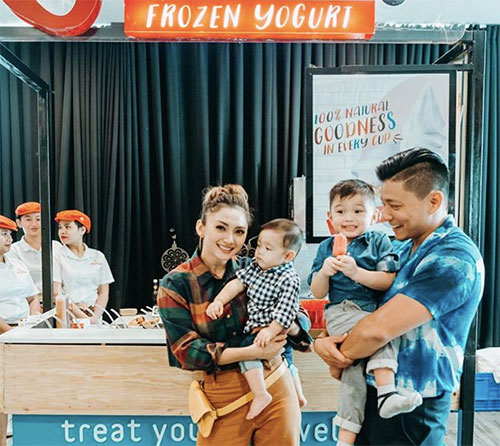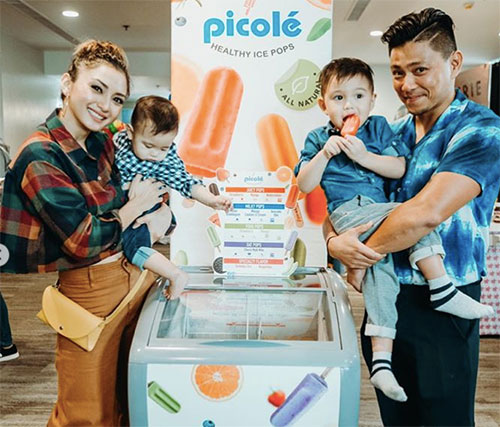 They also had real fruit/veggie shakes instead of flavored syrup juices.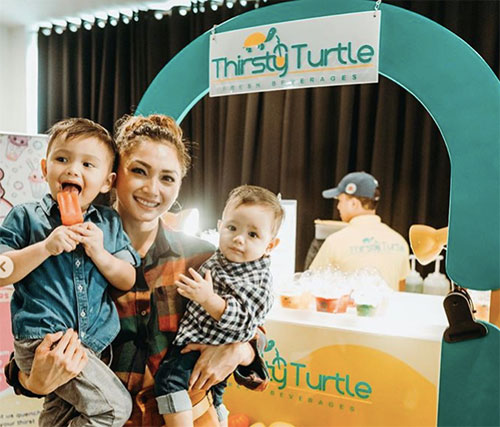 Crepes, churros, milk tea, and dessert buffet as "added treats"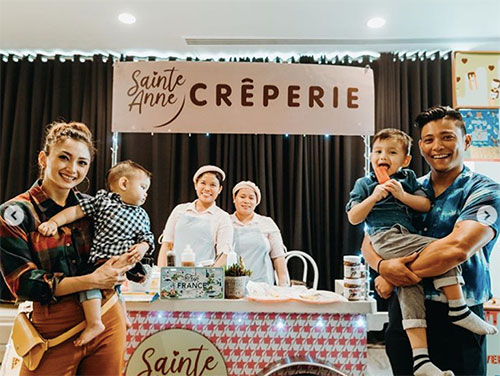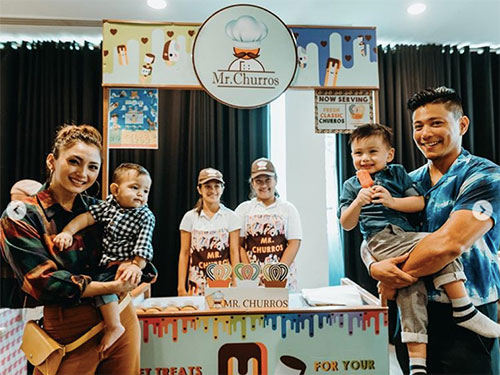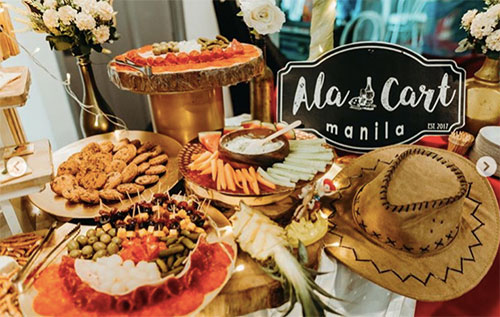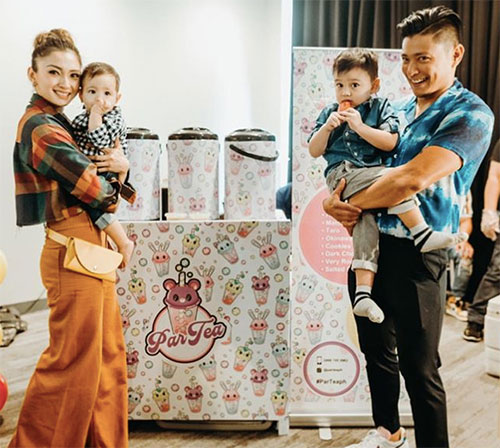 The most patok food cart had sweet potato fries instead of the regular fries.
Iya wrote, "I have to suggest ordering maybe x3 of your guest count for the kamote fries though coz they went out barely an hour into the party."