Remember John Paul "Japoy" Lizardo? The cutie taekwondo champion who starred in several Milo commercials that were aired in the early 2000s?
He is now 29 years old, and is already engaged to his fellow Taekwondo practitioner Janice Lagman, the coach of University of the Philippines' Poomsae Varsity Team.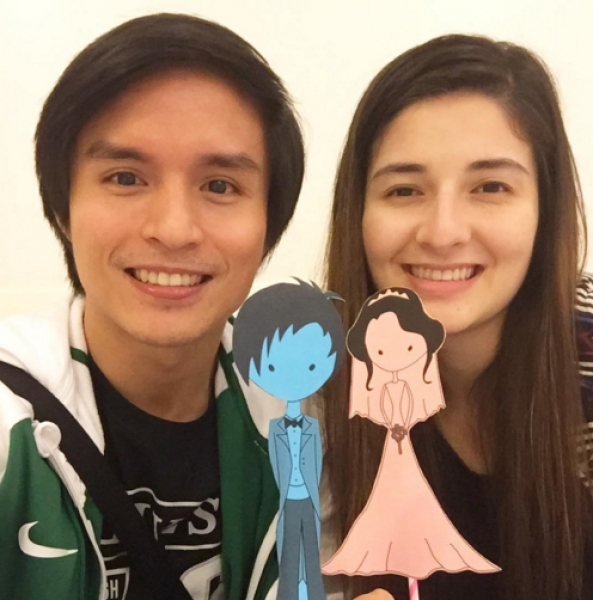 The soon-to-be Mr. and Mrs. Lizardo have been preparing for their wedding.
On April 11, Japoy posted on Instagram a sneak peek of their wedding invitation.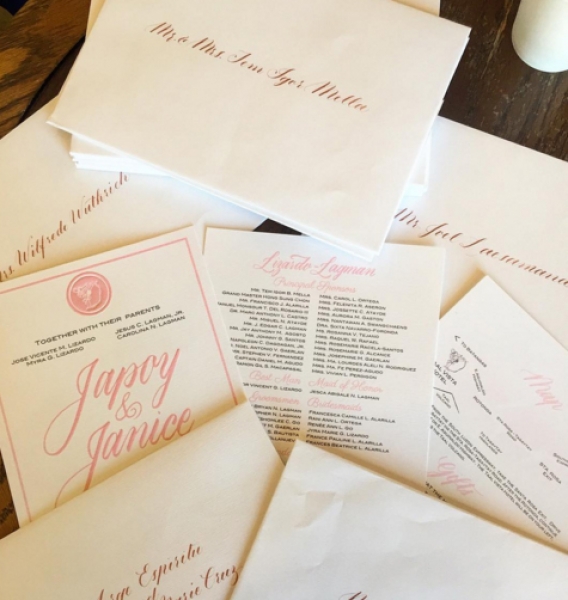 Meanwhile, their prenup video was already released on April 6, by Sorrelle Isles Film Co.
Watch: