On April 11, Preview magazine arranged an intimate bridal shower for Georgina Wilson at The Peninsula Manila.
While the intimate event was ongoing, the fashion magazine got Isabelle Daza, Liz Uy, Solenn Heussaff, Anne Curtis, and Bea Soriano-Dee to sit down with them and talk a bit more about Georgina.
Liz remembered her as someone "shy" when they first met through Raymond Gutierrez. Meanwhile, Anne and Georgina crossed paths because of a common ex.
Besties Solenn and Georgina met through Isabelle.
When asked a few details about Arthur the first time around, Georgina, they said, didn't give a straight answer.
But the girls were quick to feel that something was up, and one photo sealed the deal.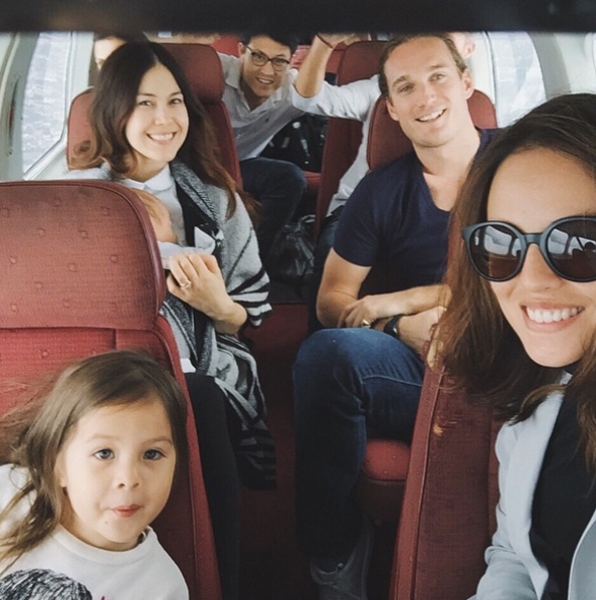 Georgina and her friends with Arthur (top-right) on a trip sometime in April 2015 (Photo: @ilovegeorgina on Instagram)
Anne revealed, "She was never one to go dive or be in a wet suit, so the moment I saw her post a photo where she was in a wet suit, I was like, 'She likes this guy.'"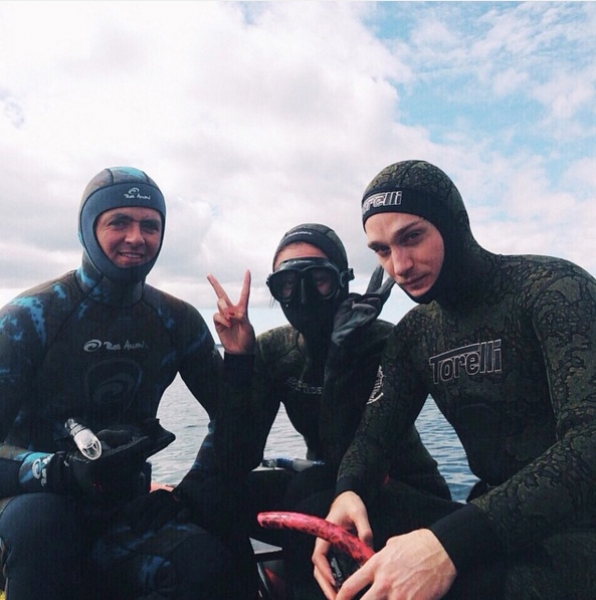 Georgina and Arthur out diving with a common friend (Photo: @ilovegeorgina on Instagram)
On things Arthur should watch out for about Georgina, Solenn was quick to say, "George's spending on clothes!"
Everyone unanimously agreed that Georgina is best known to be a shopaholic, and the friend with good advice.
Watch the full video below and learn more about Georgina from her closest friends Isabelle, Liz, Solenn, Anne, and Bea: