Solenn Hessauff and Nico Bolzico's closest friends and family members have already arrived at Chateau de Combourg in France for the coupleâ?²s wedding to happen later in the day.Â
They formally welcomed their guests with a small despedida de soltera for Solenn. Â
Of course, It girls Liz Uy, Bea Soriano-Dee, Georgina Wilson-Burnand, Isabelle Daza and Anne Curtis are in full attendance for the wedding.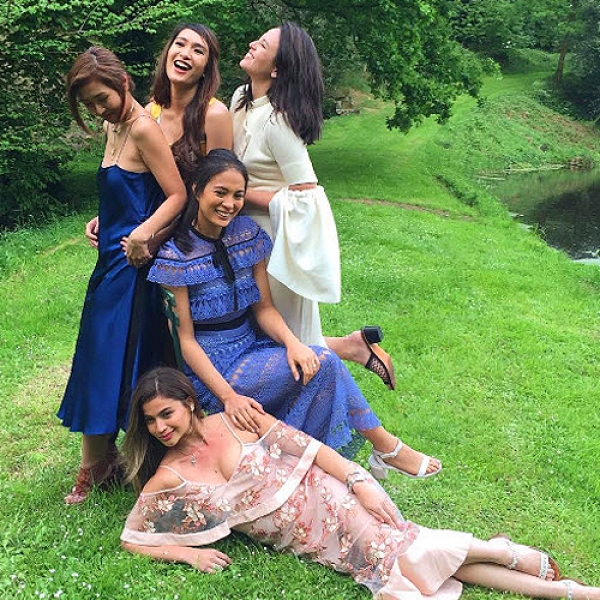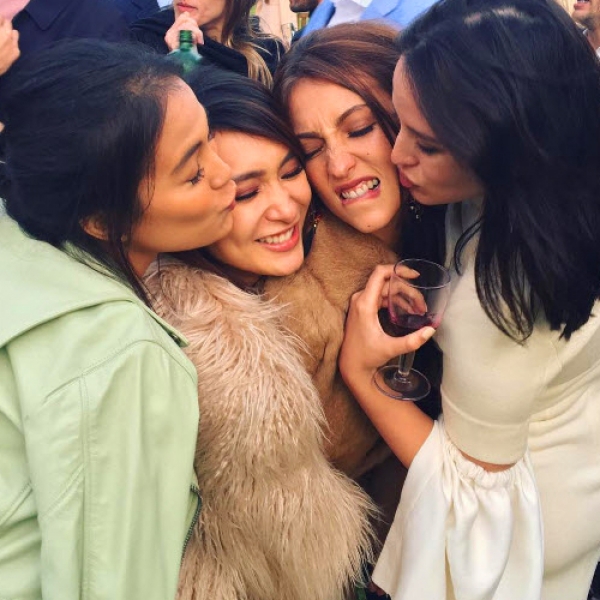 Romance was in the air as Anne cozied up to her handsome date, Solennâ?²s brother Erwan.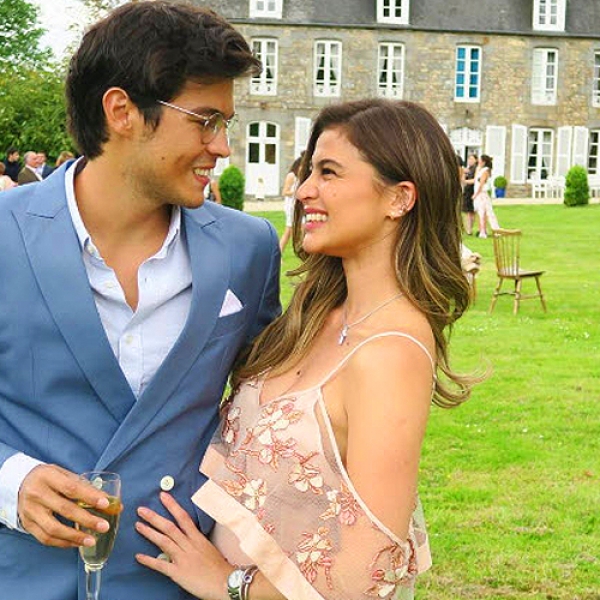 Isabelle was accompanied by her fiance Adrien Semblat.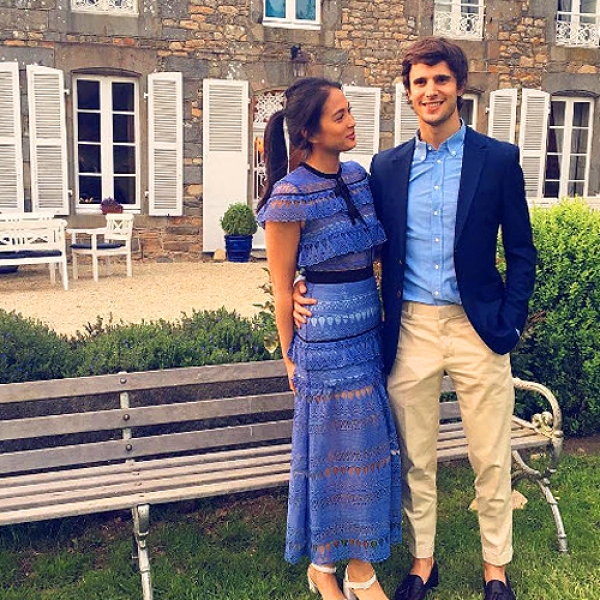 Close celebrity friends were also part of the guest list.
Earlier in the week, Lovi Poe arrived in Paris, while Rhian Ramos made a London stopover before heading to France.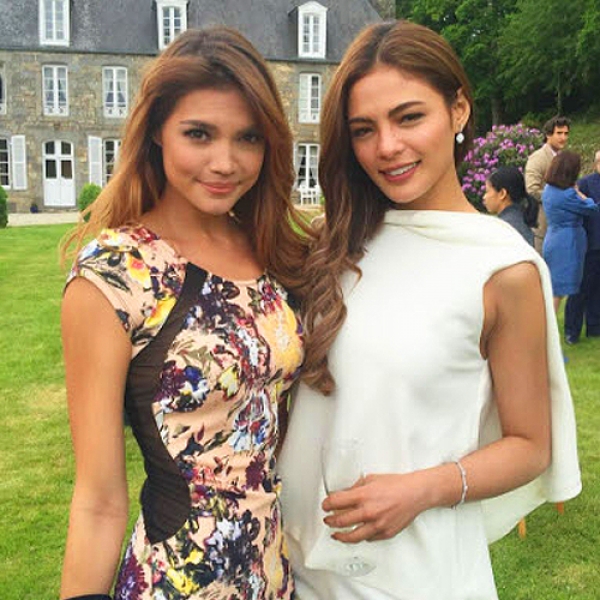 Bianca King (center) also spent time at Amsterdam before heading to Paris.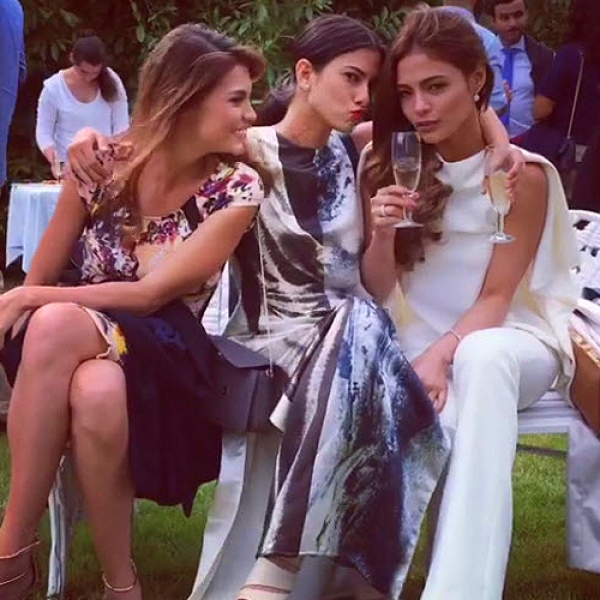 Everyone took the time to mingle and catch up on the latest.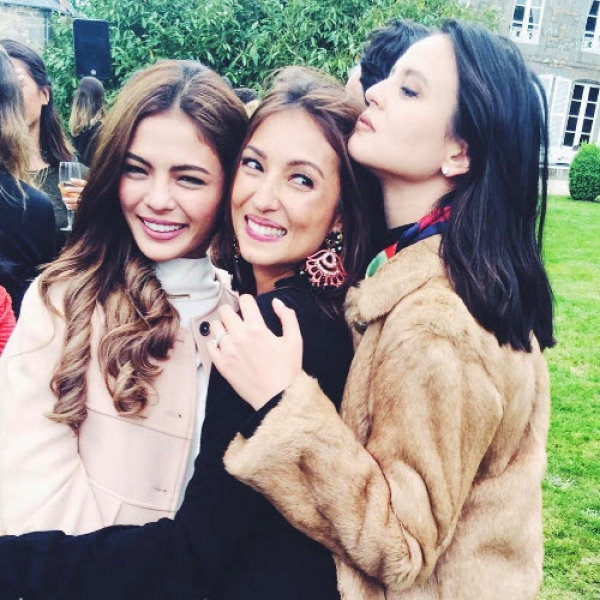 In between formalities, Solenn and Nico invited Erwan and Anne for a family portrait with the Heussaffs.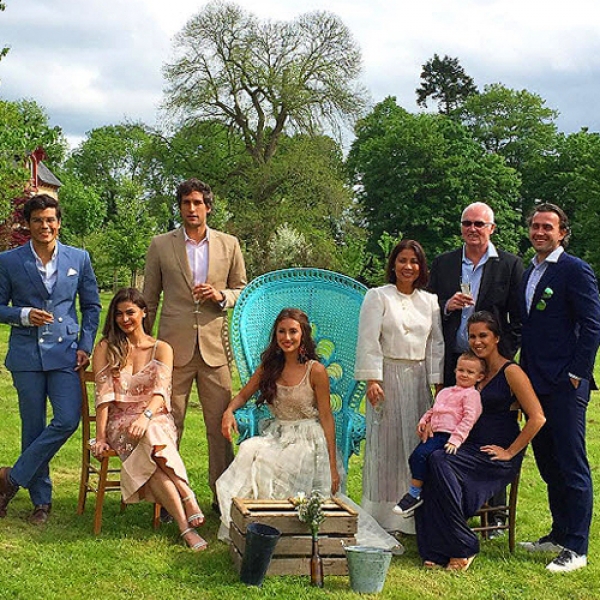 Check out the rustic countryside view by the chateau.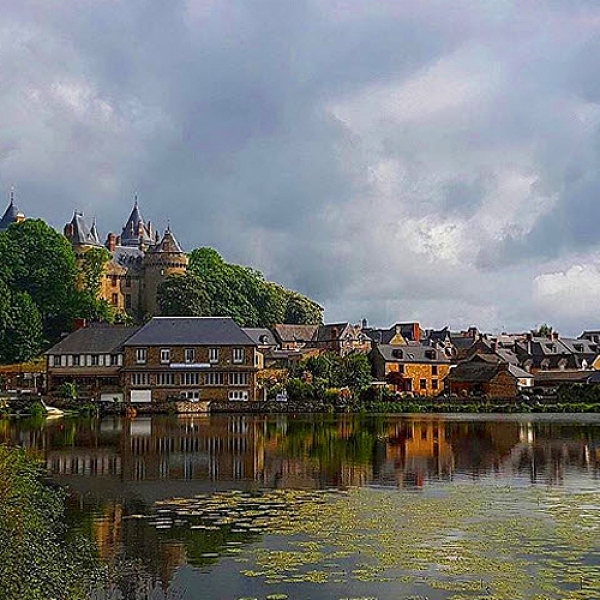 Photos from @annecurtissmith, @itsbeasoriano, @isabelledaza, @rajolaurel, @poevirginia, @bianca_king on Instagram