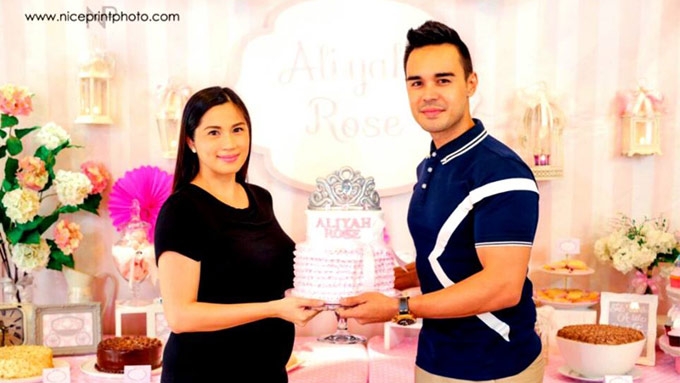 ---
On June 5, the baby shower for Aliyah Rose, the baby girl of Diana Zubiri and Andy Smith, was held at Mom and Tina's Bakery Cafe in South Triangle, Quezon City.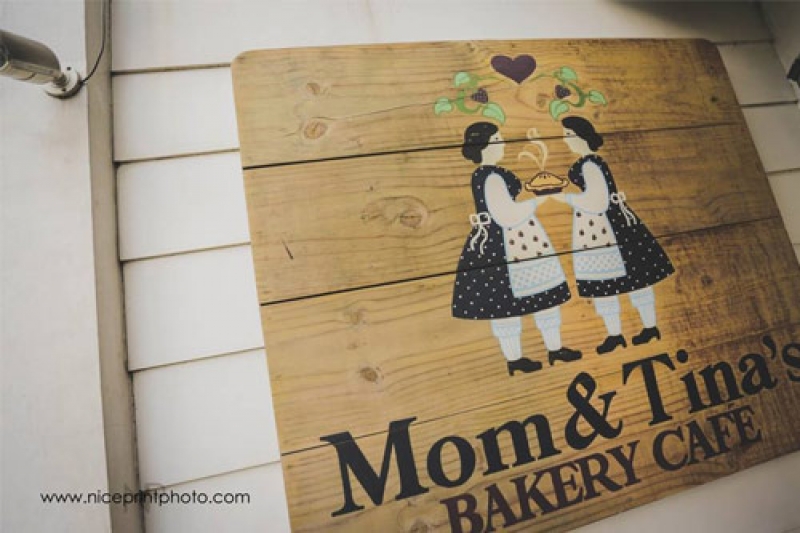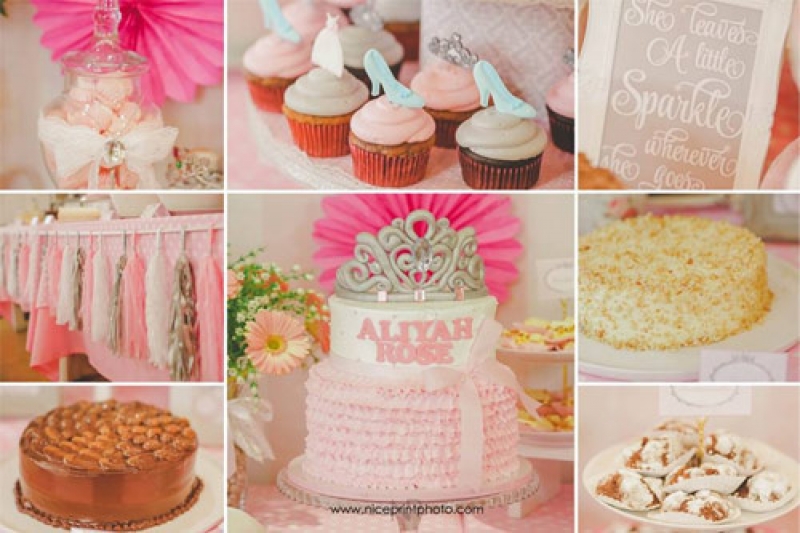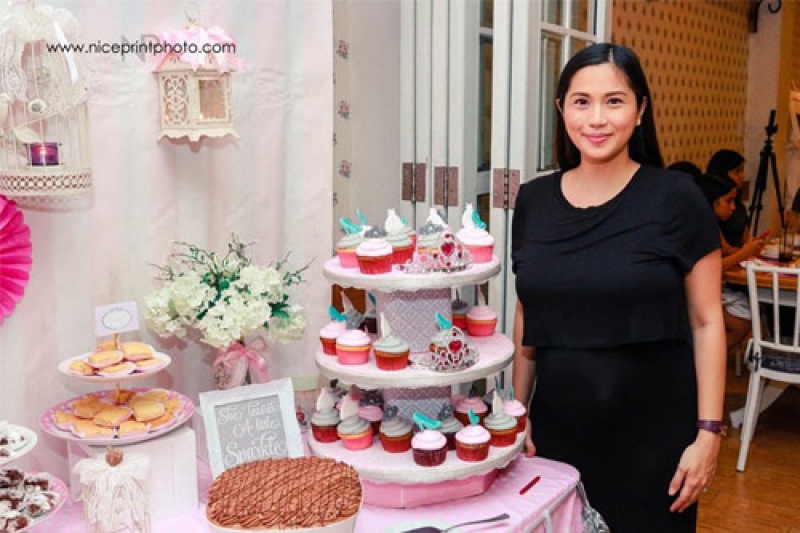 Now eight months pregnant, Diana's due date is on August 16.
Save for nausea and dizziness, the actress didn't have any food cravings during her first trimester.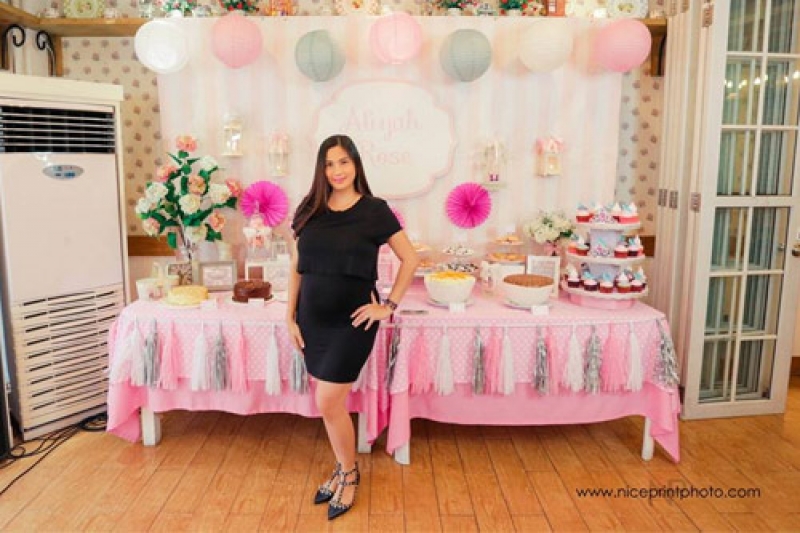 The baby will be called Aliyah Rose.
According to BabyNames.com, Aliyah means "high, exalted, and sublime."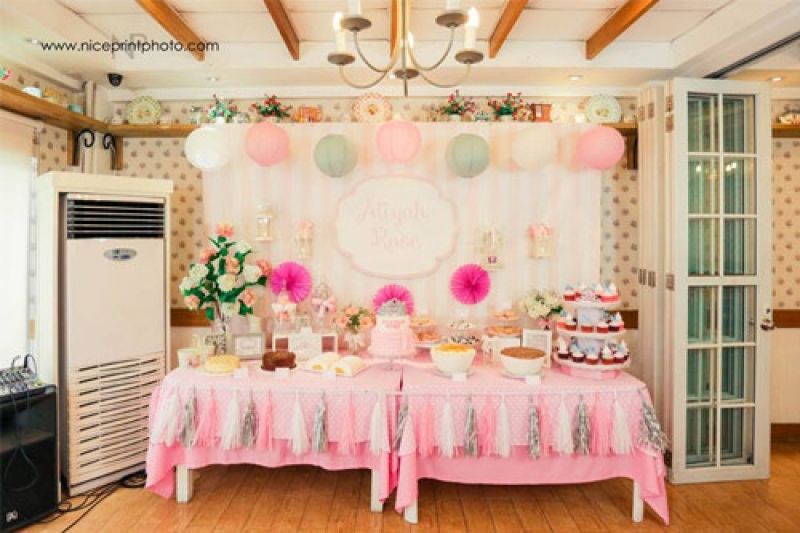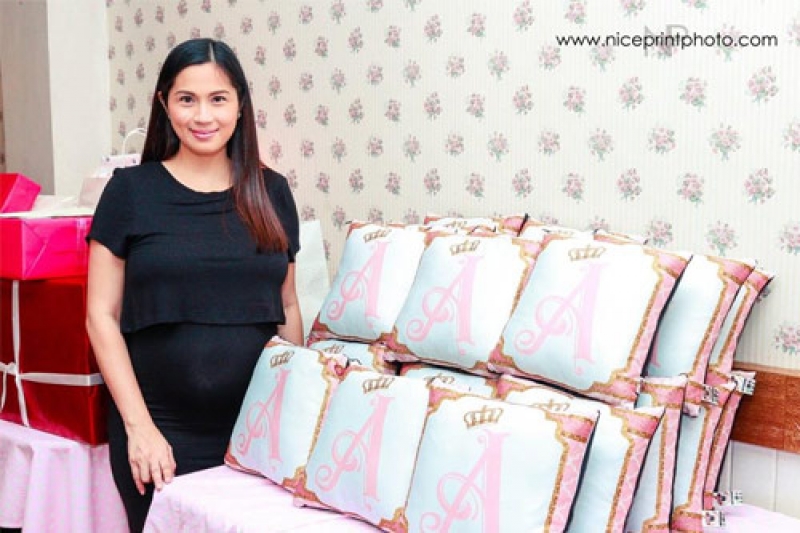 It was Diana's husband Andy who chose the name.
The second name "Rose" was derived from Diana's real name Rosemarie Joy.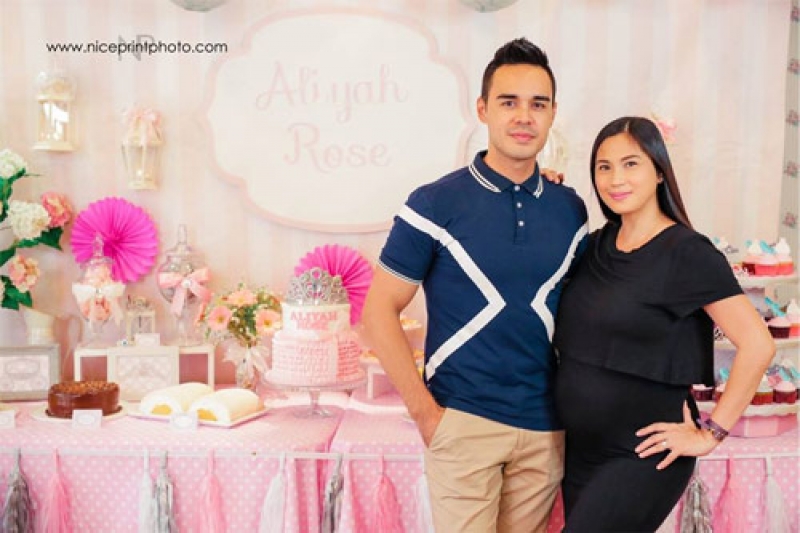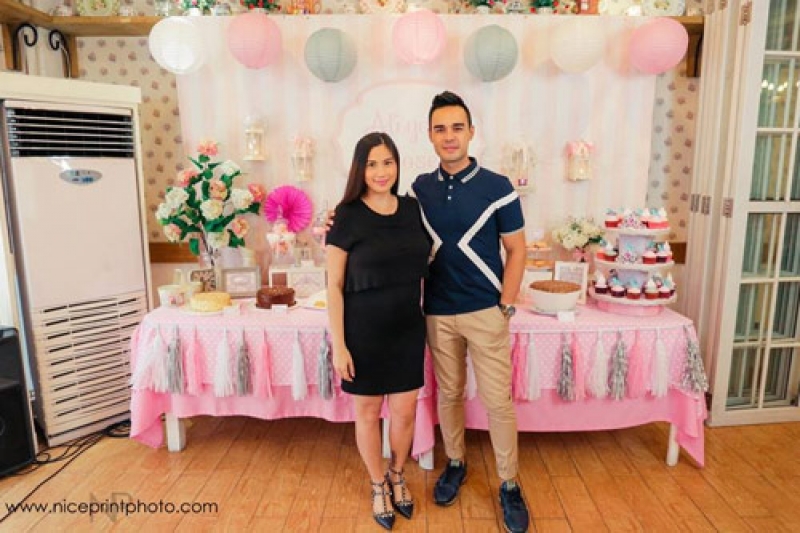 Aliyah's kuya, the cutie eldest of Diana, was also present.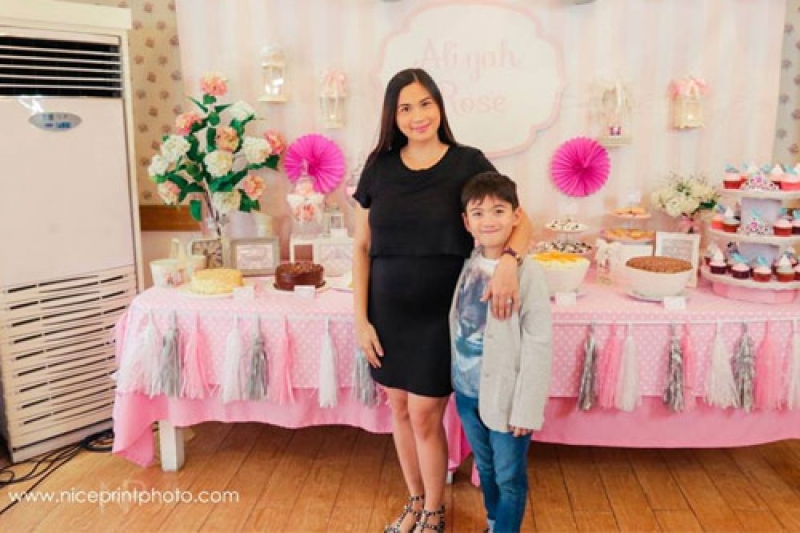 The couple's closest friends in showbiz also came.
Ara Mina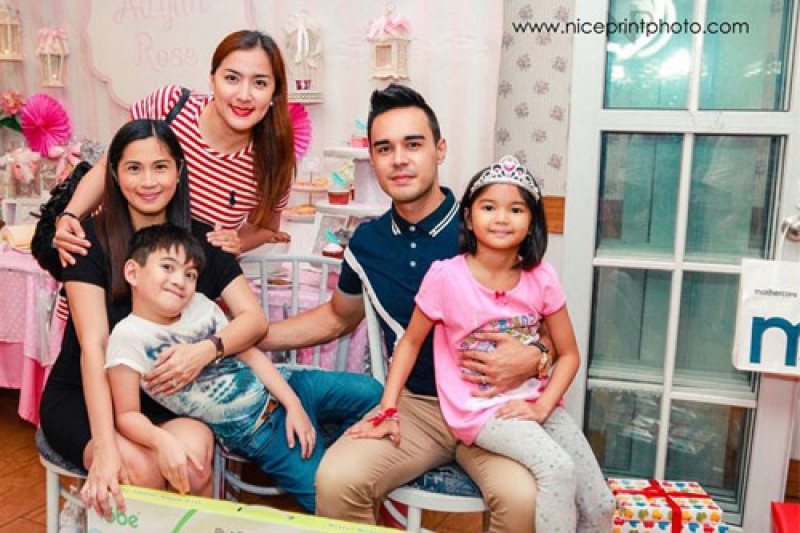 Troy Montero and Aubrey Miles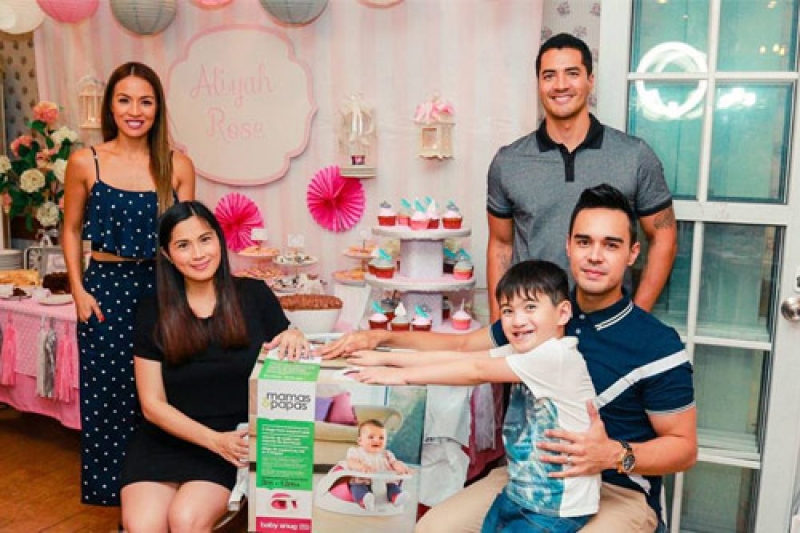 Guji Lorenzana and wife Cheska Nolasco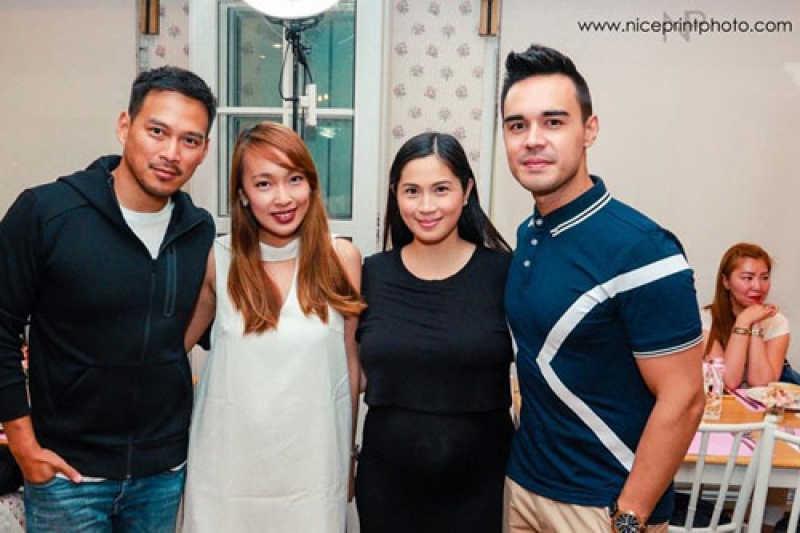 Francine Prieto (right) also came.