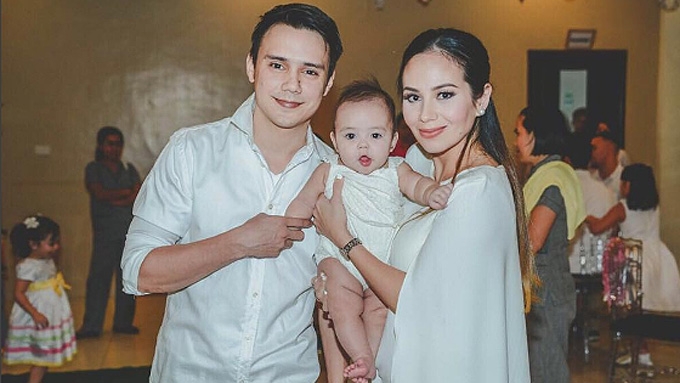 ---
On June 13, Patrick Garcia and wife Nikka Martinez-Garcia held a dedication ceremony for their second daughter Patrice.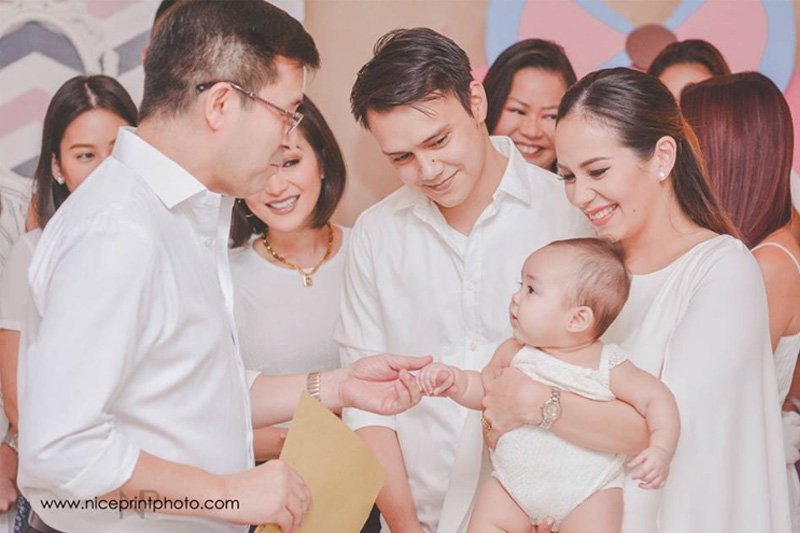 Nikka wrote on her Instagram, "Yesterday was a day truly close to my heart because we dedicated our #prettyPatrice to the Lord! We love you so much, sweetheart!!!!!"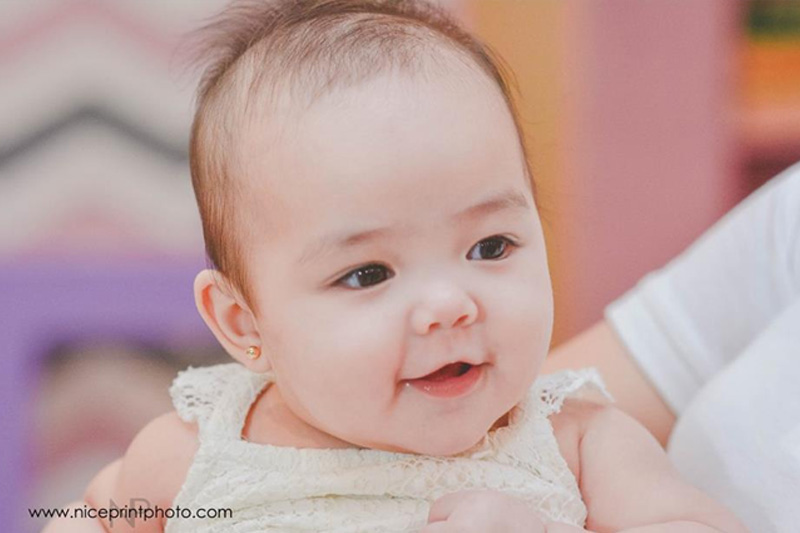 The Garcia family wore white with streaks of pastel colors, similar to the dedication's motif.
ADVERTISEMENT - CONTINUE READING BELOW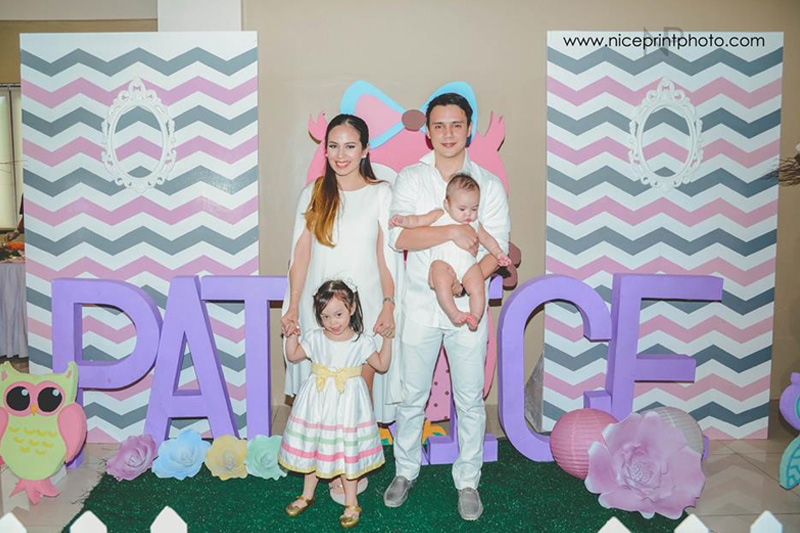 That's Patrice pretty Ate Chelsea.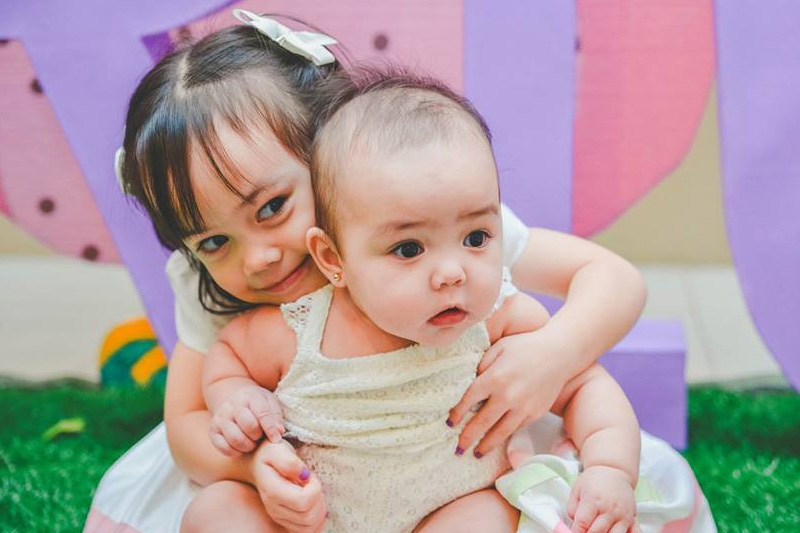 Family and friends, including Team Kramer, were invited to witness the ceremony.
Kendra, Scarlett, and Chelsea took a photo with Ninang Antoinette Taus.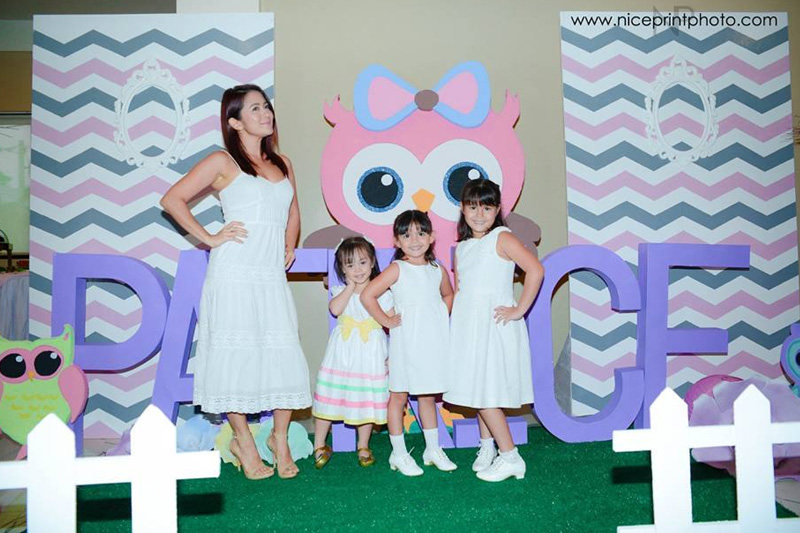 ADVERTISEMENT - CONTINUE READING BELOW
Included among the ninongs were Patrick's Tabing Ilog batchmate Baron Geisler (right), actor Victor Neri (second from right), and Doug Kramer (center).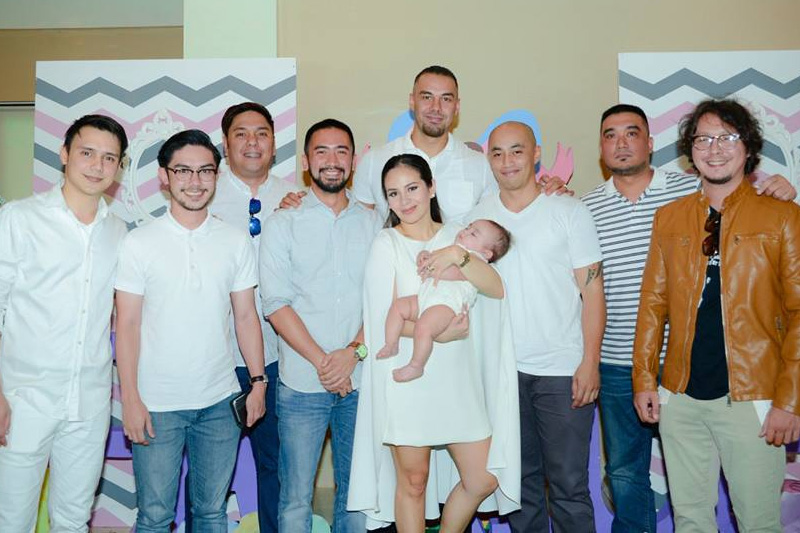 Among the ninangs were comedienne KitKat (third from left), Antoinette (center right), and Danica Sotto-Pingris (fourth from right).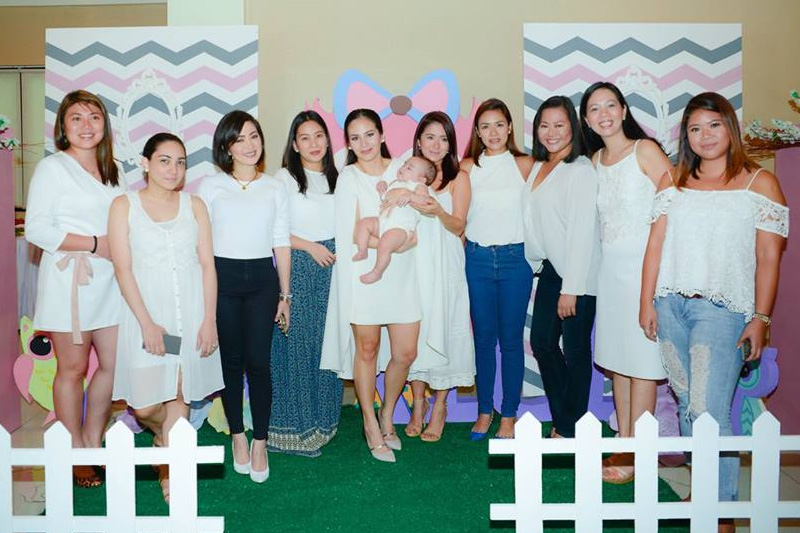 To commemorate Baby Patrice's dedication ceremony, the Garcia Fam had a cast of Patrice's hands and feet framed.
ADVERTISEMENT - CONTINUE READING BELOW
Photos from Nice Print Photography on Facebook