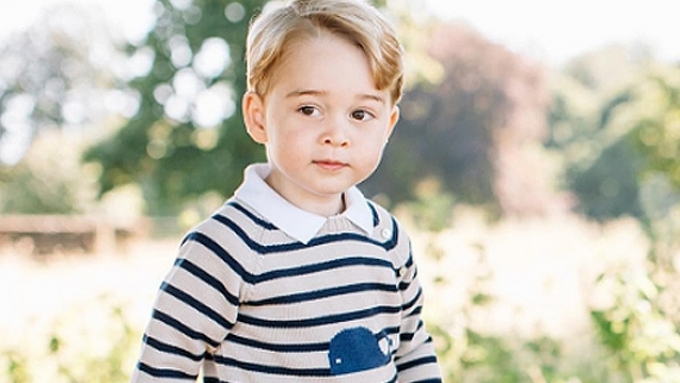 IMAGE Matt Porteous / @kensingtonroyal on Instagram
---
Prince William, Duke of Cambridge, and his wife Catherine, Duchess of Cambridg,e released four new photos of their son Prince George of Cambridge in celebration of his third birthday this July 22.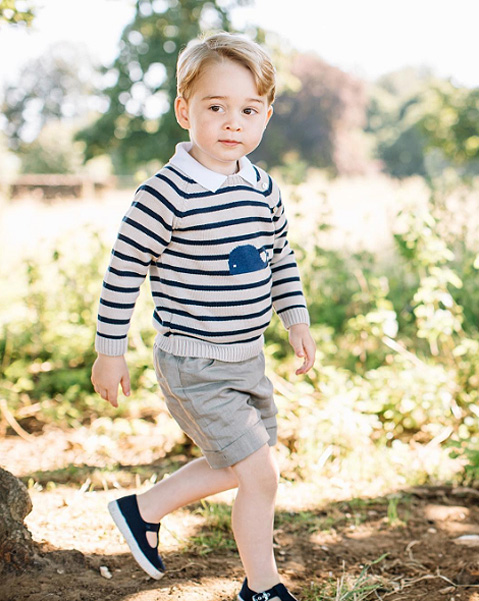 Shot at their home in Norfolk in mid-July, photographer Matt Porteous had the opportunity to capture the young prince's afternoon stroll.
It included Prince George playing on a swing with his parents' name engraved on the seat.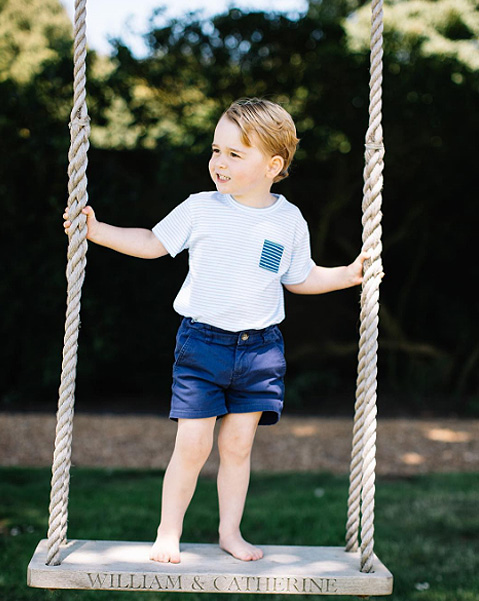 These official photos were released on the Kensington Palace official Instagram account on the day of his birthday.
The caption read, "The Duke and Duchess of Cambridge are delighted to share four new photographs of Prince George to mark his third birthday.
"A spokesman for Kensington Palace said: 'The Duke and Duchess hope that people will enjoy seeing these new photographs. They would like to thank everyone for all the lovely messages they have received as Prince George celebrates his third birthday.'"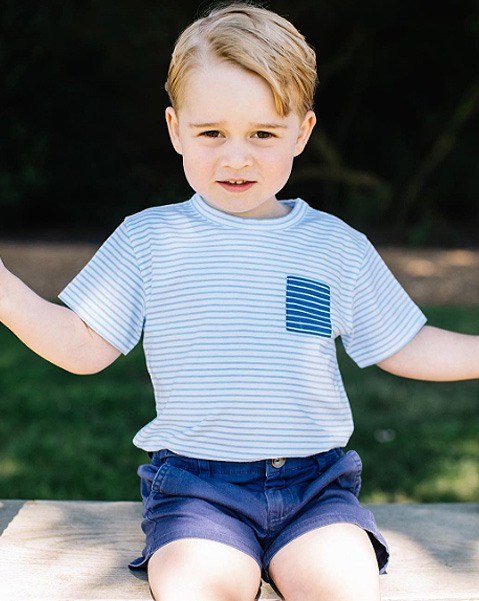 Photographer Matt Porteous also shared his experience while shooting the young royal.
His caption read: "I really enjoyed the opportunity to take these photographs of Prince George. It was a very relaxed and enjoyable atmosphere. I'm honoured that they have decided to share these images with the public to mark his third birthday."