"Wedding preparations in full swing," announces Justin Pitt on his Instagram account.
The hotelier is set to marry Cristalle Belo in Lake Como, Italy on September 15.
Justin had just sent his groomsmen silk pocket squares by Lanvin.
That's not all, the couple already sent out their classy wedding invites in form of a paper suitcase.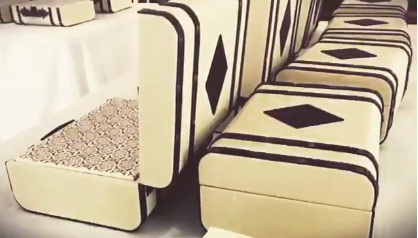 On Instagram, Cristalle said it also serves as their "pre-departure gift," so it contains some travel essentials.
This video showed Justin and Cristalle personally sealing the invite's envelopes. What a #PITTureperfect!