Meryll Soriano's son Elijah will be turning nine years old on August 27.
Guess who gave him his first birthday treat over the weekend at Cops and Robbers in Greenhills, San Juan?
Jerika Ejercito's cousin Erika Hocson!
The former is the mom of Elijah's stepbrother.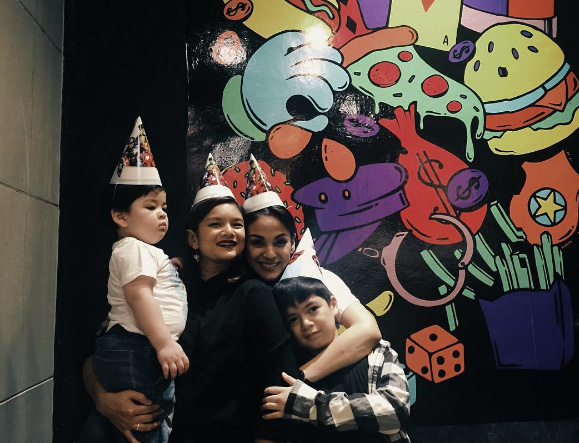 Among Elijah's guests were his brother Isaiah, Jerika, and Erika's husband, Urbandub vocalist Gabby Alipe, and their son Kobi.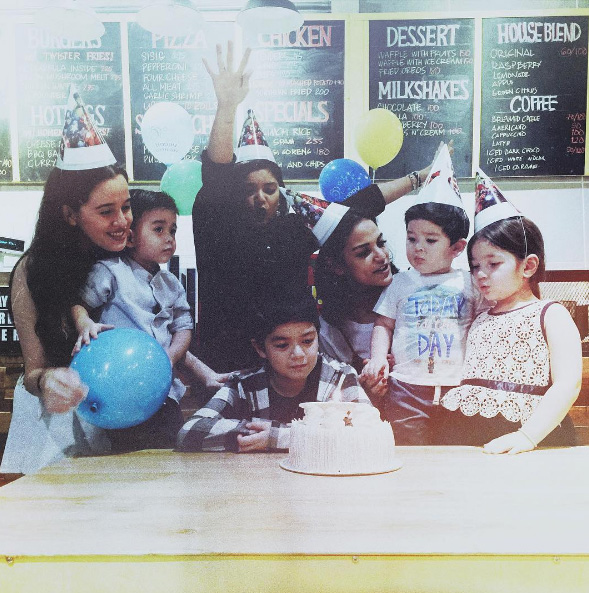 Andi Eigenmann's daughter Ellie also celebrated with Elijah and Jerika's brother Jake Ejercito.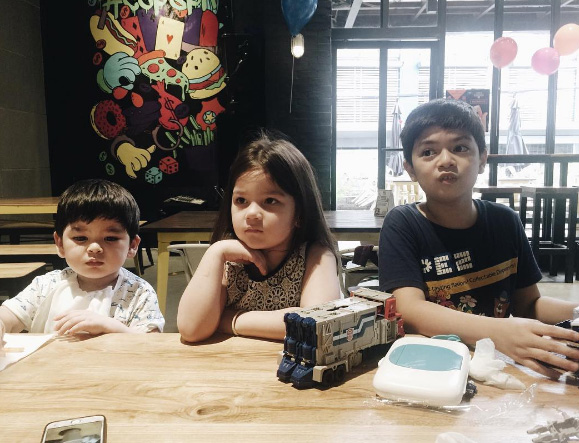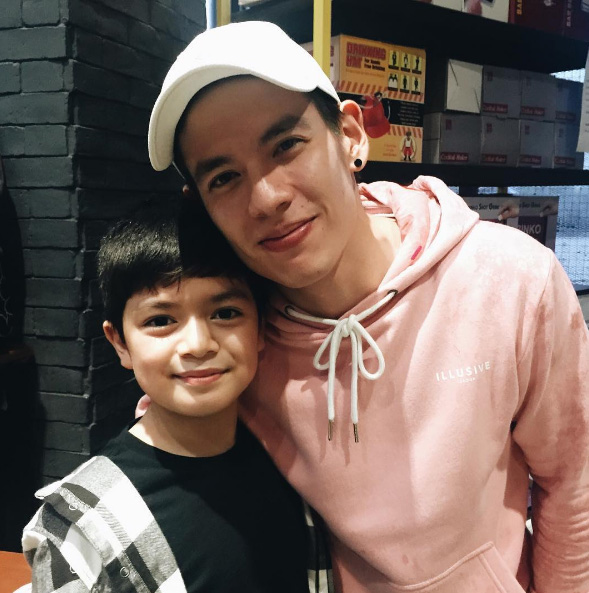 Meryll posted an anecdote from children's book writer Raffi Cavoukian about the wonders of being a parent and the joy of watching children grow up.
"We find these joys to be self evident: That all children are created whole, endowed with innate intelligence, with dignity and wonder, worthy of respect.
"The embodiment of life, liberty and happiness, children are original blessings, here to learn their own song. Every girl and boy is entitled to love, to dream and belong to a loving "village." And to pursue a life of purpose.
"We affirm our duty to nourish and nurture the young, to honour their caring ideals as the heart of being human."
The film and TV actress also posted a shout-out to Jerika.
She captioned, "I treasure the parallelism of our lives. It is both funny and precious. I love you to the moon and back. And all I can say is... We got this babe."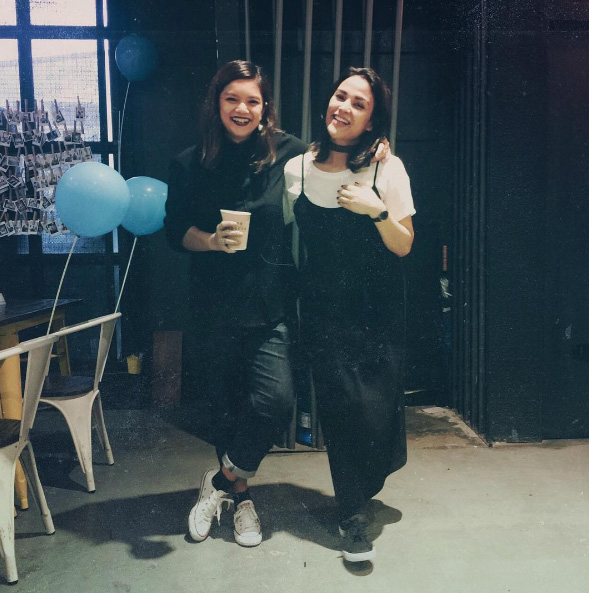 On Instagram, Jerika replied with a similar message, "To my living inspiration...I am always two steps behind you and right behind you I will always be, 'We got this!'"
Both had a past with actor Bernard Palanca.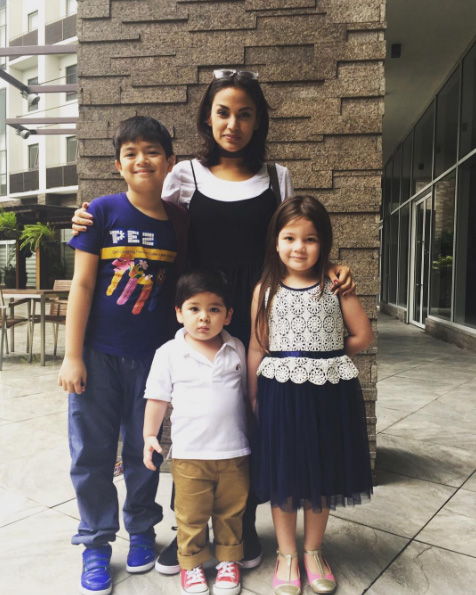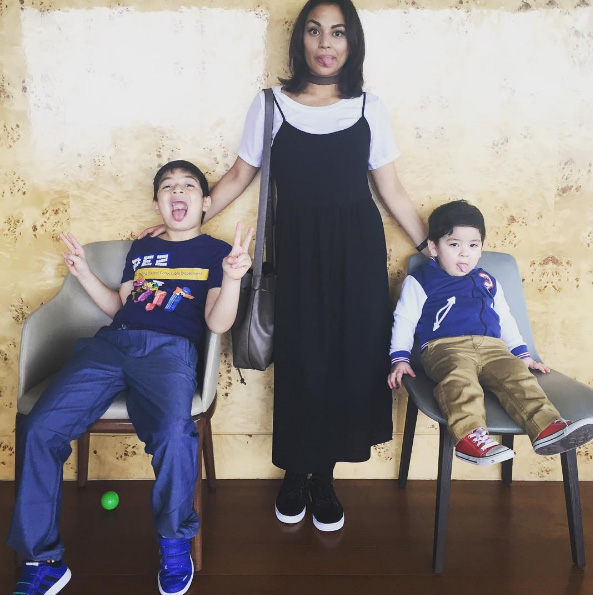 Seeing how Isaiah enjoyed the company of his Kuya Elijah, Jerika also wrote on Instagram, "Got me thinking..."