Diana Zubiri-Smith's life is complete after she gave birth to her daughter Aliyah Rose on August 14.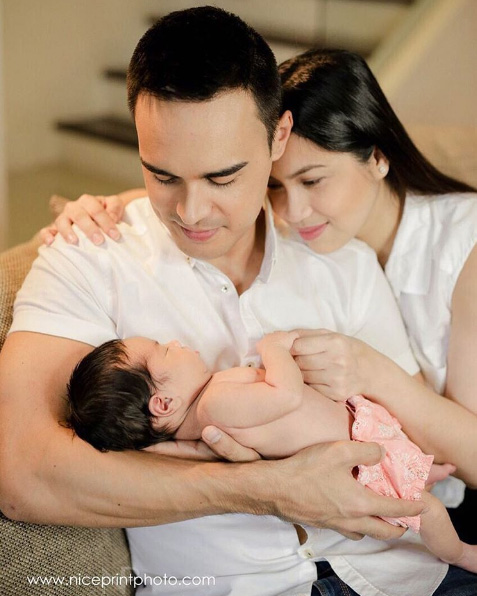 Two weeks later, a whimsical-themed shoot took place for Baby Aliyah.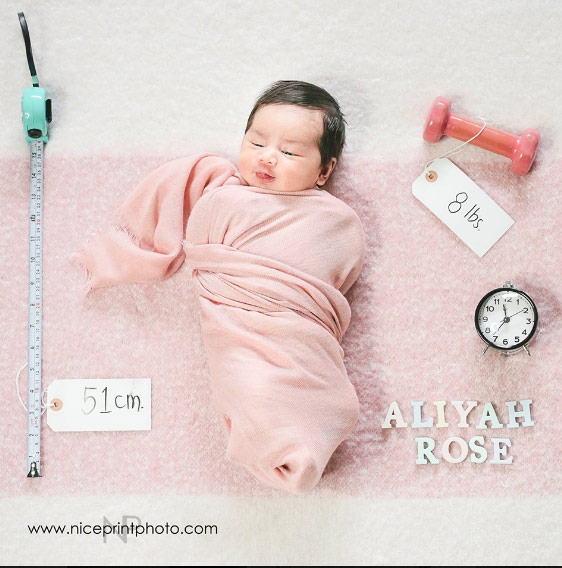 Baby Aliyah Rose had another solo where she was swaddled in a sheer lace cloth with an adorable ribbon headpiece.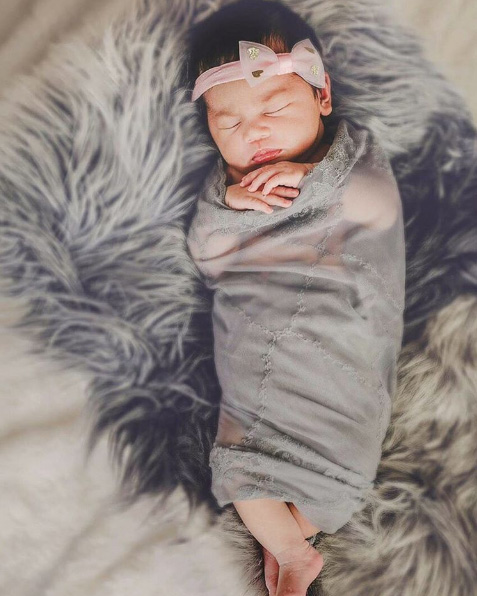 Diana and her husband Andy Smith also grabbed the opportunity to have their first family portrait taken.
Loot at Diana's son Joaquin giving his little sister a kiss, so cute.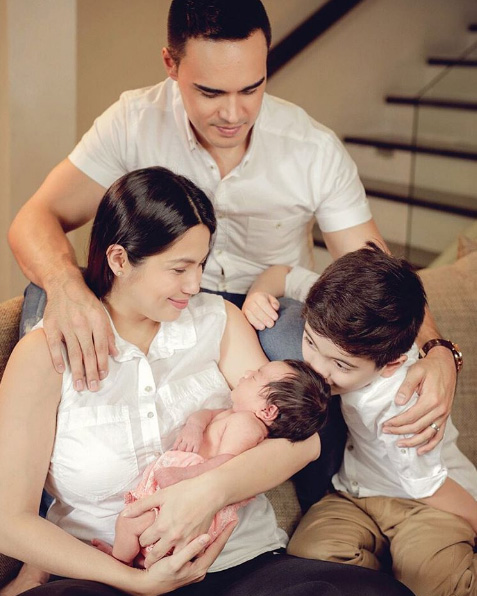 On Andy's Instagram, he posted a shot of him and Baby Aliyah.
He wrote about his first two weeks as a new father, "She is now 2 weeks old, being very hands on makes me realize how much my parents did for me and my sister.
"Its definitely sleepless nights but for good reason. I have a higher respect for all hard working parents out there.
"This is one very fulfilling job and we are so excited to be by our kids' sides throughout their growth and to give them all we can, so that they to have the opportunity to live their dreams."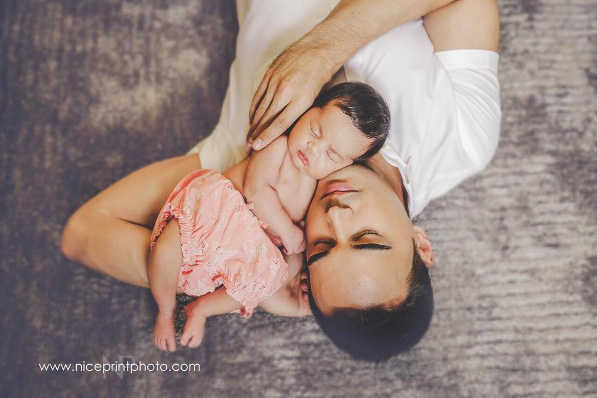 Diana and her "little bundle of joy."