Five days to go, and Isabelle Daza will become Mrs. Adrien Semblat.
The couple are already in Sestri Levante, a town in Liguria, Italy, which is approximately two and a half hours away from Tuscany.
1. Bulk of the three-day affair will spent in Castello di Gargonza.
A privately-owned Tuscan village, it is
surrounded by cypress trees and has 13 buildings within a 13th-century castle.
Booking.com mentioned it is "TV-free."

2. Welcome dinner is on September 9, at the Lemon Garden.
According to Ricky Lo's report, the guests were asked to wear something "cute."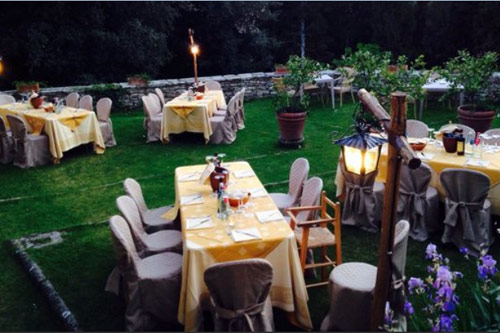 3. The wedding ceremonies will be at the Church of St. Francis in Lucignano.
But for this to happen, Isabelle told PEP.ph (Philippine Entertainment Portal), "...you have to be civilly married here [Philippines] or have all your papers in order."
The interview took place three weeks ago.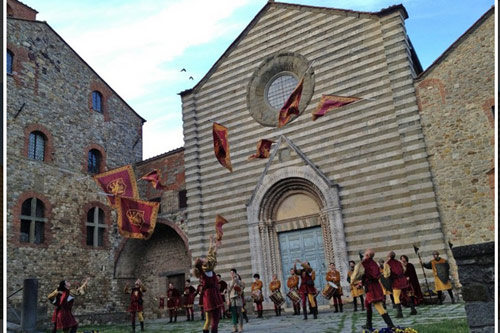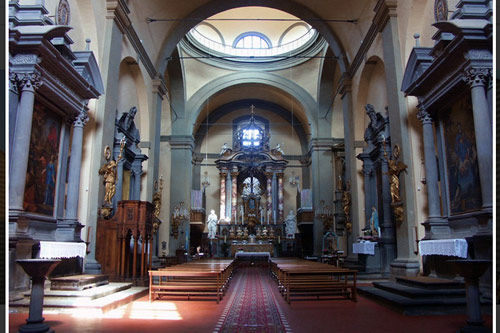 4. The reception will be at the Lecceta (Oak) Garden.
Dress code: For men, summer suits with ties; for women, summer cocktail dresses. The couple also requested their guests to avoid wearing black.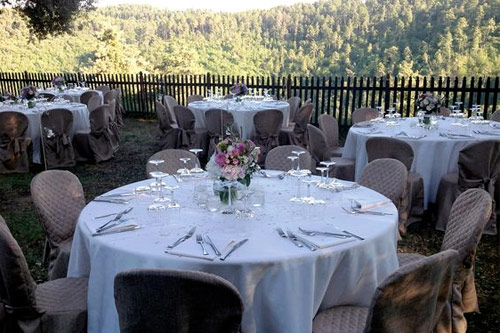 5. Dinner will be at the La Torre Di Gargonza restaurant.
TripAdvisor stated that the average price range per dish is from P1,500 to P2,600.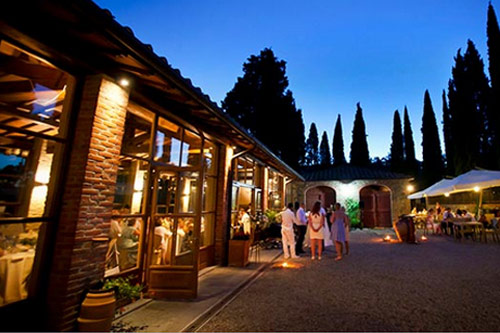 6. On September 11, there will be a "hangover brunch" at the poolside garden.
Attire is "Sunday best" and "two-piece swimsuits."
7. Wedding giveaway
The bride gave her sister Ava a special shout-out for stitching the hangover kits, plus, "all my friends who painted the Red Cross on it."