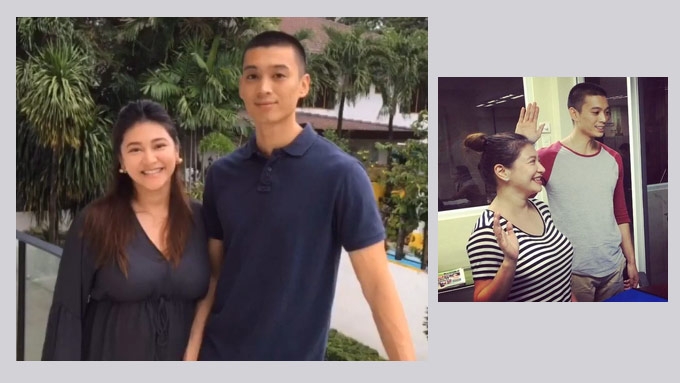 IMAGE @rufamaequinto on Instagram
---
Almost a month before her wedding to Trevor Magallanes, Rufa Mae Quinto says she's now on to the "final touches."
The latest item to be crossed off her checklist: wedding invitations.
The sexy comedienne posted on Instagram the final design, which looked clean and classy.
Part of the text read, "To everything, there's a reason, a time, and a purpose
On this day, I will marry my best friend, the one I will laugh with, live for."
The couple got their marriage license two weeks ago.
Watch Rufa Mae's response when asked, "Ito ba lahat ng sinabi mo rito totoo?"
Meanwhile, while preparing for the wedding and motherhood, Rufa Mae, along with Trevor, has also been house hunting.
They recently checked out a house in Ayala Alabang Village in Muntinlupa.
Based on her Flipagram, an app that creates short photo video stories, the house is spacious and has a swimming pool.
Rufa Mae's followers liked it, some posted, "Welcome to south."
But one pointed out, "Malayo sa raket," because the two TV networks, except for TV5 which is in Mandaluyong City, are in Quezon City.