It's three days before Christmas yet you still have a lot of reunions to make time for.
There's the Starbucks date with your former besties in college, your kitakits with former officemates, and, of course, the annual family reunion.
This may also include bumping into an old flame or an ex, since you have the time to make gala during the holidays.
Now here's a quick list from the funny book The Soshal Network's Etiquette for Soshal Climbers, which is presently out in the newsstands for PHP 250.
The goal: Be the most soshal of them all!
1. One word makes a big difference.
Instead of using "Hoy, Peter," say...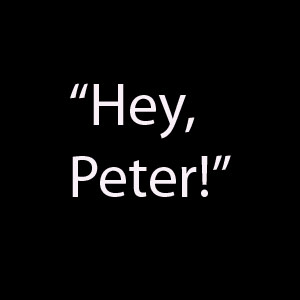 2. "Refuse to speak the language of the masses."
You really should have a soshal dictionary.
Instead of "Palengke," say "Sunday market."
Do not say, "Perya," because the more soshal term is "theme park."
3. Memorize highfalutin English words.
Example: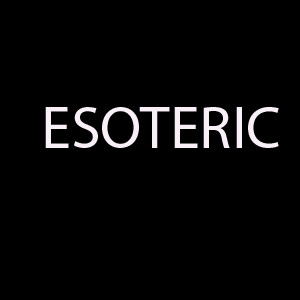 It means "difficult to understand; abstruse."
While having dinner with classmates, make it your pa-impress line, "What an esoteric idea!"
4. Talking to a foreigner?
The soshal's advice: "Flatter him or her."
How?
Tell the foreigner, "Your accent is mesmerizing."
5. A big don't: "Wag mag-uuwi ng leftovers sa resto kahit hinayang na hinayang ka dahil mahal."
You really have to make this your mantra: "I am not a PG [patay gutom]!"
6. You and your friends decided to have a buffet…
Socialite Tessa Prieto Valdes herself told the soshal tita authors of the book, "Go back as many times as you want!"
But you must remember to "tell them that's for your friend or eat somewhere na di ma-tao."
7. Oh, you bump into your high school crush, who just broke up with girlfriend, what to do?

You have the luxury of time, girl.
"Maging close sa mommy. Oras na para sabayan si future mother-in-law sa Zumba."
8. What if you bump into an ex-boyfriend na ipinagpalit ka sa babaeng walang pores?
Just one line for him...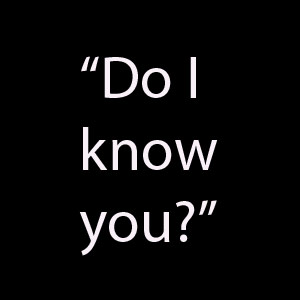 9. How to look thin during picture taking?
Of course, reunions won't be reunions without the groufies galore.
If tumaba ka, the soshal solution is "tumabi sa mas mataba sa iyo."
10. Lastly, there is nothing wrong with being soshal. You are different from a social climber, okay.
"Creativity, konting kapal ng mukha, and sandamakmak na sense of humor," and you can be the most soshal of them all.