In 1998, Lucy Torres and Richard Gomez tied the knot at the St. Peter and Paul Parish Church in Ormoc, Leyte.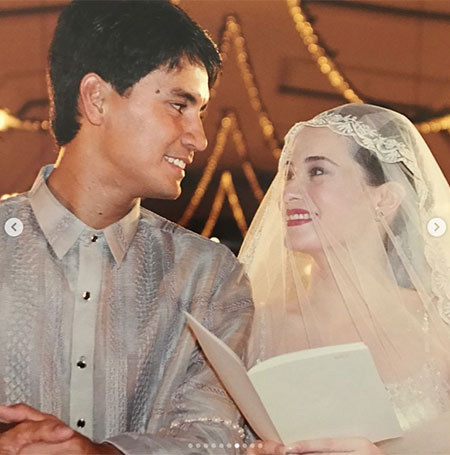 Nineteen years later, on April 28, 2017, Lucy revisited their beautiful wedding through a greeting to Richard which she posted on Instagram.
She wrote, "It's been 19 years but I remember our wedding day like it was yesterday.
"You are my dream come true @richardgomezinstagram but I love you so much more than all the magic you have brought into my life.
"And honey, always, know that ours will always be my favorite love story. Cheers to forever and ever!"
Her sweet greeting to her husband came with a series of throwback wedding photos: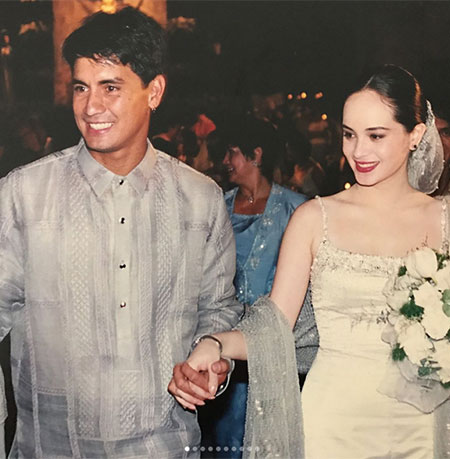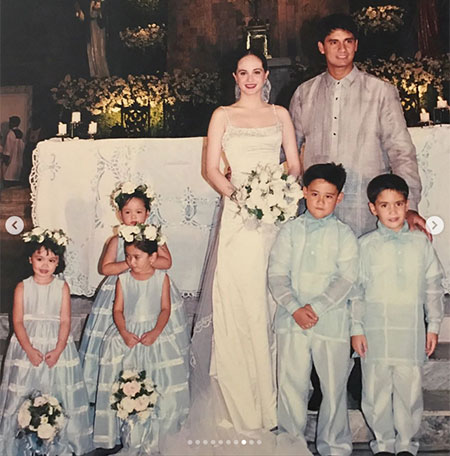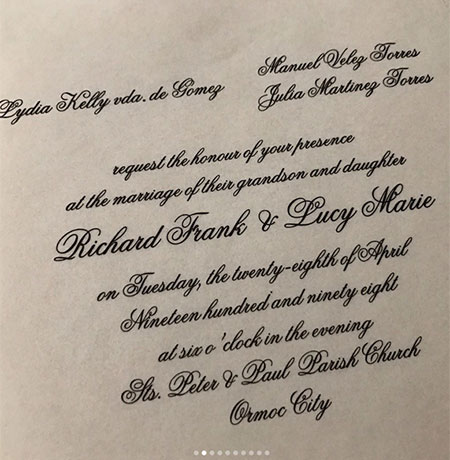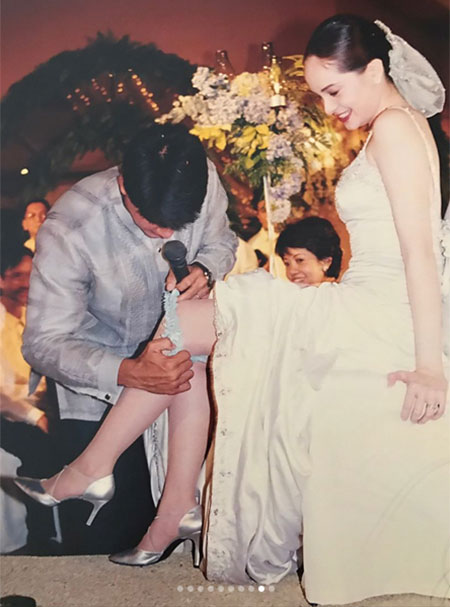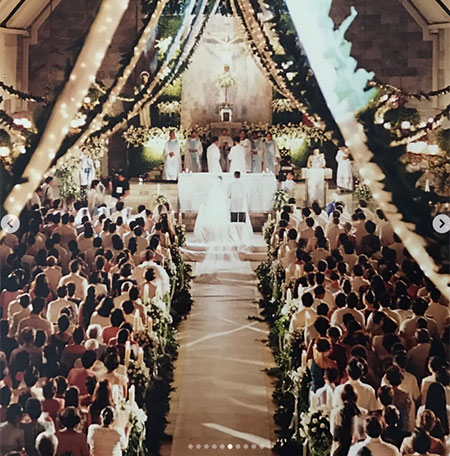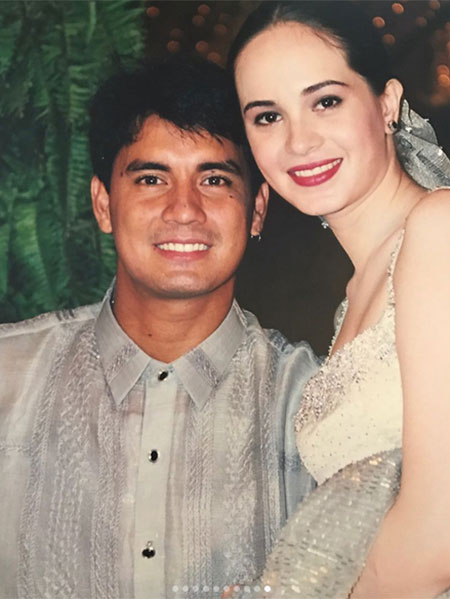 In 2009, in an interview with marie claire magazine, Lucy recalled how her love story with Richard started.
It was when they worked together for a series of ads.
She narrated, "We did eight ads over the course of five years.
"We'd see each other, then he'd call me every day for two weeks when I'd go back to Ormoc… then he'd disappear. I would never hear from him again or see him."
In May 1997, Richard started pursuing Lucy seriously, where he would call her every day and even fly to Ormoc for surprise visits.
Luch, now a congresswoman of Leyte, elaborated, "That was it. There was no day we didn't talk.
"That was in September 1997. December he proposed, in April 1998 we were married. It was that fast."
Read: Lucy Torres-Gomez tells marie claire: "I almost didn't marry Richard"