Erika Padilla is one hot preggo!
The sportscaster is now pregnant with her and partner Jeffrey Cariaso's first child.
She shared the good news via an Instagram post with the caption, "Halfway closer to holding you my little love ????"
Clad in a black body-hugging dress, she flaunts her baby bump.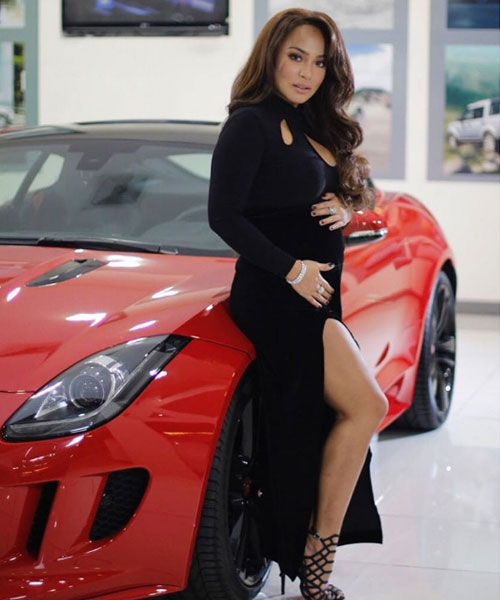 At "20 weeks," she considers yoga as her exercise.
In case you don't know, Erika is a certified yoga instructor.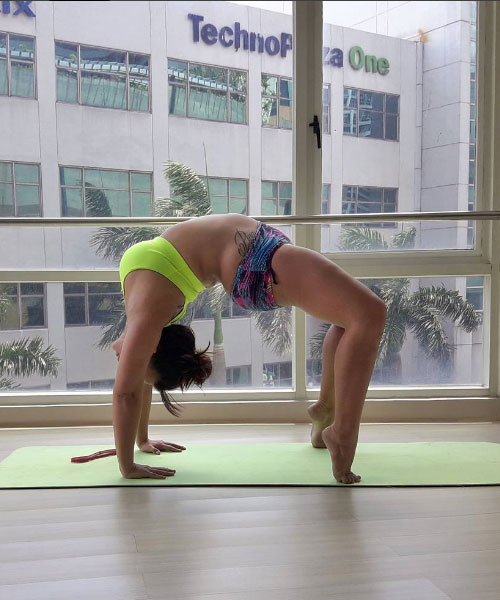 This wasn't the first time that she and Jeffrey posted a photo with the bump.
Last May 11, the Alaska assistant coach and former PBA player hinted about her pregnancy.
Also in the photo are the couple's friends.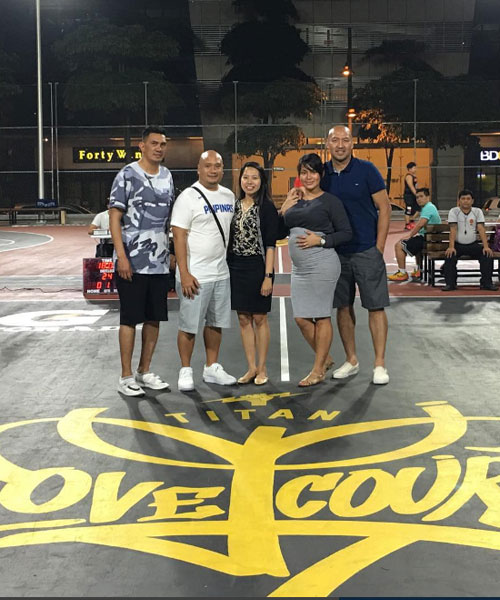 The couple got engaged last April 16, 2017.
Based on the photos, Erika's recent post (with the baby bump) was taken on the same day of their engagement.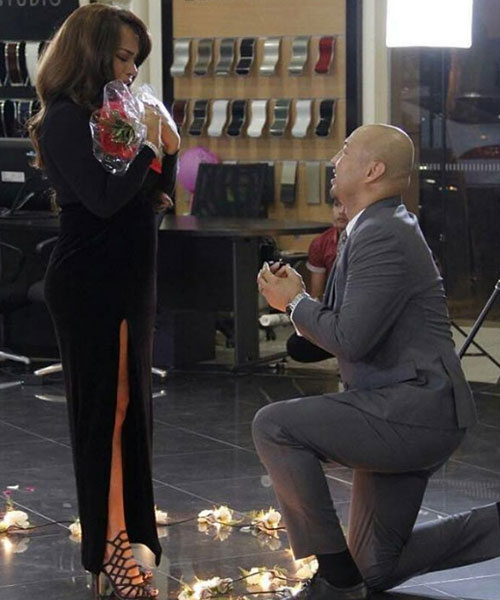 Meanwhile, the former PBA player has four children with ex-wife Michelle.
Congratulations, Erika and Jeffrey!