Scarlett Kramer just graduated from pre-school with the highest honors at CCF Life Academy Foundation, Inc., in Pasig City.
The graduation ceremony was held Tuesday, May 30.
Of course, proud parents Doug and Cheska Kramer flooded their Instagram feeds with photos of another family achievement.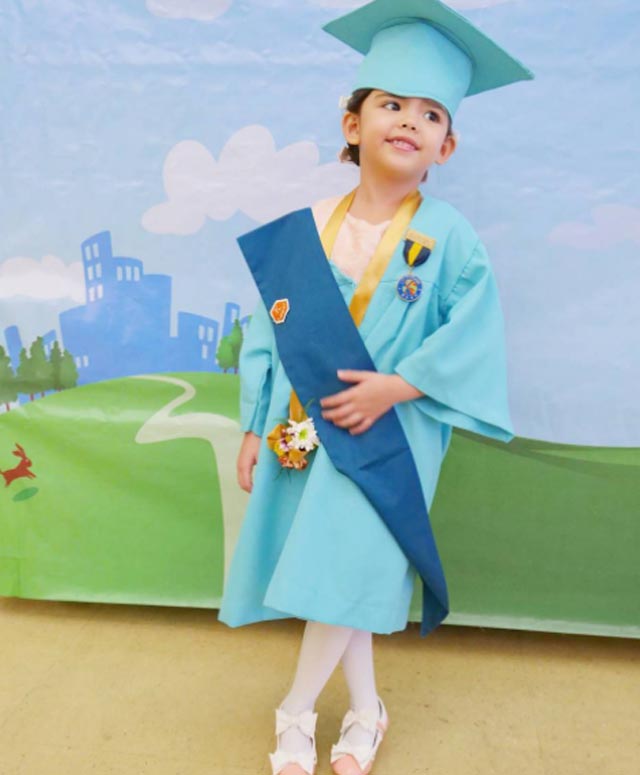 The Kramers brought along the "whole barangay" to the graduation ceremony to celebrate Scarlett's special day.
Next school year, Scarlett will be in Grade 1.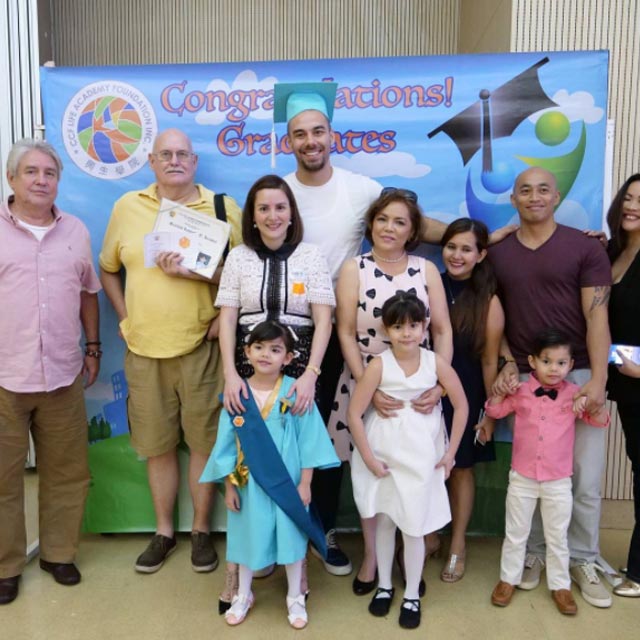 Mommy Cheska couldn't help but shower her five-year-old daughter with lots of love on Instagram:
"You may be going to grade 1 but you're still a baby at 5!
"Don't grow up too fast!
"We all love you so much!!!"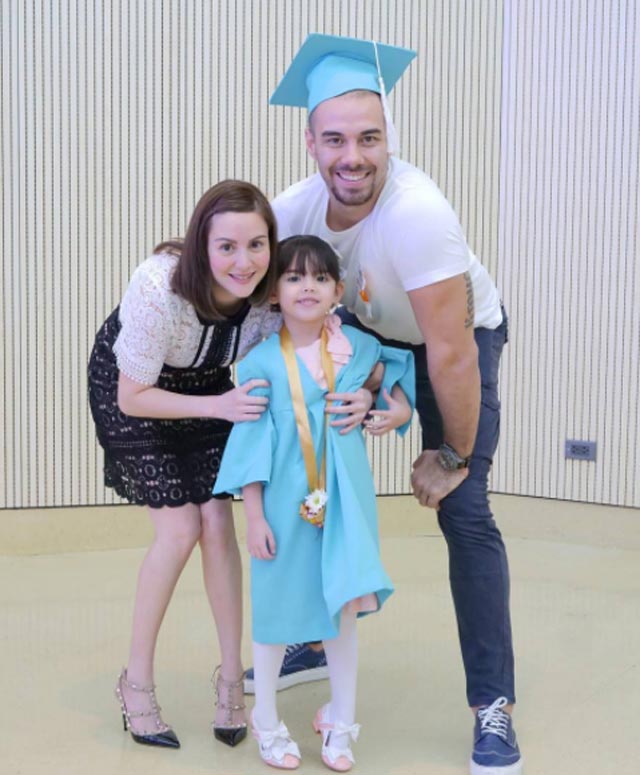 Daddy Doug aired the same sense of pride on his Instagram post.
It read, "I'm your biggest fan my baby doll!
"Awarded with Highest Honors and heading to Grade 1!
"These are the moments where I can't contain how proud I am!
"We love you so much Scarlett!"
Happy graduation day, Scarlett!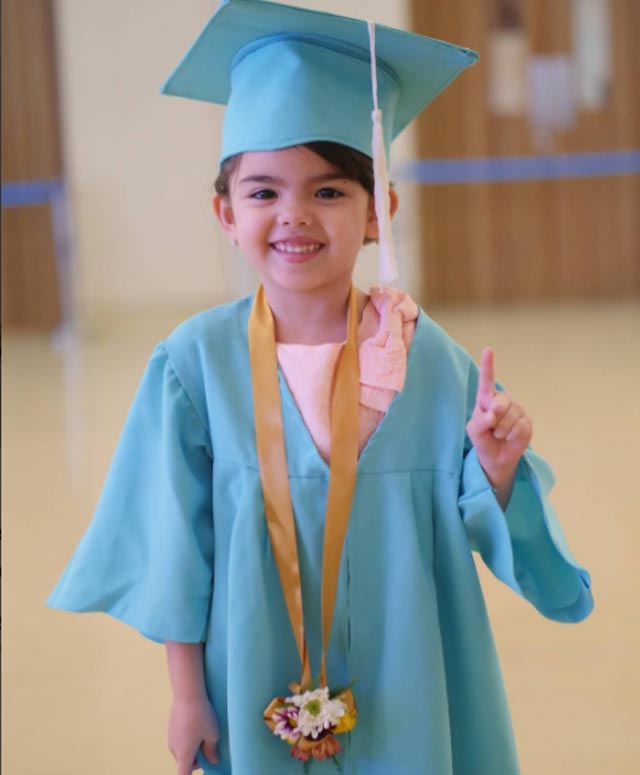 Recommended Videos