Patrick and Nikka Garcia proudly announce that they are expecting "Baby Garcia 3."
In an Instagram post earlier today, June 20, the mother of two says that the baby was "unexpected but wholeheartedly wanted."
It can be recalled that in March 2017, her "heart was shattered into pieces" upon learning that she had a miscarriage.
She wrote then, "They say that a baby that comes after a miscarriage is called a rainbow baby...."
Two months later, the couple feel "beyond blessed to be given another beautiful miracle."
In the same post, she adds, "... a privilege to be parents the third time around... see you later this year our rainbow baby!!!
"I love you so much already!!!"
For his part, Daddy Patrick is "excited for our new blessing!"
The expectant parents are set to welcome "Baby Garcia 3" in December.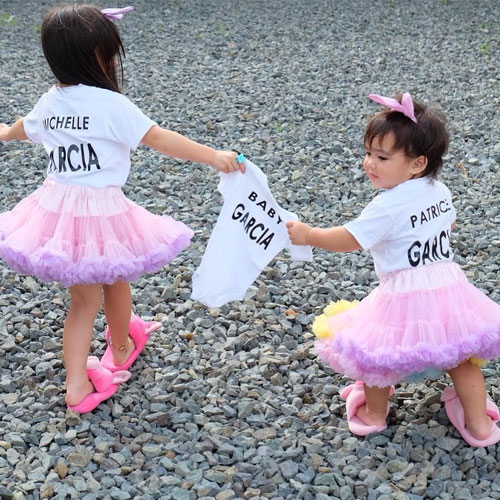 Nikka and Patrick have two beautiful daughters namely Chelsea and Patrice.
Meanwhile, the actor has a lovechild named Alex Jazz (not in the picture) with Jennylyn Mercado.
Congratulations, Garcia family!