Erika Padilla proudly announced on Instagram earlier today, June 22, that Jeffrey Cariaso is now her "husband."
The two tied the knot in San Francisco, California, with their closest friends in attendance.
They have been together for almost three years.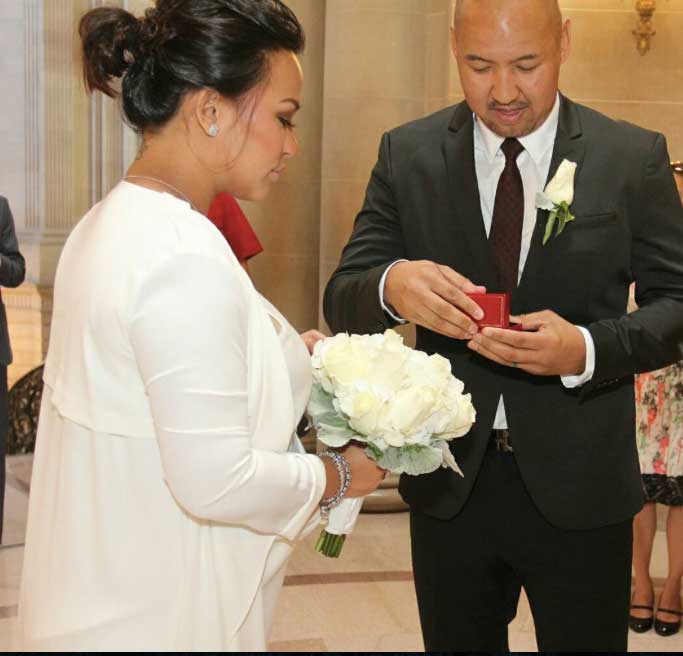 The actress/courtside reporter looked effortlessly radiant in an all-white ensemble, while the Alaska Aces assistant coach was clad in a suit.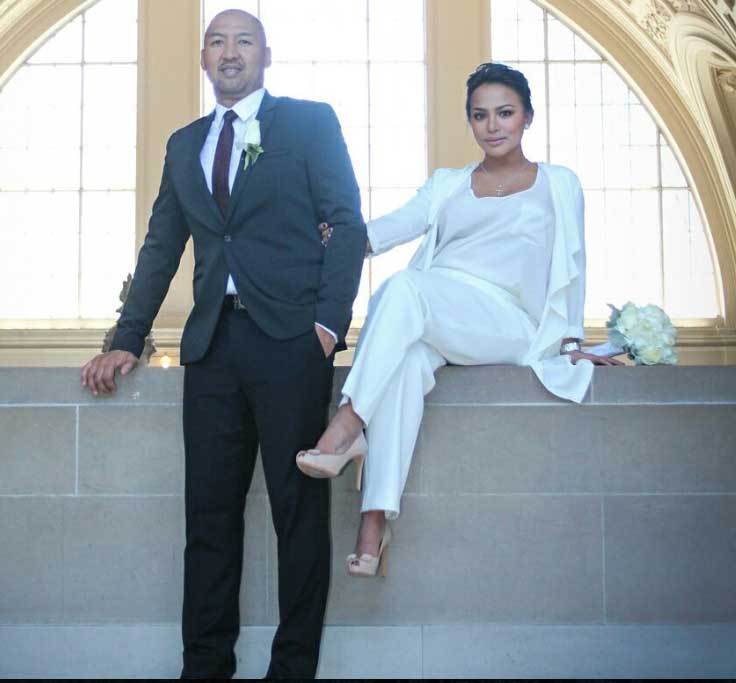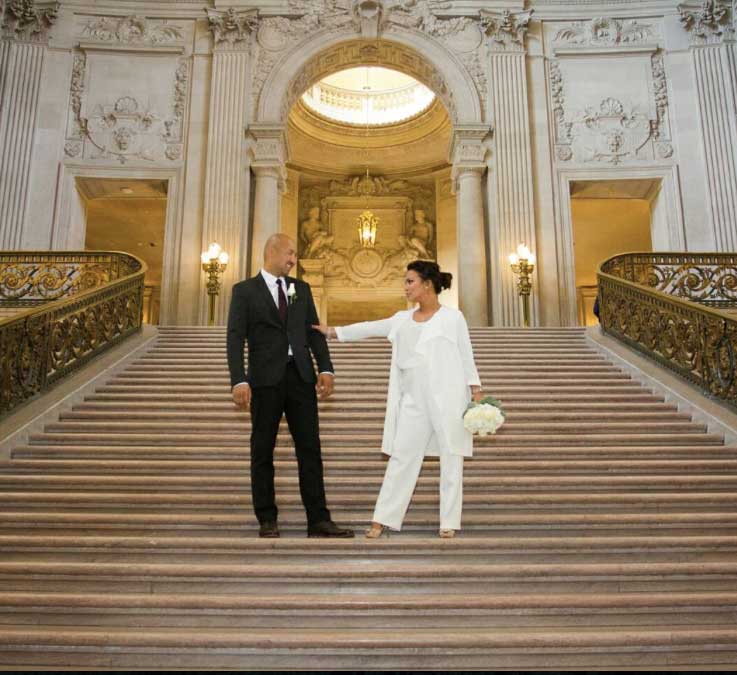 Now 25 weeks pregnant, Erika announced her pregnancy in May.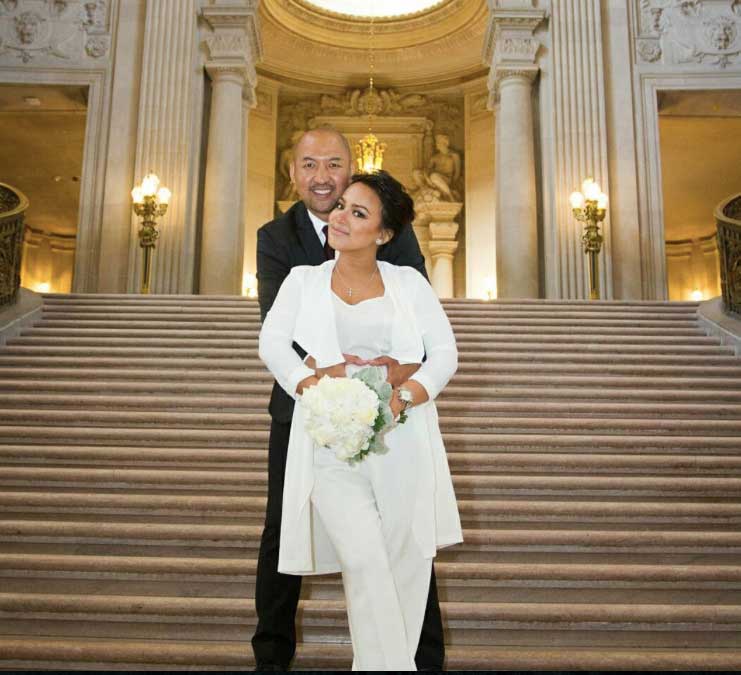 The couple got engaged in April, with Jeffrey's teammates surprising him with a congratulatory video on April 12.
Jeff and Erika have a 14-year age gap. They met in 2011.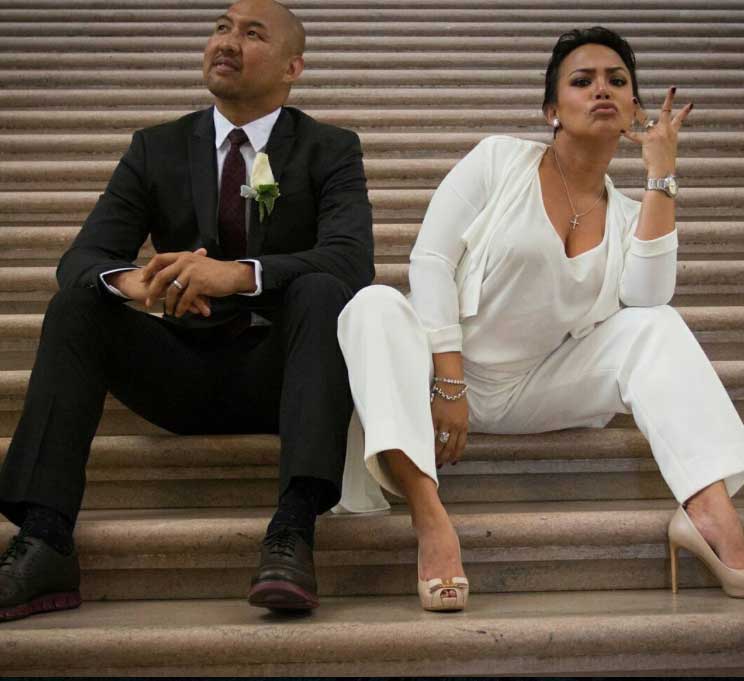 Their wedding cake was created by Mariel Firmacion of Miss Louise Bakes. She's a good friend of the couple.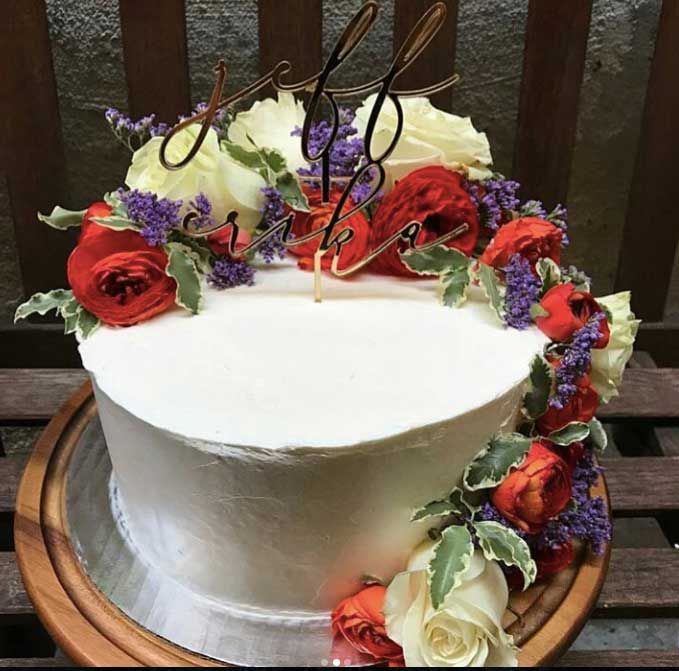 All photos were lifted from @padillaerika on Instagram