Now on her 28th week of pregnancy, Erika Padilla looked like an earth goddess in her maternity shoot.
The gardens of newly-opened Casa Bendita Events Place in Rizal served as her backdrop.
Nice Print Photography handled the shoot.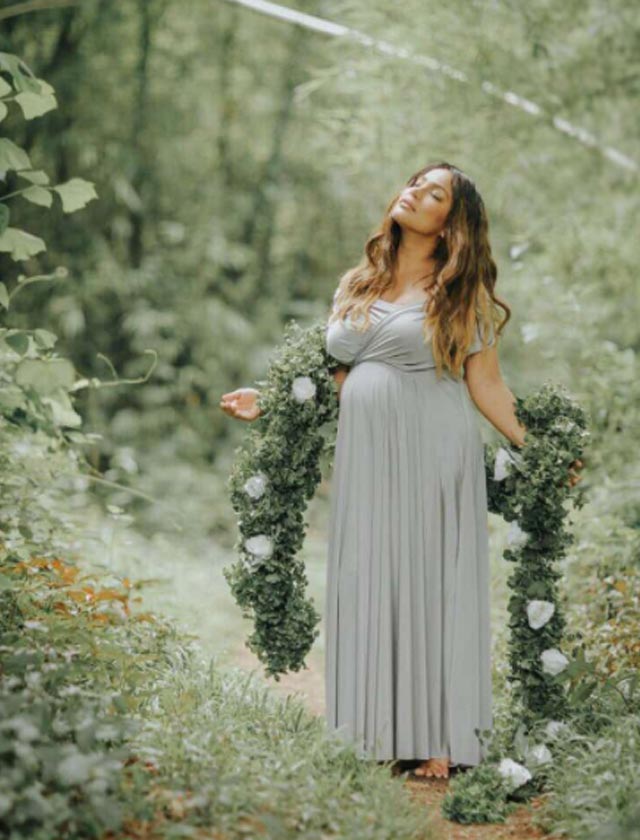 She and her husband, Alaska Aces assistant coach Jeffrey Cariaso, already have a name for their baby boy: Jet.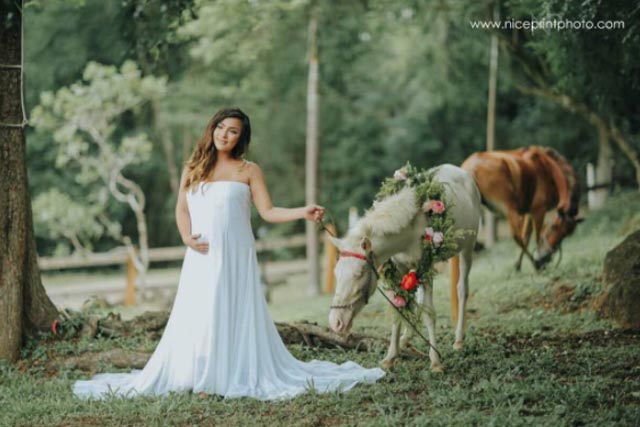 Erika's pregnancy was announced last May.
In June, the 30-year-old Erika and 44-year-old Jeffrey tied the knot in California.
The couple first met back in 2011.