Barely six months after the 65th Miss Universe pageant happened here in the Philippines, Miss Universe second runner-up Miss Colombia Andrea Tovar is now four months pregnant.
She and her football partner Julian Guillermo Rojas will be having a baby girl.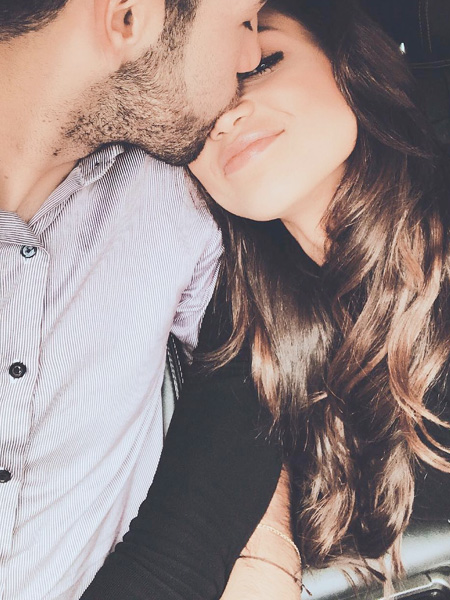 The good news was confirmed by the beauty queen herself in a Colombian entertainment magazine TV y Novelas.
Here's a line, translated from Spanish to English, from the article. "The third most beautiful woman in the universe tells us a love story with the footballer Julian Guillermo Rojas and details of his first months of gestation."
Addressing her detractors, the expectant mom wrote in one of her Instagram posts, "Judge me as you want, it's your opinion but the truth is mine.
"The truth is a blessing and it is my happiness."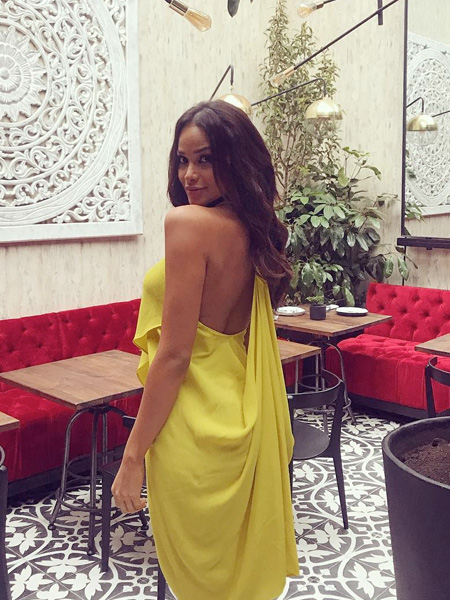 Among her well-wishers was her Miss Universe sissy Miss Thailand Chalita Suansane.
On July 20, 2017, the Thai beauty queen wrote, "Congratulations my sweetie sister.
"Wish you all the happiness of motherhood.
"I know if that baby girl will be beautiful like you for sure."
She added, "If I had a chance maybe I'm gonna go to Colombia for your baby because I am aunt right. I always miss you!!!"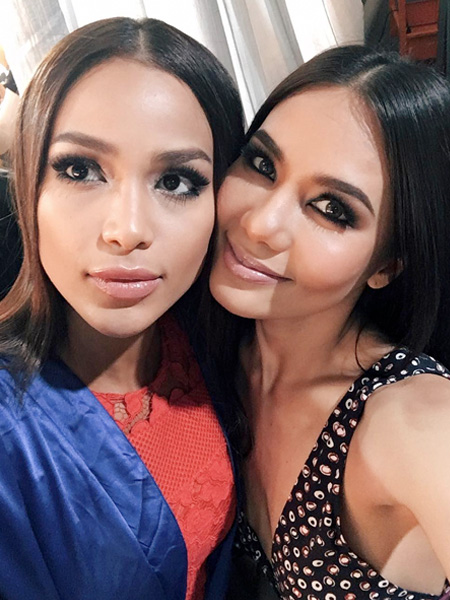 Andrea already introduced her baby to Chalita via a video call, which the latter posted on Instagram earlier today, July 23.
She gushed, "OMGGG!!!! Look at that my grandchild four months baby.
"I'm so so soooo happy to talk with you sis miss you so much. Take care of yourself."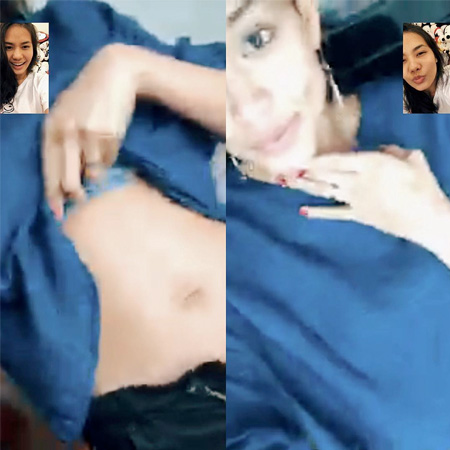 Felicitaciones, Andrea!