The Paris wedding of Drs. Vicki Belo and Hayden Kho Jr. has made headlines in Dubai, where Michael Cinco—the famous designer who created the bride's gown—is based.
United Arab Emirates' national newspaper Gulf News featured the couple's extravagant wedding on its front page.
The headline read: "Vicki and Hayden tie the knot in style."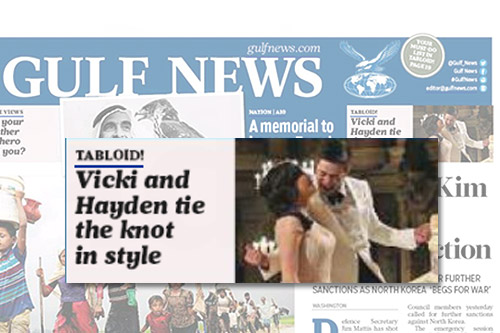 Aside from the Gulf News, Dubai lifestyle website Emirates Woman also featured Vicki's blush pink wedding dress.
The article lauded the Michael Cinco creation and described it as "new inspiration for brides around the world."
The "subtly soft colour palette" also set a trend.
ITALIAN HONEYMOON. Meanwhile, the Kho family chose the Amalfi Coast as the backdrop of their "honeymoon tour."
UNESCO has described the coast as "an outstanding example of a Mediterranean landscape," making it "one of Italy's most piercing destinations," according to travel blog Lonely Planet.
Scarlet Snow started posting on Instagram her vacation photos taken in Amalfi, their first stop.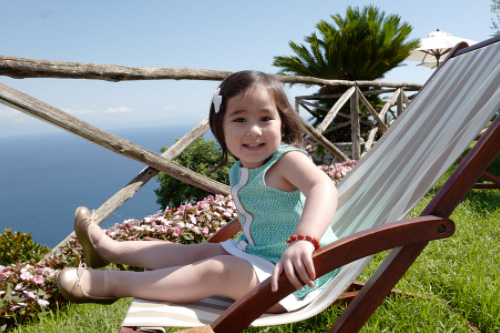 The two-year-old did some sunbathing by the pool and sightseeing.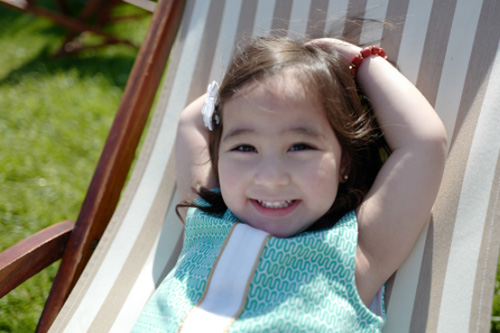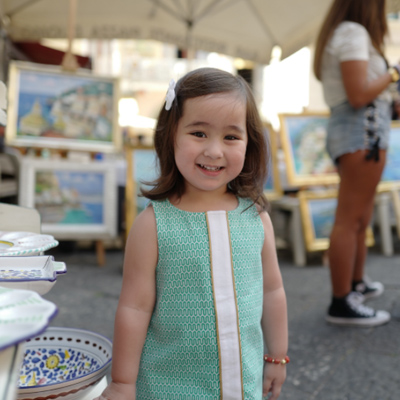 Their second stop was Sorrento.
Vicki found it "the perfect place" to relax "after the hectic time [they] had in Paris."