Early today, October 21 (Philippine time), Michelle Madrigal gave birth to a baby girl in Austin, Texas, U.S.A.
She and partner Troy Woolfolk named their little one Anika Austin, who weighed "6lbs 8oz."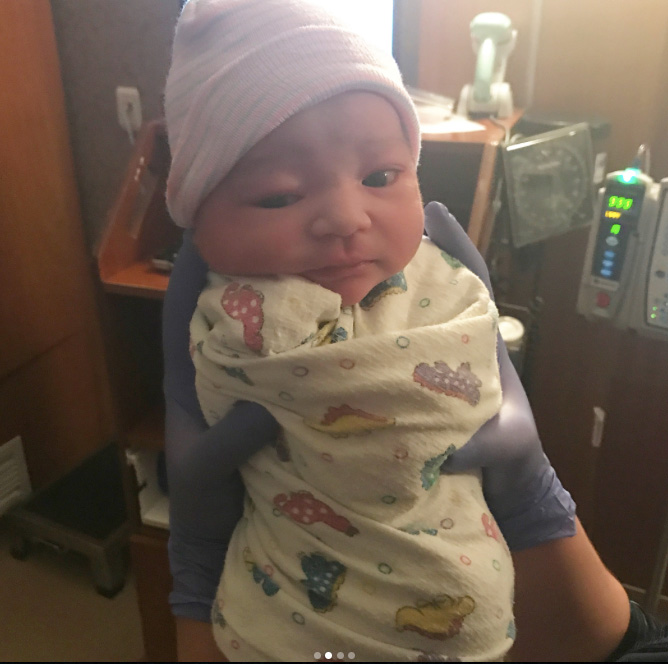 The former actress was on the 33rd week of her pregnancy.
On Instagram, she wrote, "She was too anxious to meet the world..."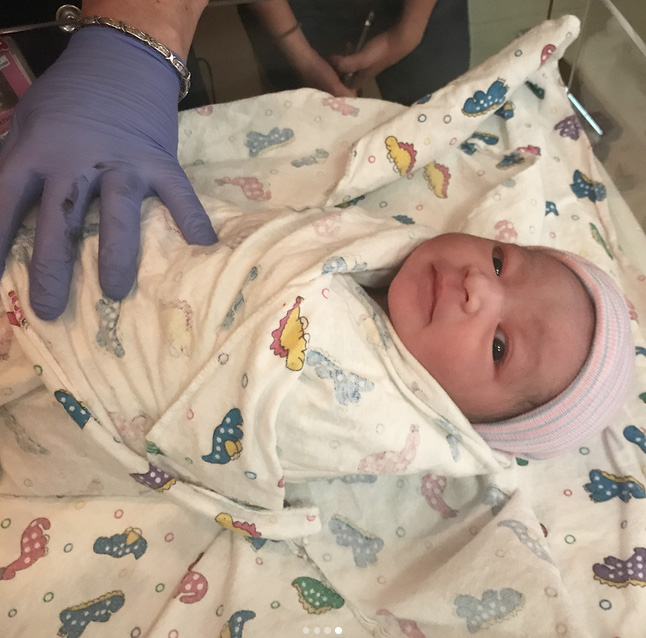 Meanwhile, Troy, who was in Atlanta, Georgia, at the time Michelle was rushed to the hospital, managed catch a flight back to the U.S.
On Instagram, he wrote, "Yesterday morning I was in ATL and got a call and took the first flight back to Texas to see my first born baby girl enter the world. It's official, I'm a father!
"Happy Birthday, Anika."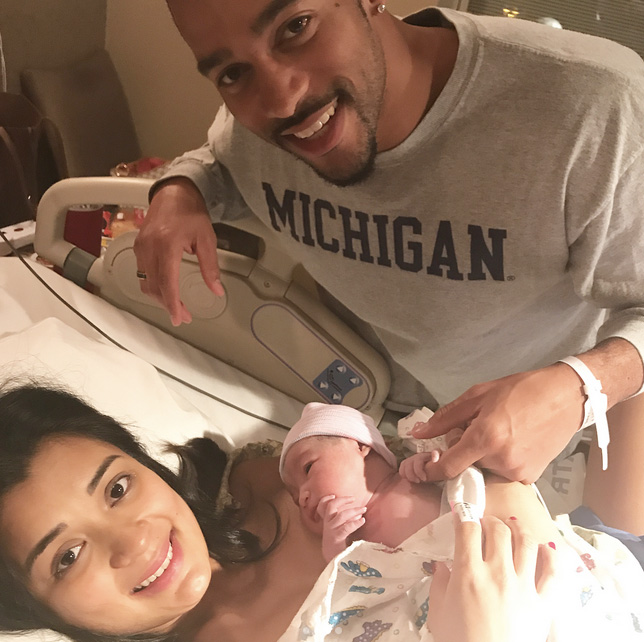 Their baby was given a shower last October 3 (Philippine time), by their closest friends and family at Quail Valley-Golf, Grille & Events in Texas, USA.
It was through that gathering that the couple revealed her gender and name.