Excited and thrilled, Bangs Garcia and hubby Lloydi Birchmore are all set to meet their little one.
The first-time mom, who's currently based in England, is due to give birth exactly six days from now, December 6, 2017.
Now on her 39th week, Bangs "still managed to go strolling around different spots in #London yesterday from 11am 'til 7pm" with her hubby.
In her Instagram post dated November 28, she joked "Please don't get too comfortable inside my tummy coz Mummy's getting too heavy now baby....
"We are ready to meet our little Amelia Birchmore anytime soon!
"We love you so much! We're so excited!!!"
Aside from walking, she does the "pregnant dance" to "help" her baby "come out now."
In a series of Instagram Stories yesterday, November 29, the celebrity mom gave her followers a peek into her workout.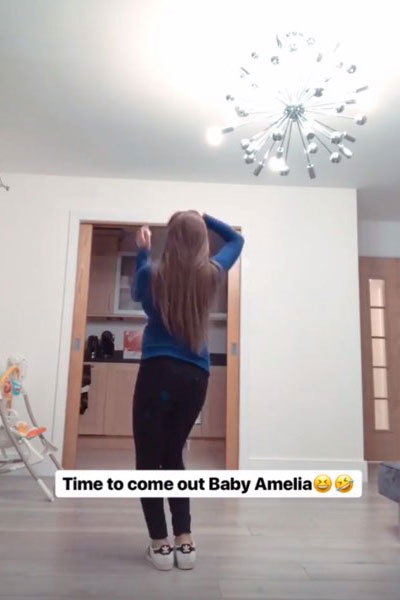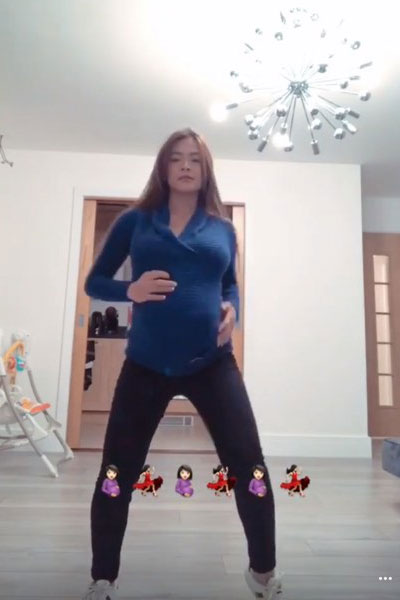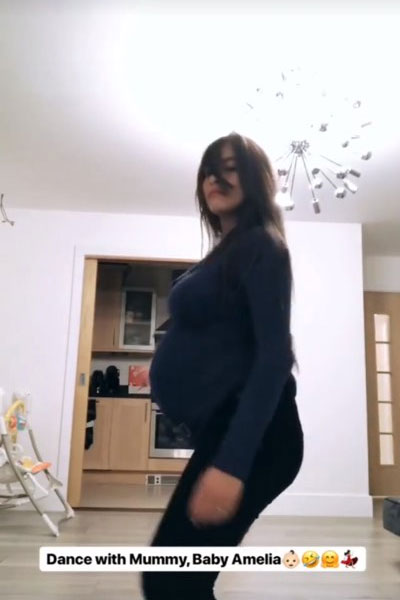 Two weeks ago, Bangs and her childhood best friend Jacklyn Ruiz did an outdoor maternity shoot.
Look, she was like a Greek goddess with a bump!
She captioned, "Every #pregnancy should be well embraced no matter how difficult it could be at times. We should celebrate LIFE."
Her caption for this photo: "You never understand Life until it grows inside of you."
Hope you have a safe and healthy delivery, Mrs. Bangs Garcia-Birchmore!