The season of Christmas parties is now in full swing.
And the motorbiking crew of (clockwise) Ryan Agoncillo, Jay Olives, Sid Maderazo, Jericho Rosalez, Odyssey Flores, Paolo Abrera, and Drew Arellano—aka The Brap Pack—reunited once again to celebrate the holidays as one big family.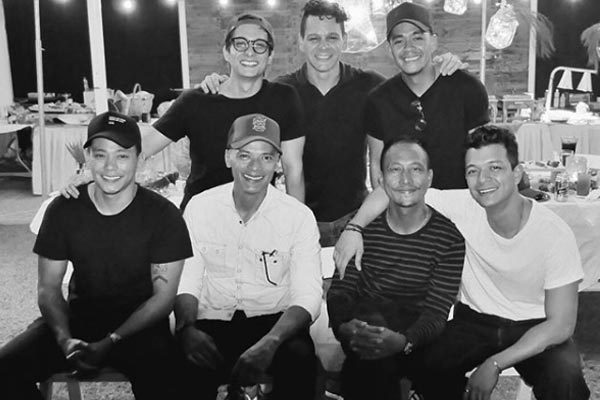 Courtesy of their "better halves" (clockwise) Sunshine Flores, Kat Maderazo, Iya Villania, Judy Ann Santos, Hannah Olives, Kim Jones, and Suzi Abrera—aka the "Panties"—the annual Braps and Panties Christmas party rockingly pushed through.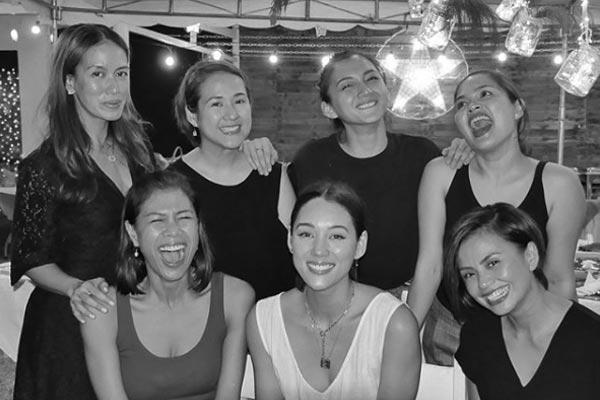 Over the weekend, Ryan and Judy Ann opened their home for the crew's third Christmas party.
The Braps and Panties had a fun evening feasting on scrumptious dishes and playing life-sized board games.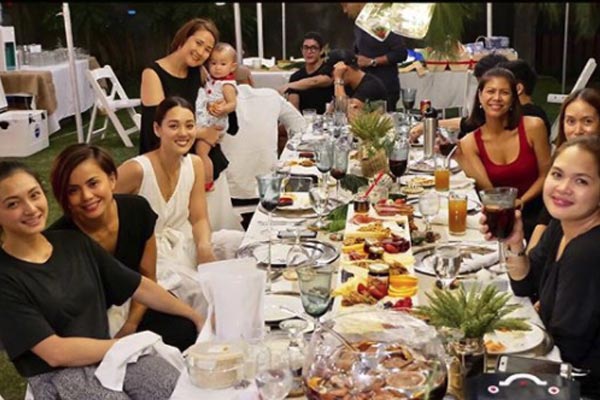 Their kids also took part in the celebration, enjoying a friendly rounds of Snakes and Ladders and Scrabble.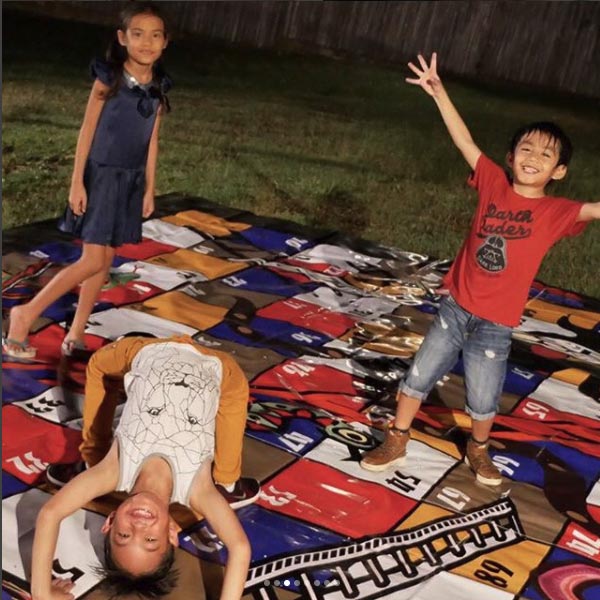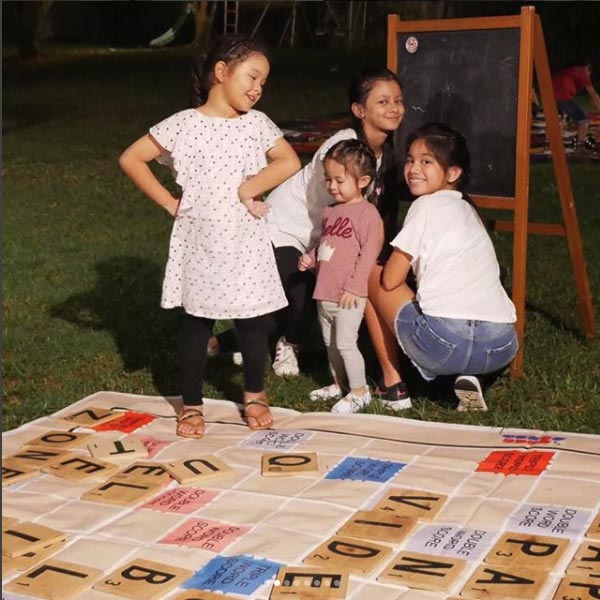 Meanwhile, the adults had a good time playing life-sized Jenga!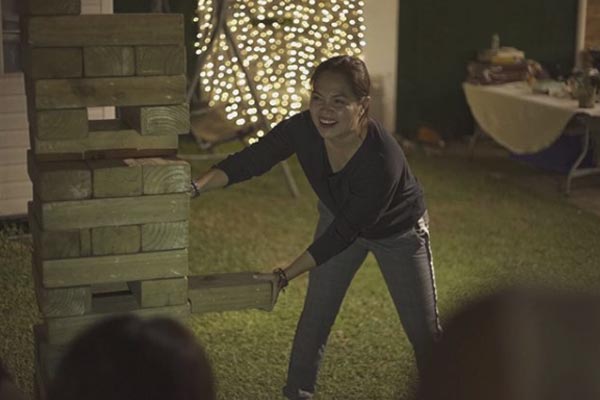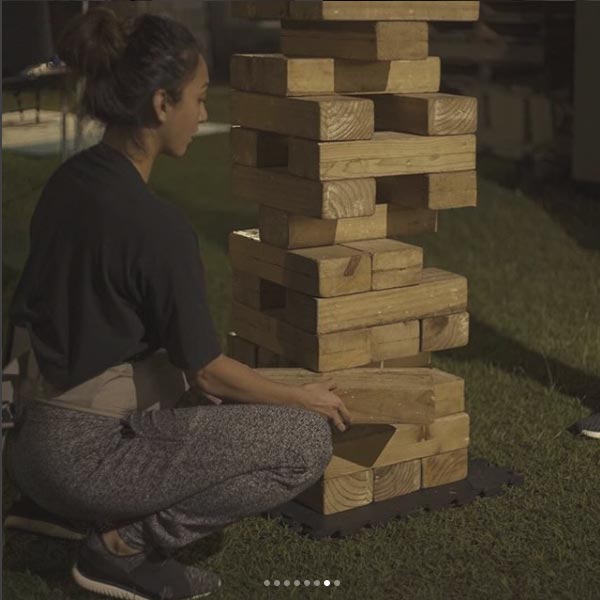 The Brap Pack was formed in August 2015, with Drew initiating their first meetup.
With their formed brotherhood, their wives and their kids were subsequently rounded up to complete their circle of extended family.