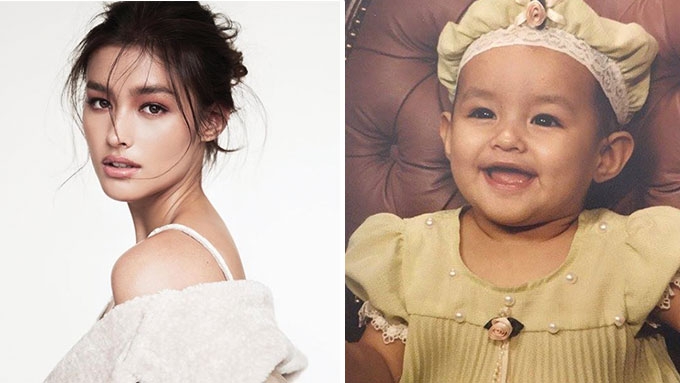 IMAGE @lizasoberano on Twitter
---
Today, January 4, ABS-CBN actress Liza Soberano finally bid farewell to her teenage years as she turned 20 years old.
In celebration of her birthday, we scoured the internet for her adorable pre-showbiz and childhood photos.
Born to a Filipino dad and an American mom, Liza spent most of her childhood living with her parents in Visalia, California.
She later moved to the Philippines and lived with her father's relatives when her parents decided to part ways.
On May 8, 2016, Liza must've been struck with nostalgia because she started bombarding her Twitter followers with her childhood photos.
Below are some of the adorable shots.
Even when she was a baby, Liza was always camera ready.
She uploaded some of her studio pics and wrote, "Oh you know just one of my photoshoots."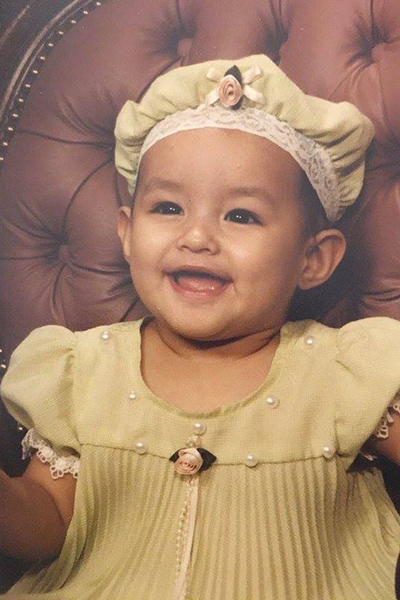 At an early age, Liza had proven that she was a trooper! 
She still managed to put a smile on her face even if she had that "big boo-boo."
ADVERTISEMENT - CONTINUE READING BELOW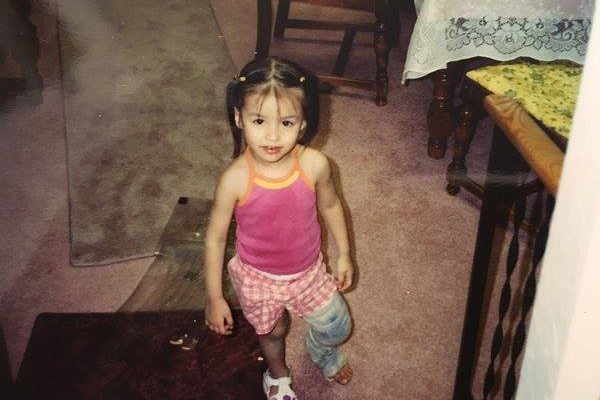 Liza said she has always been a fashionista.
She tweeted, "Throwback to my fashionista days. I was Fabulous wasnt i? Lol"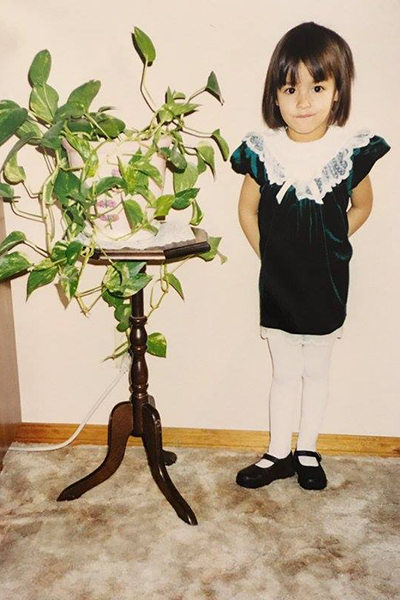 She looked cute in this pink and purple ensemble.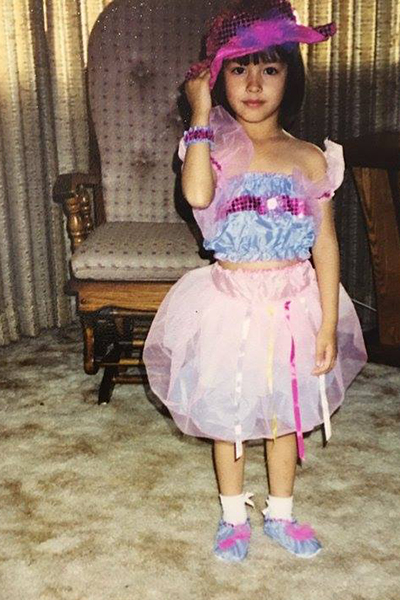 ADVERTISEMENT - CONTINUE READING BELOW
Full bangs was her go-to hairstyle.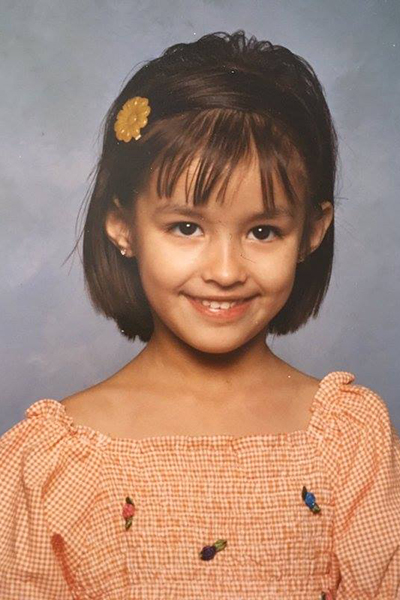 Liza admitted that she was a "messy eater."
Even before cake smash photo shoots became a thing, Liza was already ahead of the pack.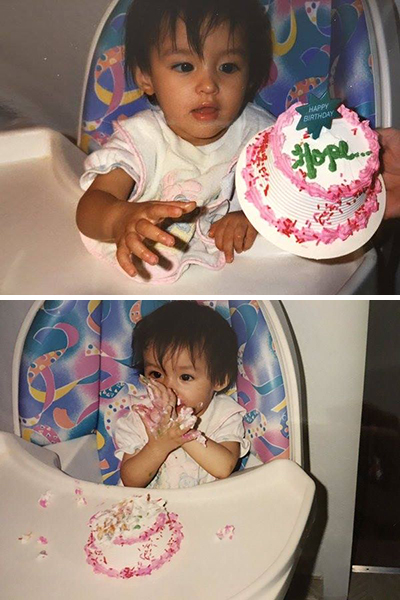 She rocked those fringes even if they were shorter than usual.
ADVERTISEMENT - CONTINUE READING BELOW
She wrote, "Throwback to the days i decided to cut my own bangs."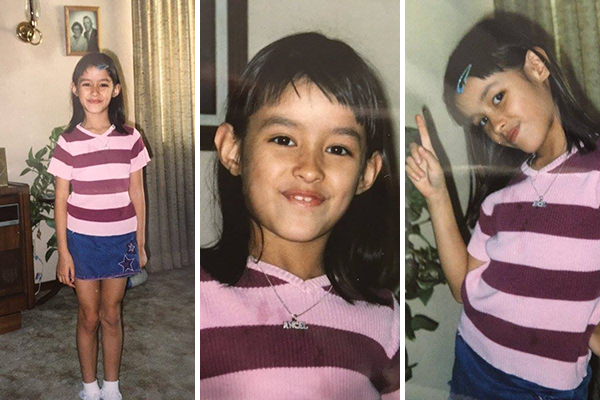 Happy 20th birthday, Liza!