Desiree del Valle, 35, and Boom Larusca, 41, are now married.
The couple tied the knot in an outdoor wedding ceremony yesterday, January 15 (Manila time), in South Lake Tahoe City, California, U.S.A.
Both shared their first wedding photo on Instagram with the caption: ""Road to Forever. 01. 14. 18. Mr. & Mrs. Labrusca. Lord, thank you for everything."
Wedding guests were the bride and groom's immediate families and their principal sponsors.
On Instagram, the bride wrote a short shout-out for the people who witnessed their union: "Thank you to my mom and my brother for being with me in this journey and supporting me in this new chapter in my life as a wife.
"To my new family, Mommy Feli and Michelle for making everything possible for this wonderful wedding Boom & I had....
"And to all our ninangs who came to our special day, thank you all sooooo much!"
Meanwhile, Boom marked the occasion by collating their wedding photos in an Instagram video, which gave fans a glimpse of their winter-themed wedding.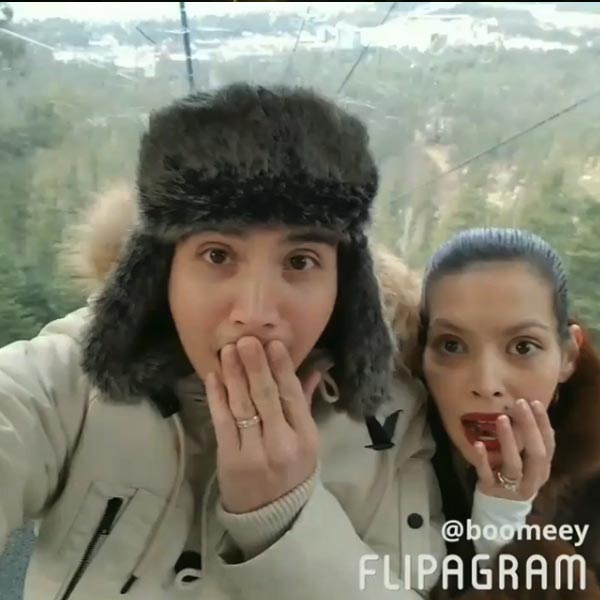 Desiree and Boom held their wedding reception in a cottage.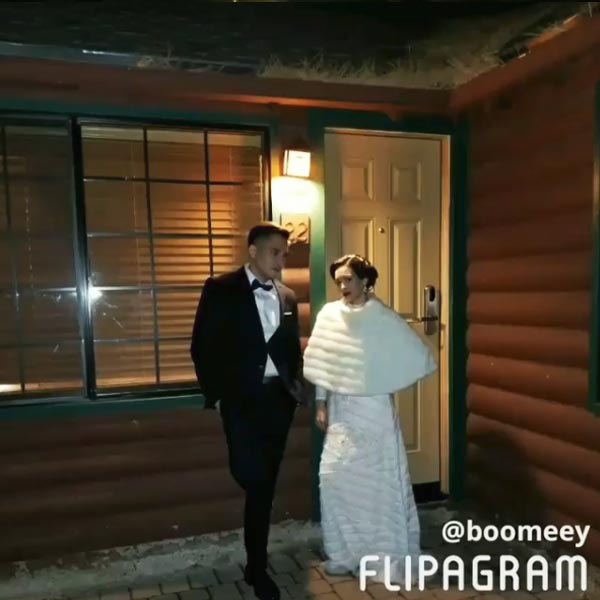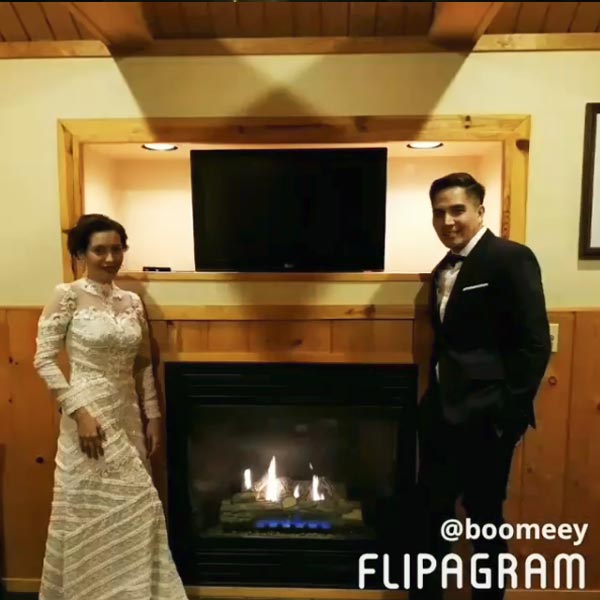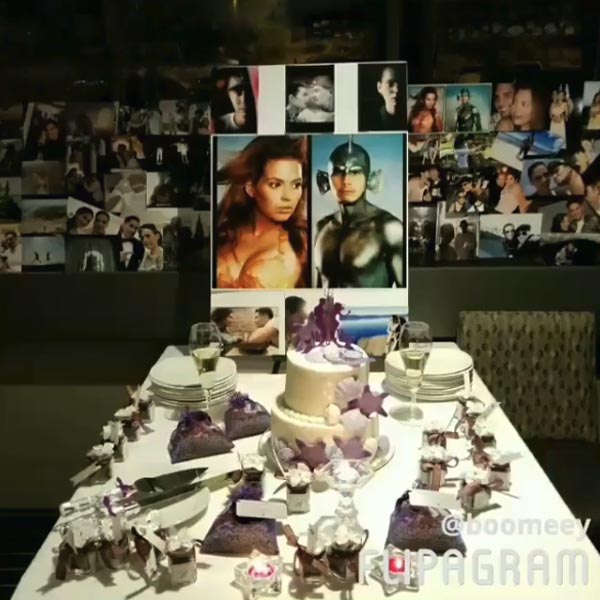 The newlyweds got engaged twice—first in July 2015 and second in December 2016.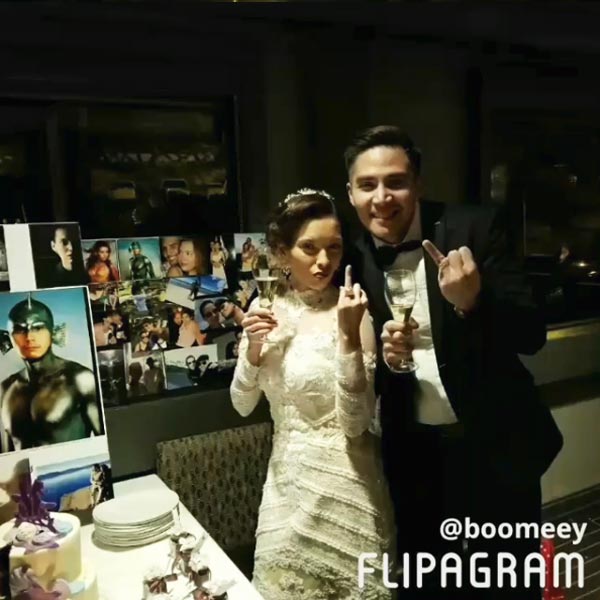 Before the wedding, they celebrated their "monthsary" with a tour around California and Nevada.
Desiree and Boom have been a couple for exactly five years and five months on the day they tied the knot.