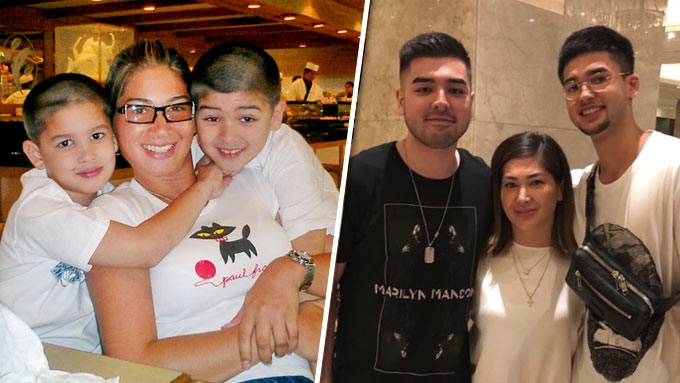 IMAGE Jackie Foster via YES! Magazine (left), jackie_foster on Instagram (right)
---
After 12 years of separation, Jackie Foster finally reconciled and reunited with her two sons, Andre Paras and Kobe Paras.
"This is all that matters now, that we are together again," Jackie wrote on Instagram in her emotional post last night, April 29.
It was the moment Jackie had prayed for for a long time.
---
Stories We Are Tracking
---
Before their momentous reunion, Jackie only had souvenir photos to remember her sons by.
The former actress shared some of these mementos with YES! in the magazine's November 2013 issue.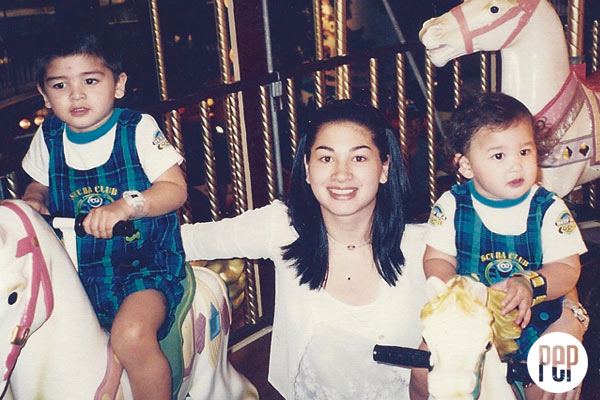 ADVERTISEMENT - CONTINUE READING BELOW
During those years, Jackie only got to know her sons through other people's stories.
She told YES!, "I've gotten so many messages from people from church, from their schools, neighbors, or mga kakilala nila, giving me pieces of their story.
"Not necessarily saying, 'This is what we can help you with,' but saying things like, 'Your son goes to church, he's ganyan, he's ganyan.
"At least, I'm getting to know my children through other people."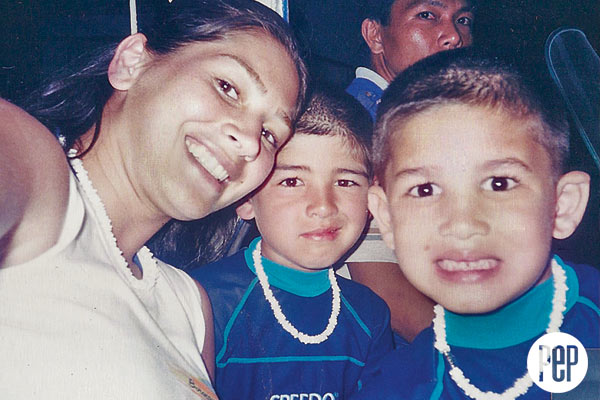 ADVERTISEMENT - CONTINUE READING BELOW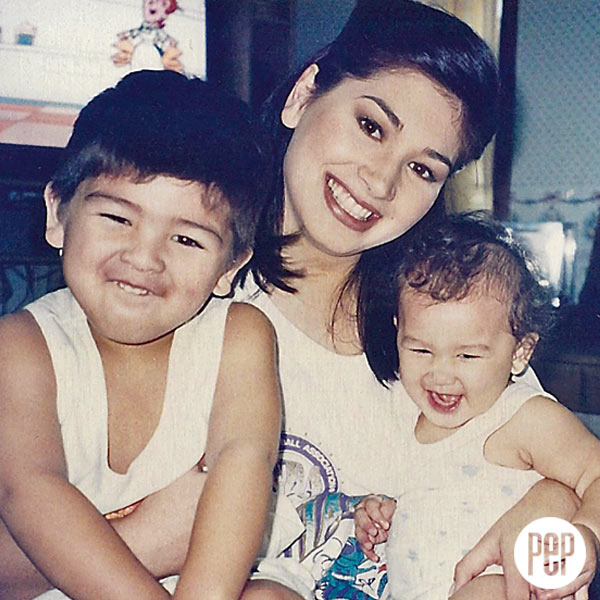 Jackie was then living in Malaysia with her husband, Michael, and their kids, Jared and Caleigh.
Jared was Jackie's son from a previous relationship, while Caleigh was her first child with Michael.
At the time, the husband and wife were thinking of leaving Malaysia for good.
ADVERTISEMENT - CONTINUE READING BELOW
But a part of Jackie wanted to move back to Manila.
She admitted to YES! via a follow-up email interview that it would be for selfish reasons: to stay close to Andre and Kobe.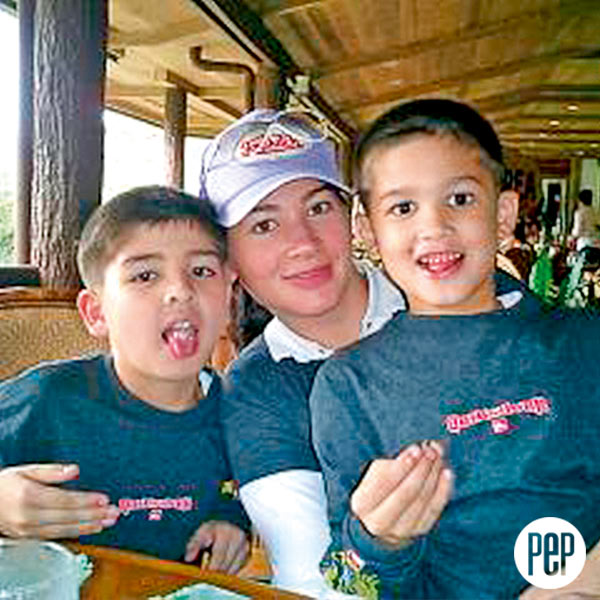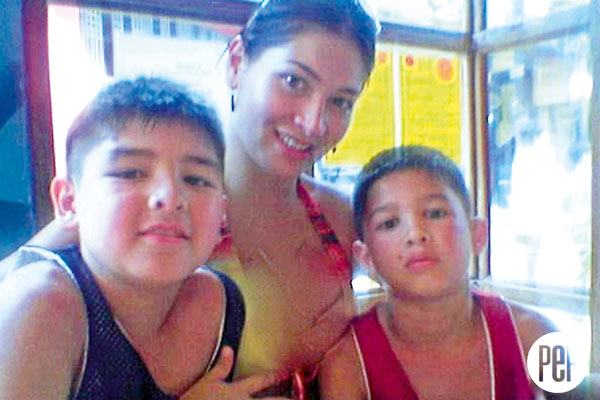 ADVERTISEMENT - CONTINUE READING BELOW
She said, "I've always begged him [Michael] to try to stay nearby… because my husband has bigger opportunities elsewhere.
"So, given that the boys [Andre and Kobe] seem to have some more growing up to do, I've opened my heart to moving farther away."
But this seemed to be part of God's plans all along.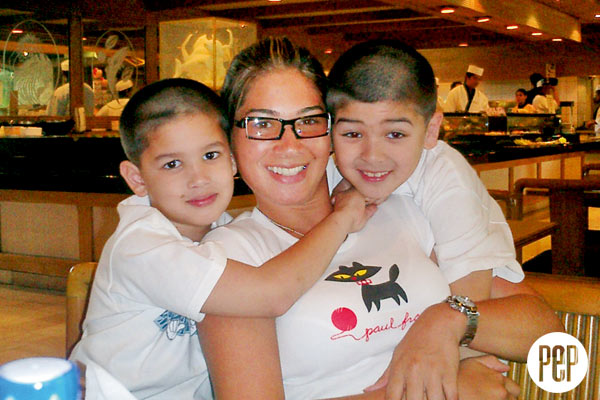 ADVERTISEMENT - CONTINUE READING BELOW
Fast forward to January 2018, Kobe was in the States and Jackie was in London.
It only took one phone call to end the 12-year separation.
On April 28, Jackie finally reunited with both Andre and Kobe.
"Everything needs to be positive from this point on," Jackie told PEP.ph (Philippine Entertainment Portal) in an exclusive interview.
"If you keep on going backward, it will just open more things.
"And the last thing the kids wanna do is to be put in a place where they have to choose.
"It's not healthy, and being their mother, it's my right to protect them.
"That's all that I've been doing this whole time so that's what important to me.
"That nobody would question them anymore.
"We are all happy, we are okay, but we wanna move forward.
"And we just wanna move on in peace."
---
Stories We Are Tracking
---