John Prats and Isabel Oli-Prats are having a baby boy!
The expecting parents surprised their families with the good news on Father's Day, June 17.
John and Isabel arranged a Father's Day dinner, hiding the intention that the get-together doubled as a gender reveal party.
The first episode of #WeAreThePratties on their YouTube channel captured the special moment when it was confirmed that John and Isabel are having a boy.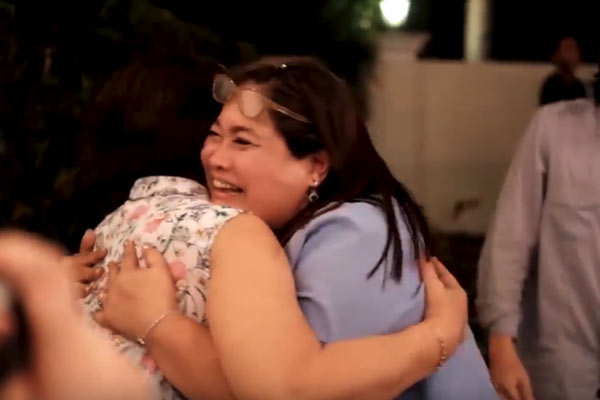 "Finally, I have a playmate!" Camille Prats's son Nathan said.
"I was the only boy… I've waited ten years [for a baby boy] because all of my cousins are girls."
Meanwhile, Camille already had a hunch that Isabel was carrying a boy.
In the video, she said, "Binabase ko sa paglihi ni Liv [Isabel's nickname]. Hindi siya masyado maselan maglihi ngayon compared to naglilihi siya kay Feather."
Camille didn't expect the gender reveal to happen that day because she was supposed to be in charge of arranging the actual gender reveal party, but she was happy all the same.
"We're so happy for you guys!"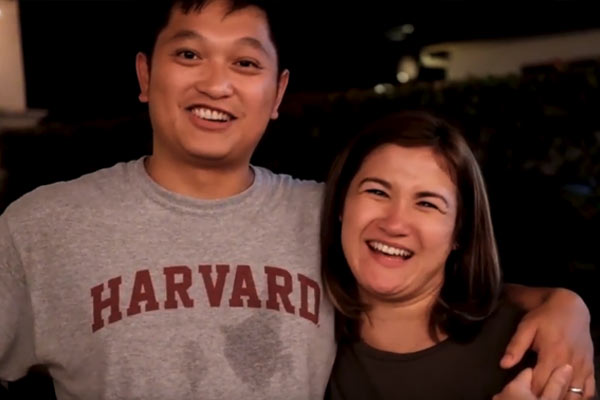 Among their family members, it was John's dad Daniel (right) who was the most thankful to hear that it was a boy.
He said, "What we are asking for was given to us by the Lord. Thank you, Lord!
"Meron nang Prats na third generation!"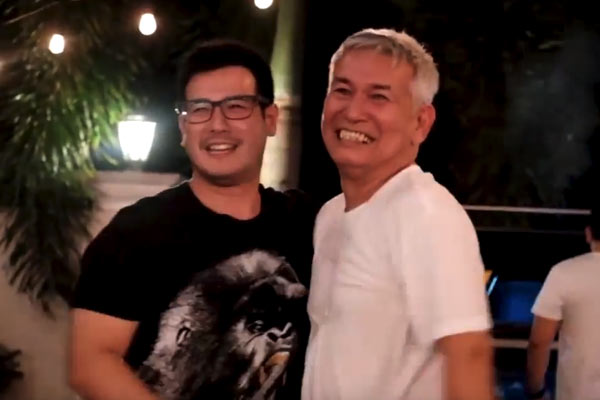 John and Isabel also revealed that their son's name will be Daniel Freedom.
They became parents for the first time on April 18, 2016, when their daughter Lilly Feather was born.