JC de Vera opened up for first time about the new chapter in his life: fatherhood.
On July 1, the photo of his adorable daughter, Lana Athena, debuted on his Instagram feed.
Along with family portraits with his long-time partner Rikkah Alyssa Cruz, JC formally introduced his family.
He described his daughter as "My Strength. My happiness. My Inspiration. My motivation. My Love. My Life."
Through his Instagram Stories, the first-time dad shared more photos of his baby girl, including the day she was born.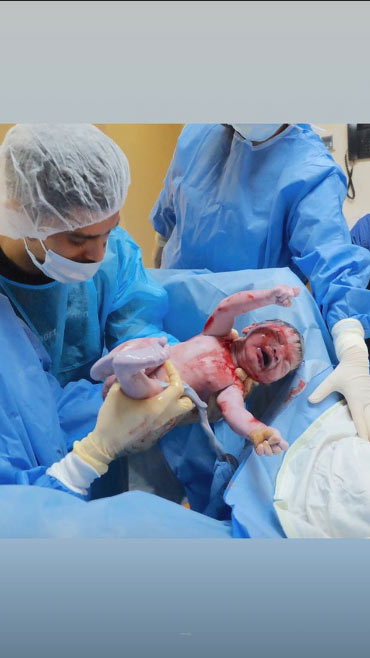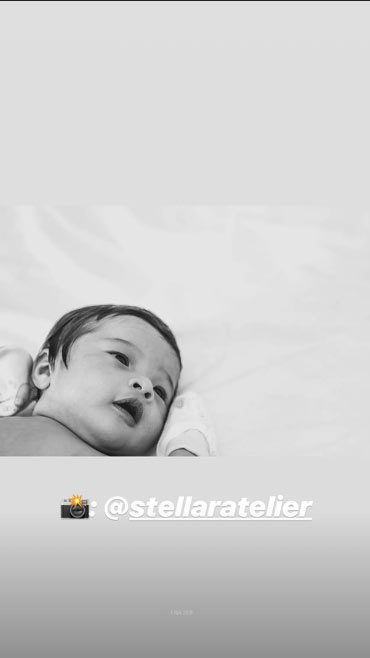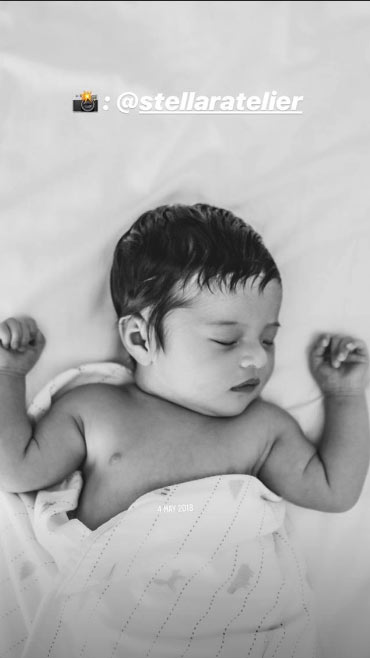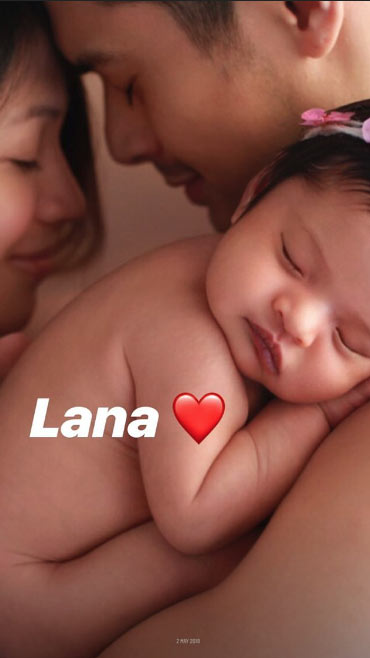 Based on Lana's private Instagram account, she was born on April 12, 2018.

LANA'S BAPTISM. JC's co-stars in Banana Sundae and Since I Found You were present at his daughter's recent baptism.
Among the celebrity ninongs and ninangs spotted were his (L-R) Pooh, Nadia Montenegro, and John Prats.
Empoy and Alessandra de Rossi were also present.