On September 22, Camille Prats and VJ Yambao's baby girl Nala Camilla turned one.
The couple got their little girl a two-tiered strawberry cake for the blowing out of birthday candle, plus four mini cakes bearing the four letters of her first name and choco mousse.
On Instagram, Camille wrote, "It feels like it was just yesterday when we welcomed you into this world. We thank God everyday for you my princess.
"Days are brighter and better because of you. Happy 1st birthday my love @nalacamilla..."
Nala's birthday celebration took place yesterday, September 24, at The Blue Leaf Cosmopolitan.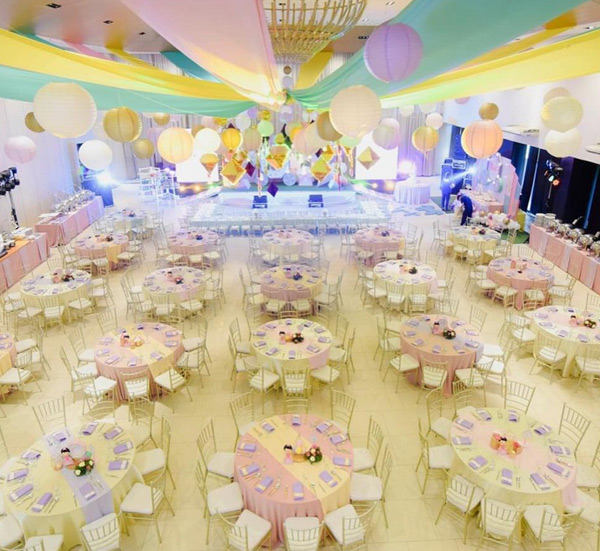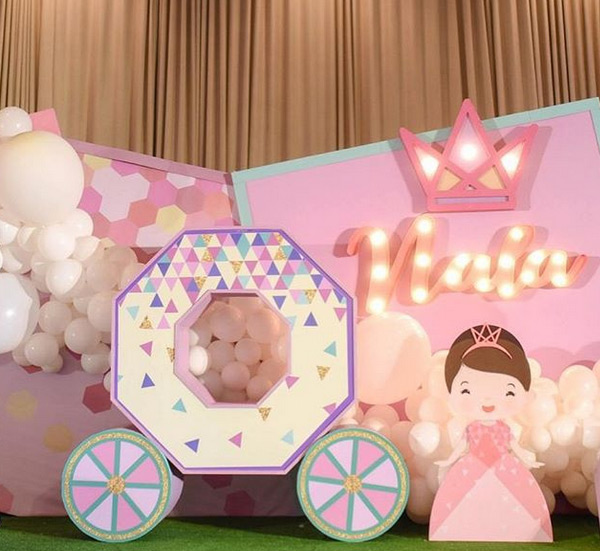 On the concept of the party, Camille explained, "I wanted a light colored geometric theme for @nalacamilla 's 1st Birthday so I searched online for possible pegs and I came across @diannekhudesigns 's page.
"She was the one who came up with the Geometric Modern Princess theme. I love how simple yet so full the decor was.
"Minimal, classy and not your usual princess theme. Thank you for the beautiful decor dianne!"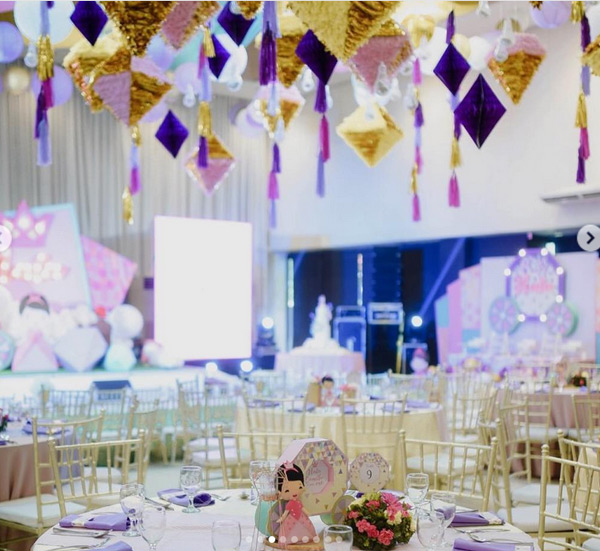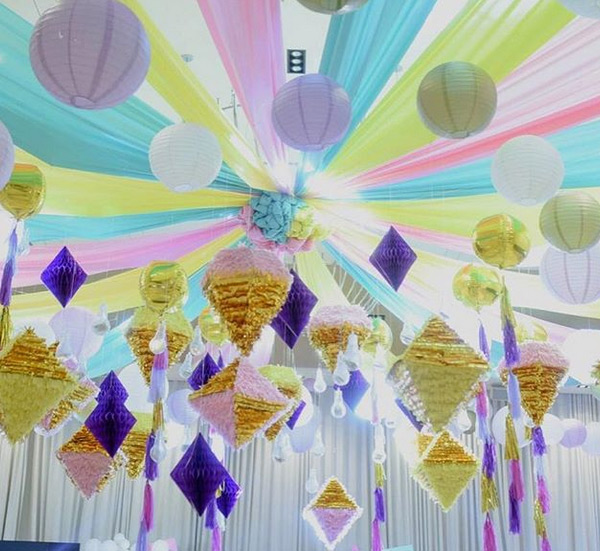 Also in photo: Nala's brothers Isaiah and Nathan.
View this post on Instagram
Clad in gown created by her Ninang Patricia Santos, the adorable baby looked like a princess.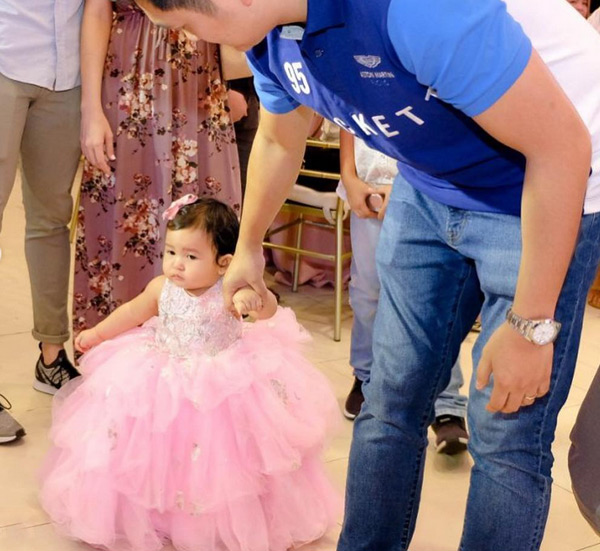 She later changed into another gown designed by Joe San Antonio.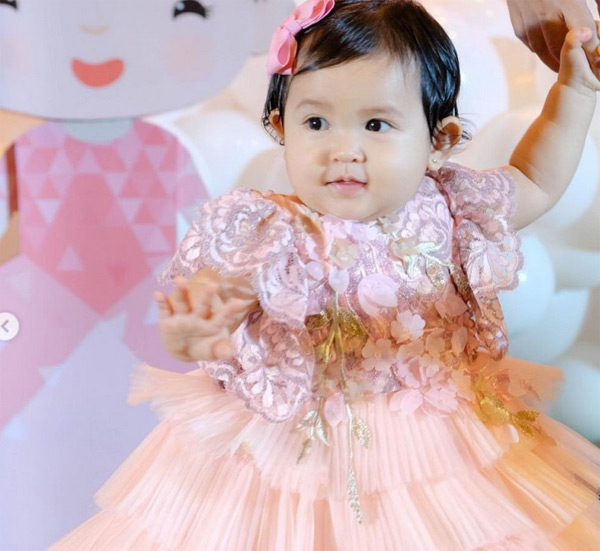 Nala is no doubt the mini-me of her mom.
Remember Camille's Princess Sarah days?
She had a taller cake during the party...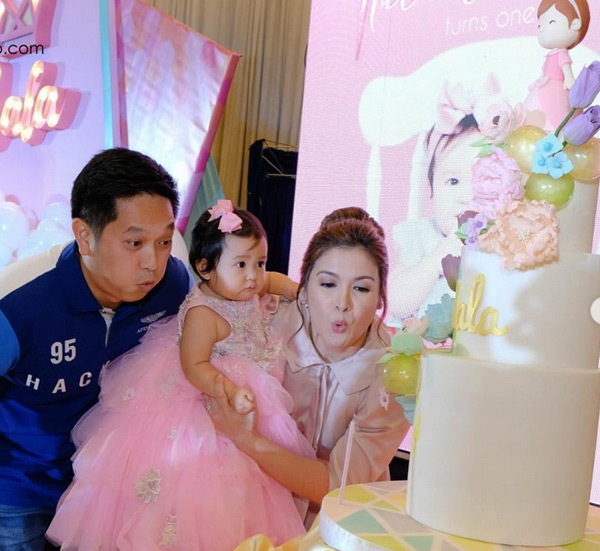 ...and a corner for sweets!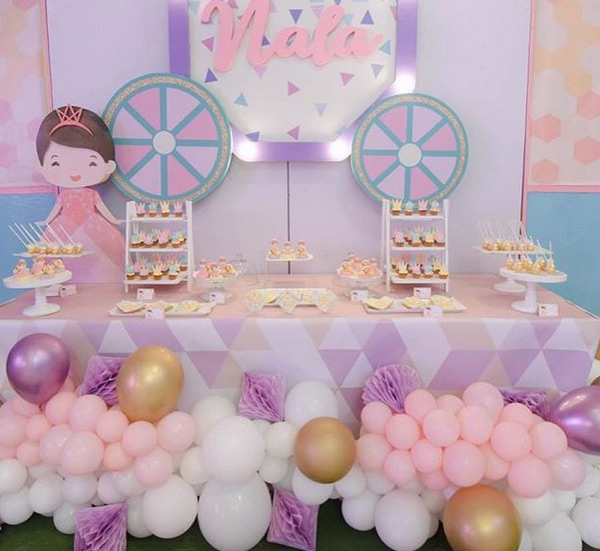 Looking at Nala's smile, she surely had fun!
Happy Birthday, little princess!