Remember the four young stars who top-billed The Chronicles of Narnia, which released its first movie series in 2005?
They were William Moseley, who played Peter; Anna Popplewell, who played Susan; Skandar Keynes, who played Edmund; Georgie Henley, who played Lucy.
At the time of the shoot, Georgie recounted in an Instagram post dated December 16, "I remember being really excited that Anna was turning 16 on the 16th of December, and I'd turned 9 on the 9th of July."
Thirteen years later—December 16, 2018—Anna threw a party celebrating her 30th birthday.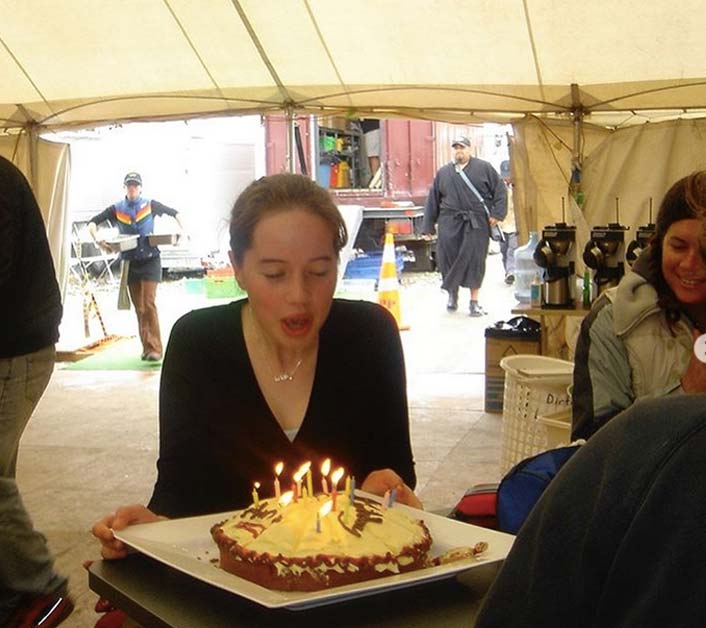 And based on the photos that were posted on Instagram, she and the rest of her Pevensie siblings have remained in touch.
Georgie posted two photos—one from the party and another one taken more than a decade ago.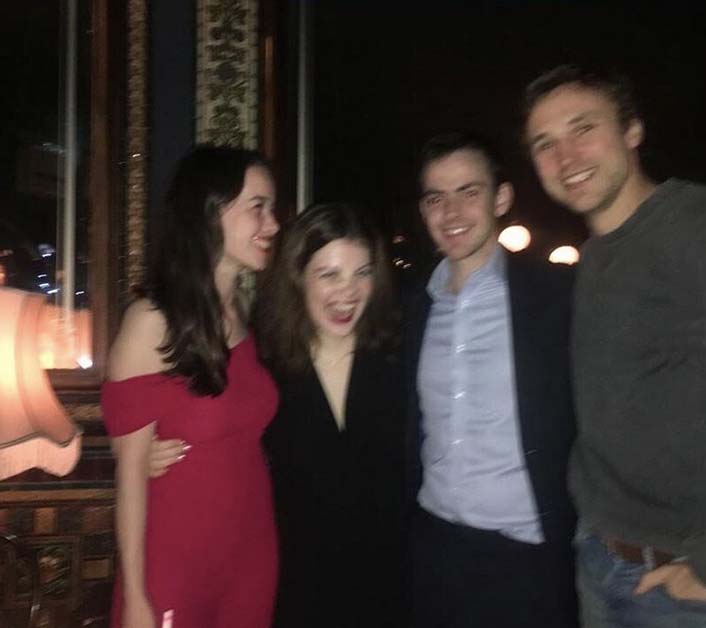 Her caption: "older! wiser? still blurry"
In another post, she referred to Anna as her "surrogate sister."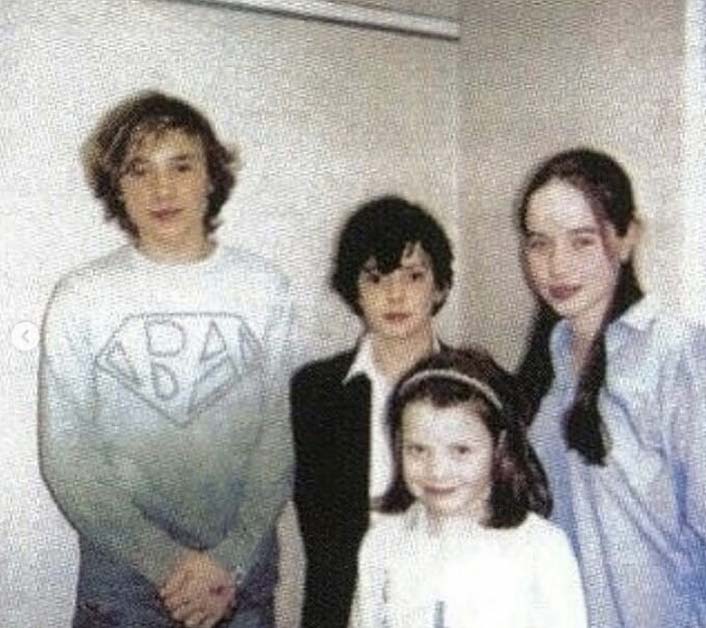 William posted a much clearer photo.
He wrote: "Almost 15 years ago I met these three and my life changed forever. I'm so proud of the films we made. A dream come true."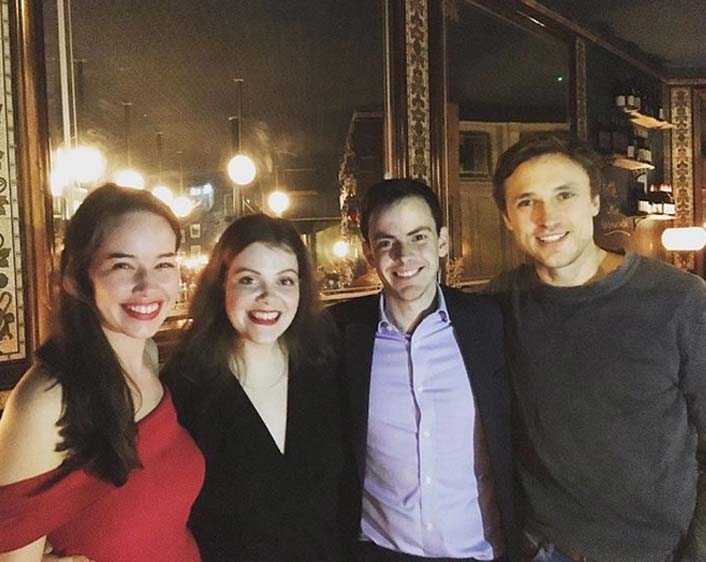 Happy birthday, Anna!