Moira Dela Torre got a bridal shower themed "Moira's Secret Angels" from her closest circle of friends last night, January 8.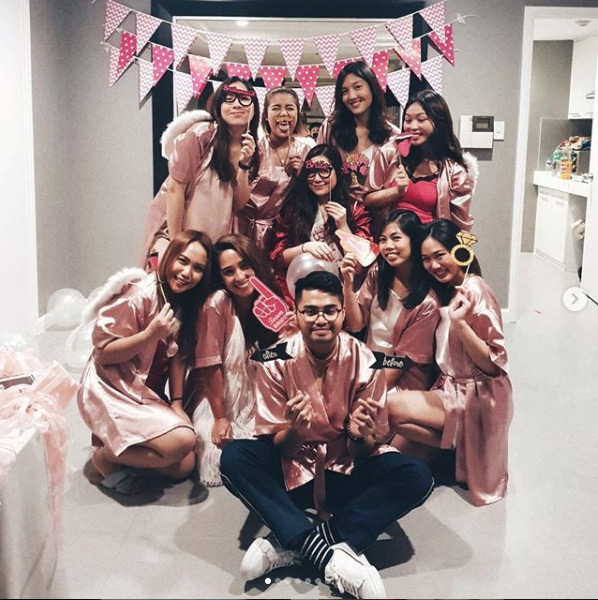 The future bride shared snaps from her intimate bridal send-off on Instagram.
She and her squad wore matching pink satin robes; sipping drink from straws with penis-shaped clips.
Her friends also gave Moira some talking-to on sex.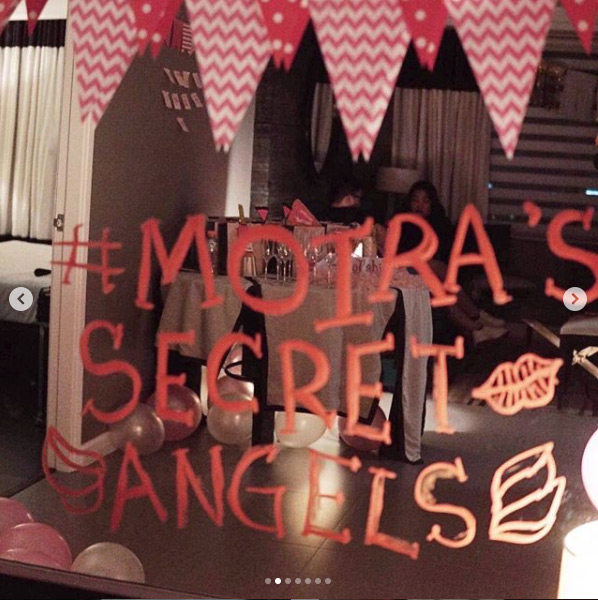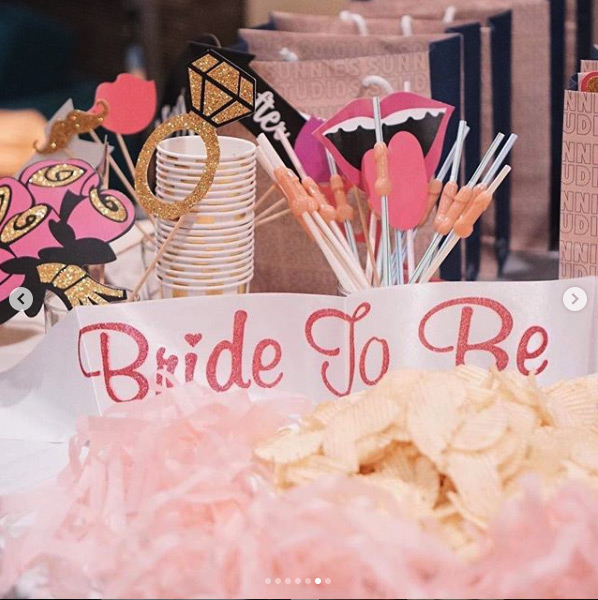 The "Tagupan" singer thanked her "angels" in her caption.
Moira wrote, "Thank you best friends!!!! For giving me the craziest send-off, for the sex & marriage lessons and most importantly, for being with me thru the breaking and the breakthroughs.
"I know my future children are gonna have the best ninangs. So grateful for your friendship. Thank youuuu!"
WEDDING COUNTDOWN
Moira began the countdown to her wedding with fiancé and best friend Jason Marvin Hernandez early this week.
Sharing photos from their cozy prenup shoot with Mayad Studios, the singer said, "My new home in exactly a week. I love you jason [heart emoji]"
The couple got engaged in April 2018, and revealed their engagement through Moira's music video of "Tagpuan."