2018 is the year of the palaban woman.
Women are stepping up to the plate and making the world a better place, thanks to movements that have inspired them to be bold, brave, and beautiful. In the Philippines, you meet people like these every day: Palaban women whose confidence allows them to thrive at what they do—and pushes them to do a whole lot of good, too.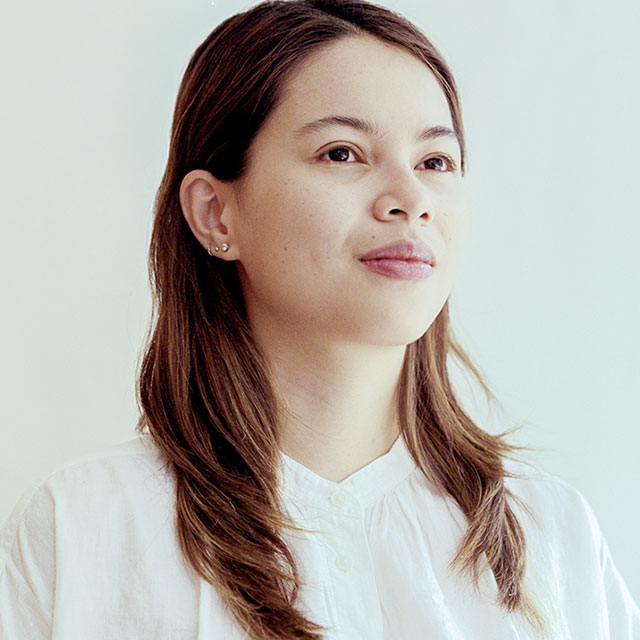 MARLA DARWIN, 32, GRAPHIC DESIGNER
When Marla set out to start Natural Selection Design—a graphics studio she runs with her husband, Joel—it was a huge risk. Making the business successful became even more important when their daughter Selah (now 3 years old) came along. But as with anything else she's faced in life, she took on the challenges with a brave face.
A bold attitude, she says, helps whenever she needs to step out of her comfort zone when designing new work at her studio. It also comes out when she and her friends are working to empower other women.
"I define palaban as being aware of your rights and not being afraid to act out of this awareness," she explains. "It's what I channel when I do advocacy work with Grrrl Gang Manila, a feminist collective I co-founded with friends." Grrrl Gang Manila aims to create a safe space for women and girls to talk about issues they're facing today.
"Women's liberation requires a lot of boldness," she says.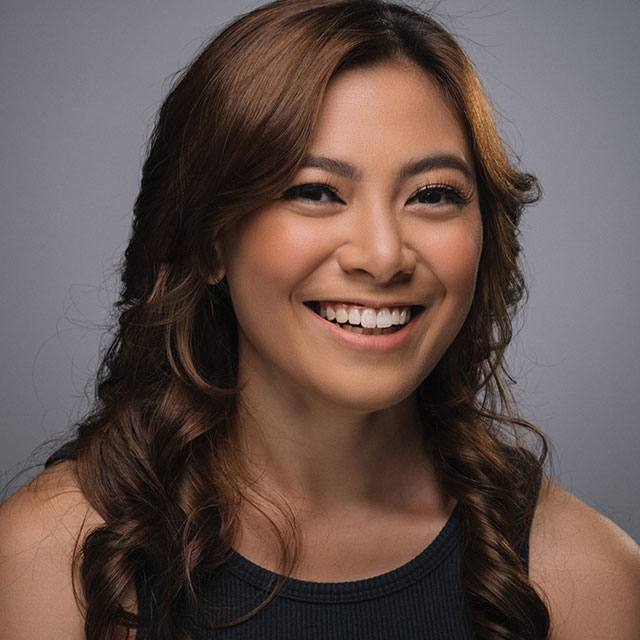 MIKA FABELLA, 30, PRODUCTION MANAGER
A few years ago, the odds were stacked against Mika. The dancer, cosplayer, production manager, and gamer started her college education at an age where most individuals are already forming their budding careers. To top it all off, she had to fund her education all by herself (read about it here). She came out on top, however, and she's thriving—all because of her drive and determination.
For her, being palaban means "that you know your worth, you know what you deserve, and you know what you want, and that's what you're willing to fight for."
She's managed to marry that boldness together with her geeky interests, joining a group of cosplayers who regularly inspire everyone to be heroes—whether it's by encouraging them to take a stand on certain issues, or by starting a Christmas gift drive for the kids of Marawi.
"I found that one of the bravest things I've had to do was attach my name and face to an online movement called A Hero's Call. Through this movement, we were able to encourage others to start making a stand and live boldly as well," she says.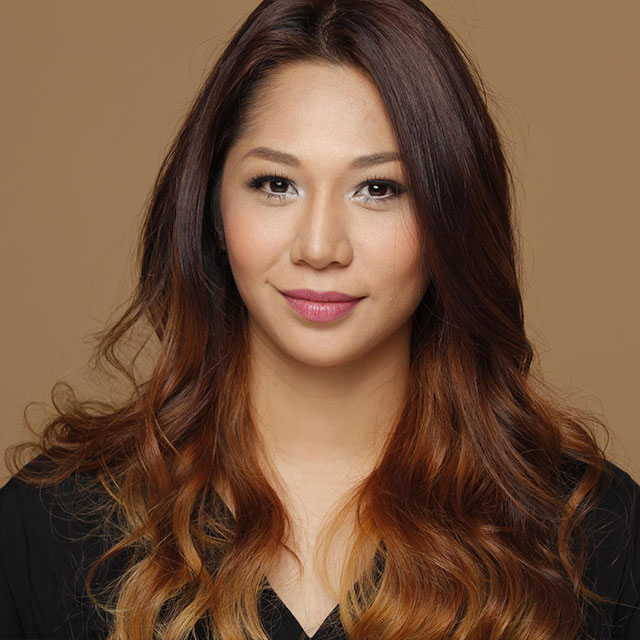 RIA GAMBOA, 36, CIVIC WORKER AND HOSPITALITY CONSULTANT
Over the years, Ria has worked as a makeup artist, a property consultant, and a hospitality expert, among other things. These days, she's the general manager for 210° Kitchen + Drinkery in Bonifacio Global City. But throughout everything she's done, one of her greatest passions has always been helping others build better lives.
She believes being palaban doesn't just mean standing up for yourself, but for others, too. As a co-founder and coach for Empower Philippines—a group that helps abuse survivors find compassion, support, and healing—she actively works to promote a better society.
"Being palaban for me means taking a stand for people who are unable to fend for themselves," she shares. "We lend our voices to aid marginalized people in finding their healing, promote introspection for those who lack awareness, and engage all others to act in solidarity for a better humanity." One of her projects is #RespetoNaman, a nationwide campaign against gender-based violence that has partnered with United Nations Women, Office of the Vice President, Swedish Embassy, and SPARK! Philippines.
For these three women, being palaban is just one part of living boldly. It takes real bravery to step outside and give back to the community as well. To do this with passion, optimism, strength, and style is the true spirit of boldness.
Revlon, with its #LiveBoldly campaign, celebrates people like Marla, Mika, and Ria by sharing their stories and inspiring other women to find their own palaban sides. Bravery is beautiful, especially when it empowers you to do good.
Learn more about the #LiveBoldly campaign by following the official Revlon Philippines Facebook page.
Read the story? Tell us what you think!
How and where can I get this?