Nella Lomotan has been to various parts of the world and explored less known places in the Philippines.
Not one to post selfies during her travels on her Instagram feed, Nella fills her page with breathtaking nature shots, wonderful profiles of indigenous people, touching stories about forest rangers, and meaningful encounters with endangered species.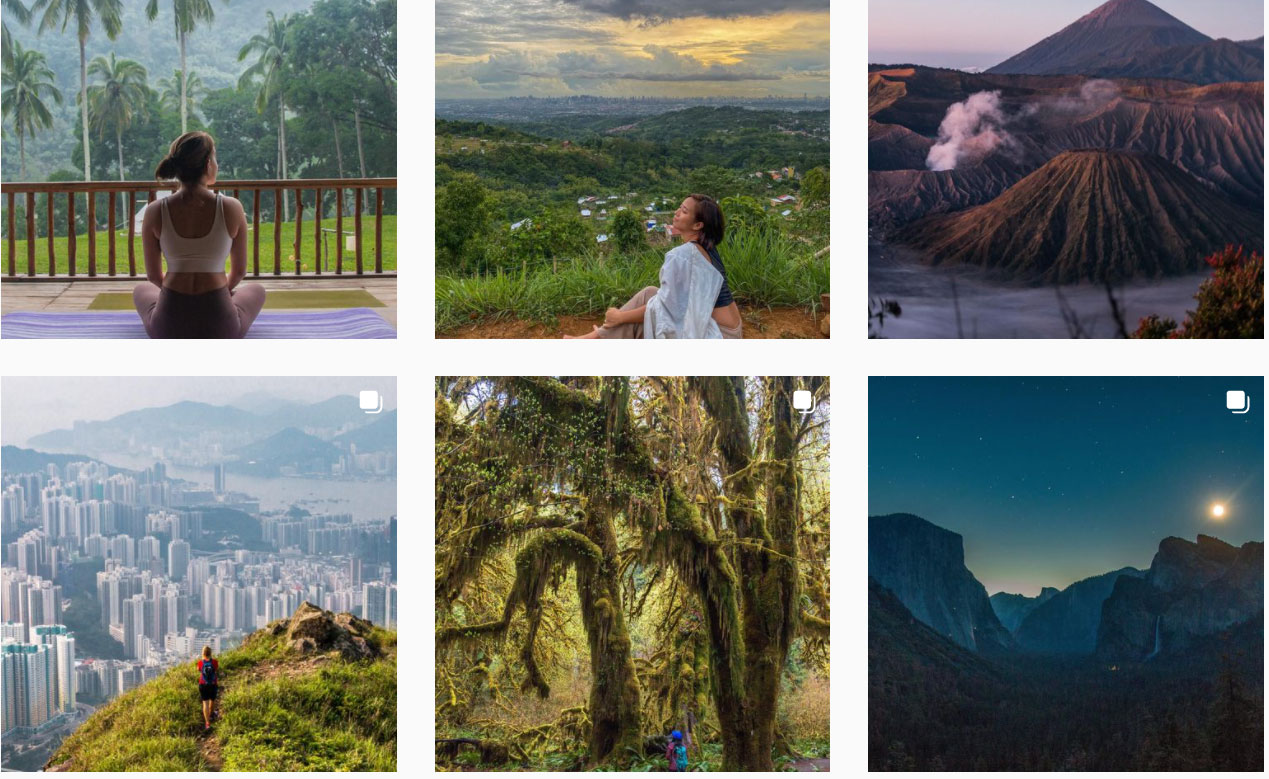 This is Nella's job as a conservationist: to see beyond looking at the beauty and help in preserving it.
Nella, 31, is the founder of Eco-Explorations, a social and environmental enterprise, and the managing director and co-founder of Philippine Parks and Biodiversity.
But before this, she had a 7am-to-7pm corporate job at a coffee chain company for seven years.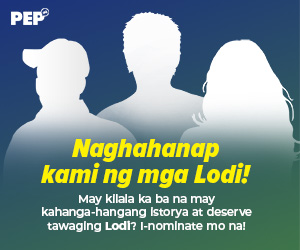 "It was really purposeful," she said about corporate social responsibility.
"And in fact, every that I did in my corporate life and every thing I experienced really led me to where I was..
"It wasn't just about profits, but it was about purpose and bringing that into community...
"During my corporate life, I would go to the mountains and explore the Philippines.
"So I climbed over a hundred mountains and explored the various parts of the archipelago."
She immersed herself in the communities, met indigenous people as well as forest and wildlife rangers.
Nelia said it was then she realized that the Philippines is "one of the most mega-biodiverse countries in the world.
She saw what needed to be done, which led her to a resolution, "We had a part to play not just as travelers and explorers, but as citizens."
She eventually decided to resign so she could focus on community development.
Her life-changing decision happened during a three-day kayak trip around Coron and Busuanga.
Nella's career shift was featured in Facebook Live for Choose to be your #BestMe, a virtual event held in partnership with UNILAB's Medical Advance 400.
Also part of the panel—Dingdong Dantes, actor, youth and environmental advocate, and Medicol endorser; Celine Sugay, a positive psychologist.
Nelia said, "Being in a corporate setting, unfortunately, that's a nine-to-five job, actually, we were seven-to-five...so it was really hard to focus on community development.
"The one that I wanted to do where we empowered the local grassroots communities for livelihood development, ecotourism, and conservation
"It takes your whole heart and being It can't be something that you do during weekends."
A project that kept her busy last year was the Support-a-Ranger program, which gave year-round food subsidies to displaced rangers at the Ipo Watershed, a major supplier of Metro Manila's water requirements.
Her team also helped raise awareness for tamaraw, a rare engangered buffalo that can only be found in the Philippines.
She is also behind the Soul, Speak, Mindfulness, and Yoga Retreats, a wellness brand holding health and wellness experiences in nature-based Philippine destinations.
In January 2020, before the pandemic, she greeted the year with "new beginnings" and "new home" in El Nido, Palawan.
Part of her post read: "There is some level of fear having to leave everything you've known and become so accustomed to all your life.
"El Nido may just be in the Philippines, but as someone who grew up in the city all my life surrounded by the comfort of friends and family, it feels very new and humbling to have to adapt to island living on my own.
"For the first time, I really am on my own (in an earthly sense), and it's humbling to recognize that I don't know many things and still have so much to learn."
">https://www.instagram.com/p/B7QlaExhMN6/]
Use these Klook promo codes when you shop or order online. Marami pang ibang coupons dito.
We are now on Quento!
Download the app
to enjoy more articles and videos from PEP.ph and other Summit Media websites.
Your extraordinary story has been submitted.