Angelique De Leon is a familiar face in the pageant circuit.
Standing at 5'8", she is what most women would want to be like: beautiful and successful.
Before joining Binibining Pilipinas in 2014, Angelique worked as a media relations officer for Summit Media.
At present, she's managing a corporate image company.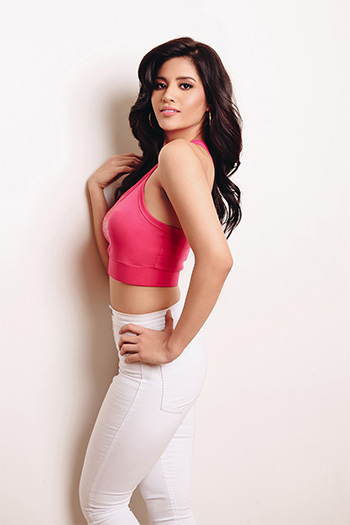 Years ago, however, you probably won't recognize what Angelique looked like.
She was overweight, and could finish nine cups of rice in one sitting.
On Facebook, the aspiring beauty queen narrated the real motivation behind her weight loss.
Initially, her "press release" was she wanted to pursue her beauty-queen dreams.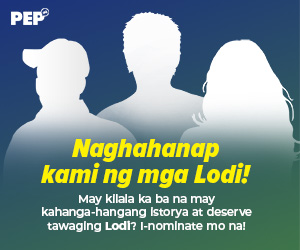 The 27-year-old lady wrote, "When people ask me why and how I lost all the weight, I told them it's because I wanted to pursue Binibining Pilipinas.
"That's not the whole story."
Apparently, her weight gain fueled the breakup of her seven-year relationship with a boyfriend who dumped her for a slimmer girl.
Angelique related, "I was in a seven-year relationship with an ex.
"I must admit, I started off as a confident woman who was very secure with her relationship with her boyfriend.
"I was too confident, I guess. I let myself go and started eating nine cups of rice in just one sitting.
"I was too young and naive and a bit of a hopeless romantic that I believed in the fact that the change in my weight would not affect my relationship with him."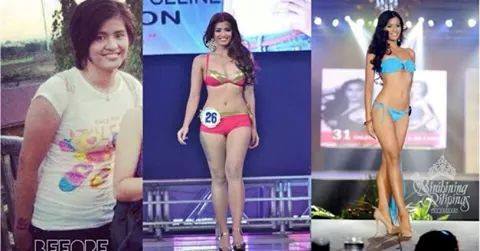 In a previous interview, Angelique said she used to weigh 180 pounds, and had a 33-inch waistline.
At the time, Angelique felt that her weight gain wasn't an issue until things started changing between her and her then-boyfriend.
"I didn't know it was an issue. It wasn't an issue. He still made me feel loved and appreciated despite the weight gain," Angelique recalled.
"But then things happened, naive couples making petty problems get big to a point that certain situations were blown out of proportion, hurtful words were said and decisions were made.
"It was my first real heartbreak. Seven years? It must be."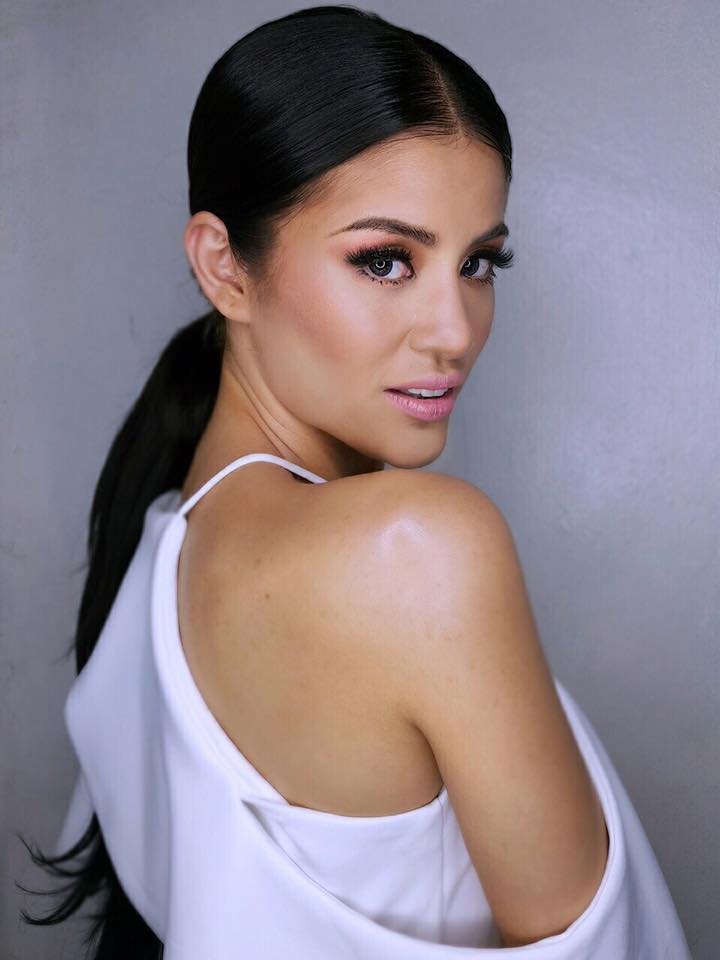 No breakup was ever easy especially after the lady learned that her ex-boyfriend wanted to go out with the best friend of a common friend, whom Angelique and her ex-boyfriend both met at a party.
Angelique recounted the painful experience.
"We had an agreement to not date anyone within our circle of friends or people he met because of me and vice versa.
"He suddenly gasped, and I felt a bit of hesitation in his eyes. I asked him, 'Why?' and he said, 'Remember during Myra's birthday? You were dancing at the table with her best friend?' and I said, 'Yes. Why?'
"He replied, 'I kinda want to date her. Does she have a boyfriend?'
"And that was the moment the fat girl's soul died. I was shocked. I wasn't even mad. I was...lost."
The realization caused her depression, and even made her consider committing suicide.
"I was depressed for three weeks and lost 30 pounds in that amount of time. I couldn't get out of my room. My eyes were swelling.
"I was starving myself because the girl he liked was really thin, and I started to feel insufficient.
"It was a very dark place for me. It came to a point that I wanted to kill myself.
"Yes, I thought of committing suicide because of a heartbreak.
"I lost myself. I lost the happy confident girl. I lost the sweet girl who would do anything for love. I lost Angelique."
Angelique said she tried saving their relationship, but her ex wasn't up for it.
"I was trying to save whatever we had. I begged him and went to his house. I cried and begged as if my life depended on it.
"I even had a script with me that I wrote on the way to his place so I can make sure that I'll be able to say everything I wanted to say.
"He looked into my eyes and finally said, 'We can't save this.'
"I went home. I was sobbing. I still couldn't let it go."
In March 2010, the time Binibining Pilipinas crowned Venus Raj as Miss Universe-Philippines, Angelique made another attempt getting the guy back.
She recalled, "A few weeks later, I called him. I was in my room sobbing and talking to him over the phone.
"I was still begging and begging and begging while he was watching Binibining Pilipinas 2010.
"He keeps on blurting out how beautiful and sexy the girls were while I was trying to save the relationship.
"He kept on repeating it. I felt disrespected... and then I snapped and stopped crying."
Angelique remembered what she told her ex, "You know what? Go f*ck yourself. You will see me in Binibining Pilipinas, and I won't even remember your number if you try to call me.
"And the rest is history."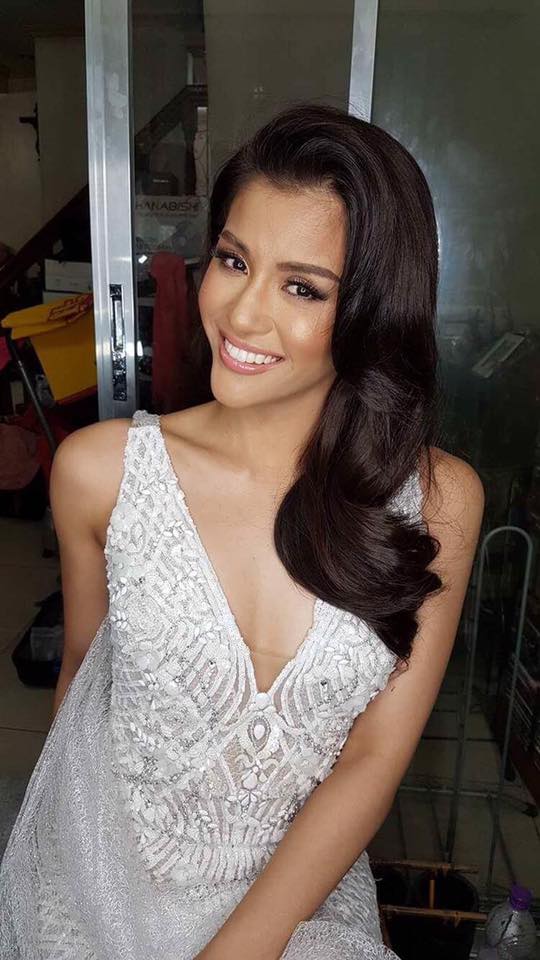 During her moving-on phase, Angelique lost a total of 50 pounds and trimmed her waistline down to 24 inches.
Most importantly, she gained more respect and love for herself during her weight-loss journey.
She wrote, "I lost 50 pounds in total and slowly tried to get the happy-go-lucky Angelique back though I completely lost the part of me that believed in true love towards others—PURE UNFILTERED LOVE.
"I now only believed that there's only one person who can give that to you. YOU."
Though she initially started losing the unwanted pounds because of her ex, Angelique pointed out that, "Eventually, I realized I wanted to do it for myself and not because of him.
"I wanted to prove to myself that I am capable regardless of what he says.
"I did things the right way and ate healthy and stayed as fit as possible up to this day."
Did her ex-boyfriend try to contact her after she joined Binibining Pilipinas?
Angelique's ending for her post, "He did text me after my 2014 stint, and I replied, 'Who's this?'
"HAHAHAHAHAHAHA SO MUCH WIN."
Your extraordinary story has been submitted.