With media glorifying the more slender and sculpted bodies as the epitome of health and beauty, much pressure has been put on people, especially women, to look and feel good.
But this Instagram user has defied what the society set as the 'convention.'
Meet Jazzy.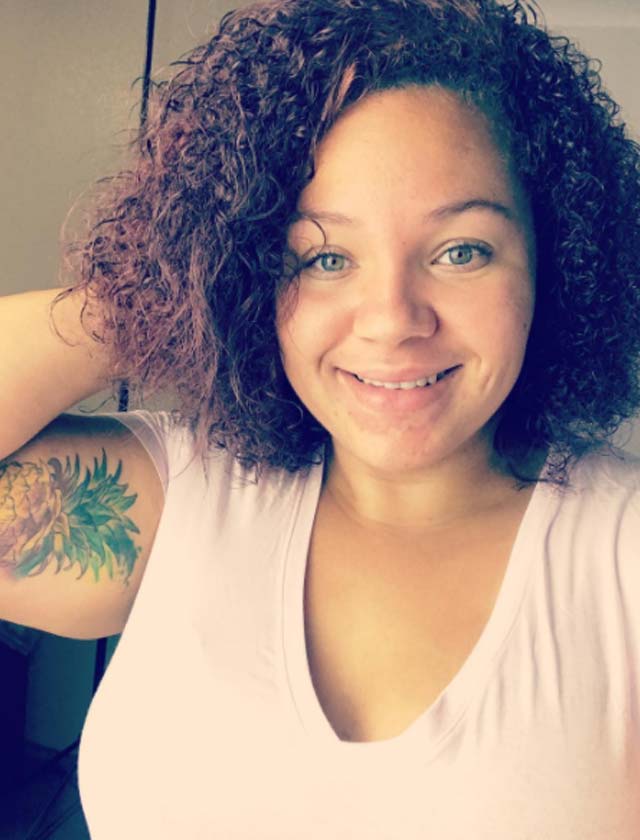 According to her Instagram bio, she is an "aspiring plus model."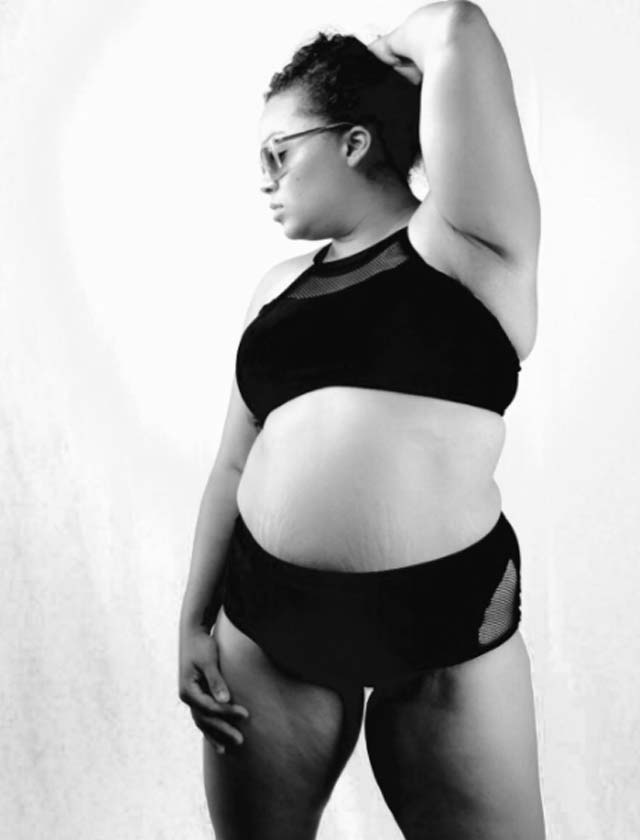 She is also a "beast momma in the gym," and leads an active lifestyle.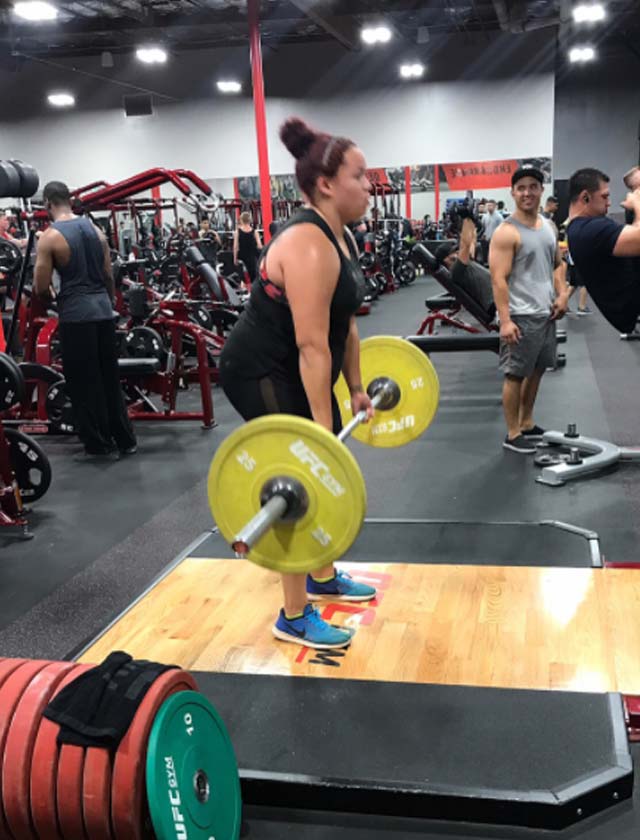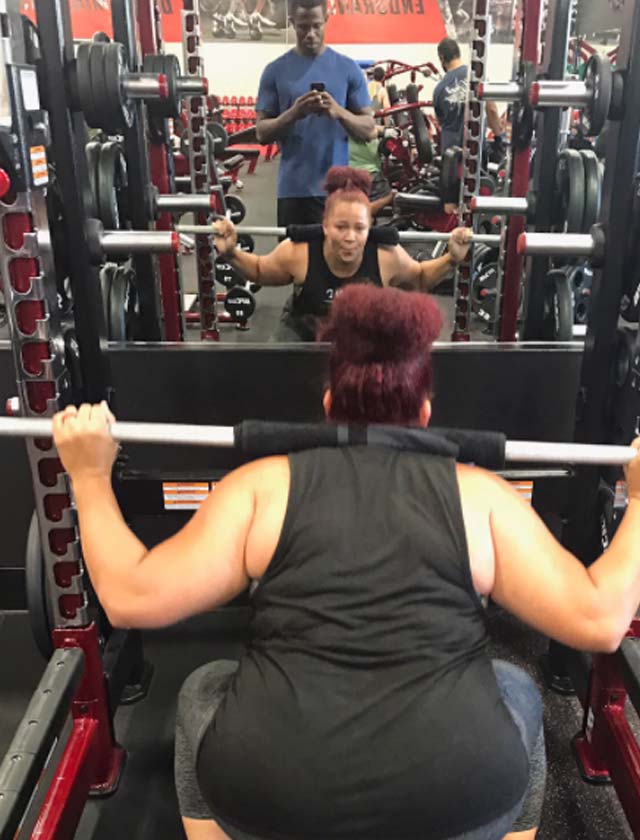 She is a "super mom" to two adorable kids...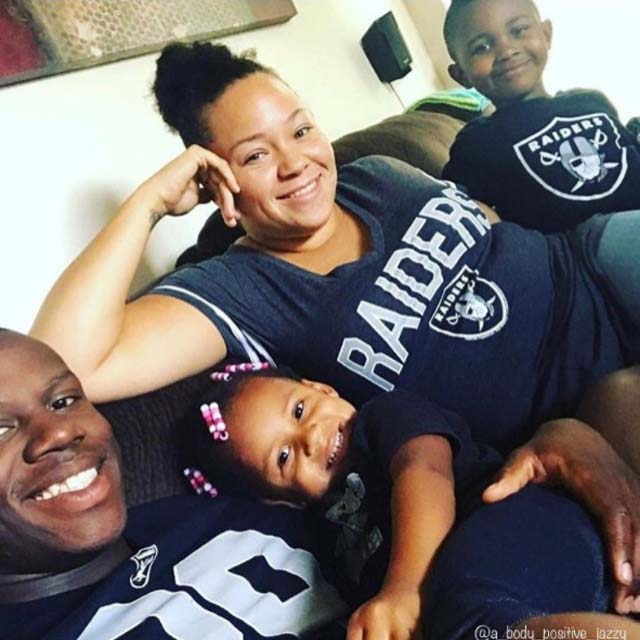 ...and a loving wife to her hunky hubby.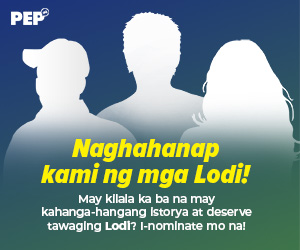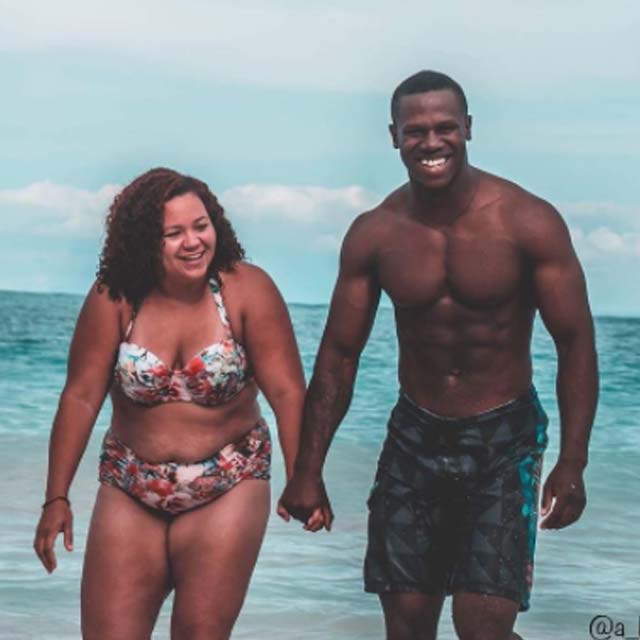 On June 2, Jazzy posted a candid photo of her and husband by the beach.
She was clad in a floral two-piece bikini.
Along with this photo was a short message thanking her husband: "Over the years this man has loved every curve, every roll, and every stretch mark on my body. I never understood why!
"How could he love something that isn't 'perfect'?
"How could a man who was born fit love someone like me!
"I don't have a flat stomach, I jiggle when I walk, hell if I run up the stairs to fast my body claps (lmao)!"
Jazzy has long stopped sulking about the shape of her body simply to satisfy the society's beauty standards.
She continued, "But now I see I do have the 'perfect' body!! Every roll, every curve and every stretch mark is put on me just perfect to make both of us happy!!!
"I love my body and I finally see why he does too!!!"
At press time, the post has over 67,183 likes and 2,579 comments, with a lot of people thanking Jazzy and hubby for being an inspiration.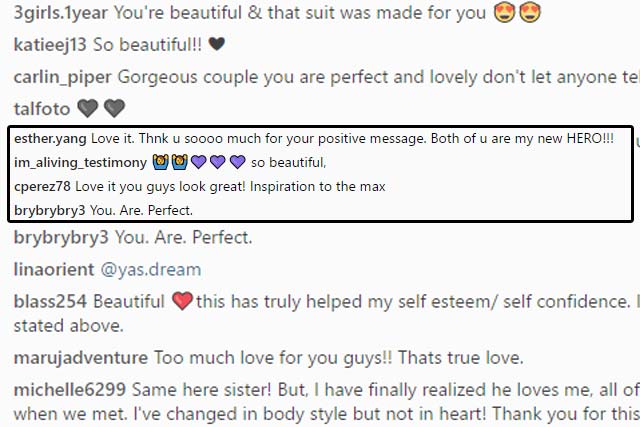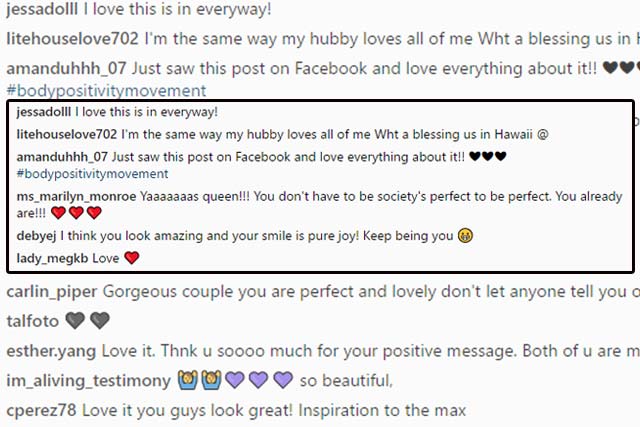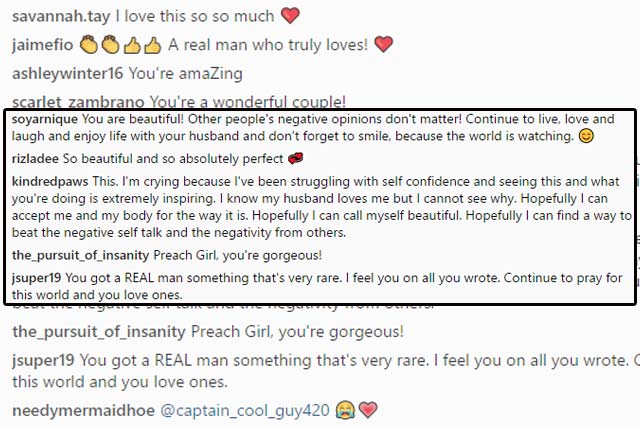 Your extraordinary story has been submitted.