A Thai woman has gotten the attention of netizens around world for launching a "professional dating school."
She is Praiya Suriya, and she considers herself a guru of some sort after dating over "5,000 rich men" of various nationalities.
Her school's mission? To teach women how to snatch a rich partner.
On her Facebook Live video, she claims, "I'm the only one to open a professional dating school.
"It's not expensive to join my group... it's so cheap.
"And you can get back more from it, we're not serious, just play."
For a fee of THB14,000 or PHP20,739, the member will be given a VIP access to her sex strategies.
By the way, she's quite selective in picking her members.
Praiya says, "Some of you are mental.
"I don't wanna hook you up no matter how much you pay.
"I wanna select members who are serious about this—getting rich."
The sessions, according to an article published by Coconuts Bangkok, will be done through LINE, a messaging app.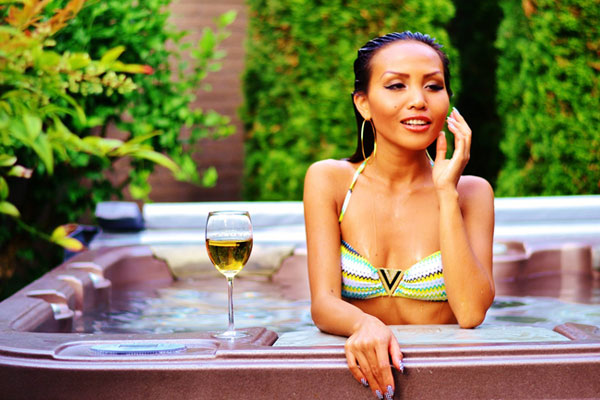 Praiya says she has helped a hundred people find their partner.
"Ladyboys, Arab, Indian, Western, I've helped them marry already."
On one of her videos, she mentions, among her credentials, being able to do a profiling of a man "in five or ten minutes just from looking at their face and from saying 'hi' to them.
"When they write, I know who is a scammer, who is tight...
"Who gives a lot and who doesn't like girls finding money...
"Who doesn't want to pay a dowry and who wants sex for free."
What do you think, PEPsters?