When Brina Kei Maxino was just a few days old, her parents were told by the doctors that she may not survive because her case of Down Syndrome was "very bad."
When she turned 10, according to her Facebook post, a "psychologist told my parents that because of my serious intellectual disability, I cannot even finish grade school."
Ten more years later, Brina is very much alive and kicking, and is serving as an inspiration to everyone.
Last May 20, 2017, she received her diploma in Bachelor of Arts, Major in History, from the CAP College Foundation, Inc.
In addition to her accomplishment, she worked as a part-time assistant teacher at Pean Integrated School of Parañaque.
In her Facebook post dated June 29, she thanked the people "who believed in me and they helped me achieve my dreams."
She further wrote, "To all the parents, relatives, teachers, therapists, and doctors of Persons With Disability (PWD), or those with intellectual disability, like me, please continue to believe in us and please help us.
"We also deserve the chance to live the best lives that we could.
"To my fellow PWDs, we can do it! Thank you, all! I love my life, I love my future! I thank God!"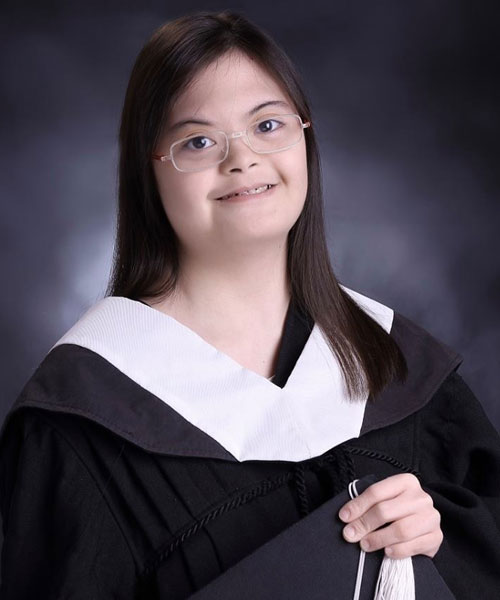 Prior to this, she earned a Certificate in General Clerical Services, which she took up for a year, at the age of 17, and a Certificate in Associate in Arts, which she took up for two years, at the age of 18.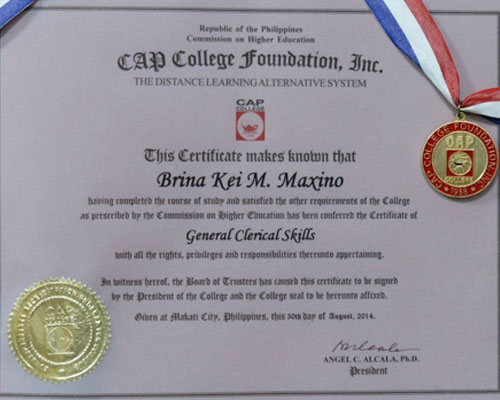 But her accomplishments did't just end there.
In 2013, she was chosen as Global Youth Ambassador and went to South Korea for the Global Youth Activation Summit.
Brina also had the opportunity to meet former U.S. President Barack Obama, and deliver a speech before him during a dinner for the Special Olympics at the White House, Washington DC.
The then-President addressed the young achiever as the first teenage Filipina to become a Global Youth Ambassador.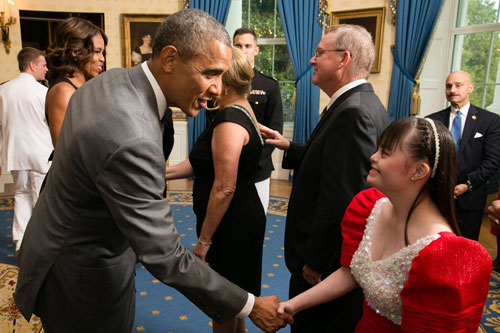 Like his father Dr. Winston Maxino, Brina also delivers inspirational speeches in conferences and corporate events.
She has been invited to speak as well by University of Santo Tomas, Ateneo de Manila University, and University of the Philippines-Philippine General Hospital.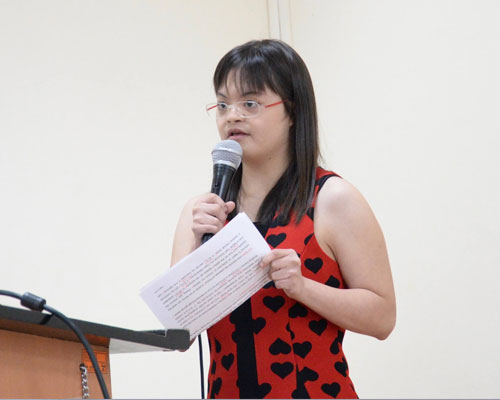 Continue inspiring us, Brina!