Facebook user Josie M. Dela Cruz is another good Samaritan to use social media as a way to help a person in need.
Josie and her family were commuting on their way to Marilao, Bulacan, yesterday, July 13, when she noticed someone lying down beside the jeepney driver.
She wrote on her post, "Pagpara ko ng dyip my napansin ako katabi ng driver na nakahiga.
"So akala ko asawa niya. Nang pagmasdan ko mabuti, isang babaeng sobrang payat."
The name of the jeepney driver is Rey Lemon and the frail girl lying down beside him is his daughter.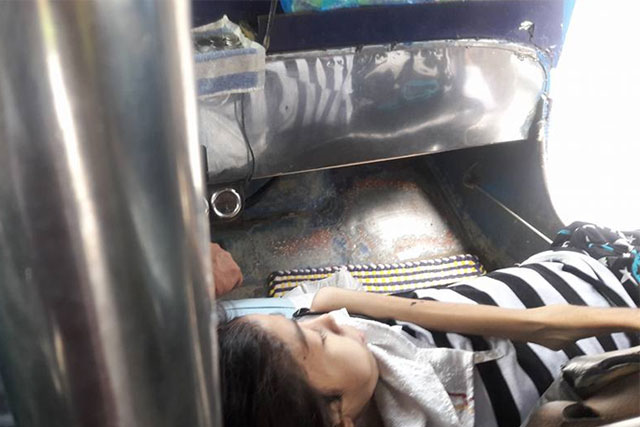 The girl's extremely fragile appearance prompted Josie to ask the driver about their story.
Rey told Josie that his wife left him and his three children, one of them is still in diapers.
His eldest daughter—the one lying down beside him—is suffering from an illness that makes it difficult for her to stand up.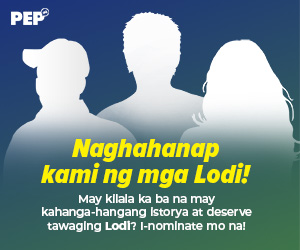 Despite the circumstances, Rey is committed to give his family a decent living.
Josie continued, "Kelangan niya kumayod para may pangkain at pang-diaper ng anak niya.
"Gusto niya mapagamot anak niya. Anak niya panganay na may sakit.
"Dahil walang kasama sa bahay nila, lagi niya kasama sa pamamasada ng dyip. Di nakakatayo at lagi lang nakahiga."
After sharing his life story, Rey requested Josie to take a photo of his daughter, hoping it will reach people who are willing to help.
Read the full post below: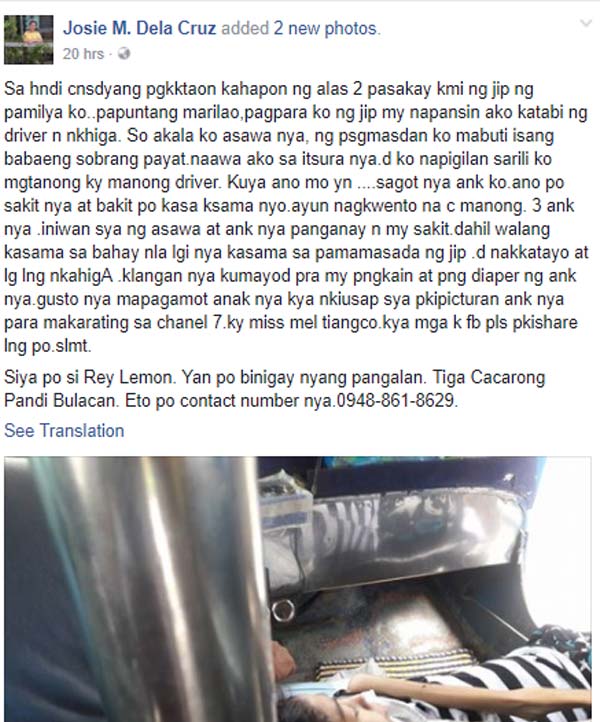 ED's Note: Text of the Facebook user's post has been edited for brevity.
Your extraordinary story has been submitted.