A digital advertising agency in Pasig has been encouraging its employees to have a life after office hours.
At the IdeasXMachina (IXM), Chief Executive Officer Clemente Domingo explained to GMA News, "People spend a lot of time with advertising [agencies] at the expense of sleep, the expense of family, at the expense of your health, and expense of love.
"Baka mas maganda na i-incentivize natin, i-encourage natin yung life outside of the work."
As creative individuals, Clemente believes that inspiration is harnessed from various life experiences outside the confines of the office.
Working nonstop hinders them from having these experiences, so it's no big deal to IXM if you clock in less time than the usual work hours.
The more important thing is the output.
"It is what you experience in life that makes you become more creative.
"So, it makes a lot of business sense to almost require people to go out."
LOVE LIFE BENEFITS. IXM also introduced the novel concept of "love life benefits."
Nearly every stage of your love life can be shouldered by the company.
Still single and looking a date? They got you covered with "date allowances."
You can reimburse up to PHP1,500 per date. This benefit is good for six dates.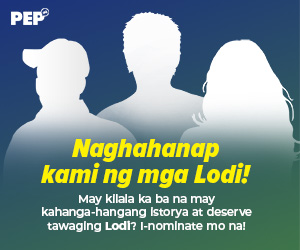 They will also shoulder your subscription fee to online dating apps such as Tinder.
Recovering from a bad breakup? You can file a one-week "breakup leave" to mend your broken heart.
You can file this leave twice in a year.
And what's more, if your search for love and companionship was successful, IXM will also shoulder your wedding reception.
They will willingly shoulder up to PHP150,000 for the celebration.
Your extraordinary story has been submitted.