A Filipino doctor is currently making hearts flutter on social media not just because of his looks and physique.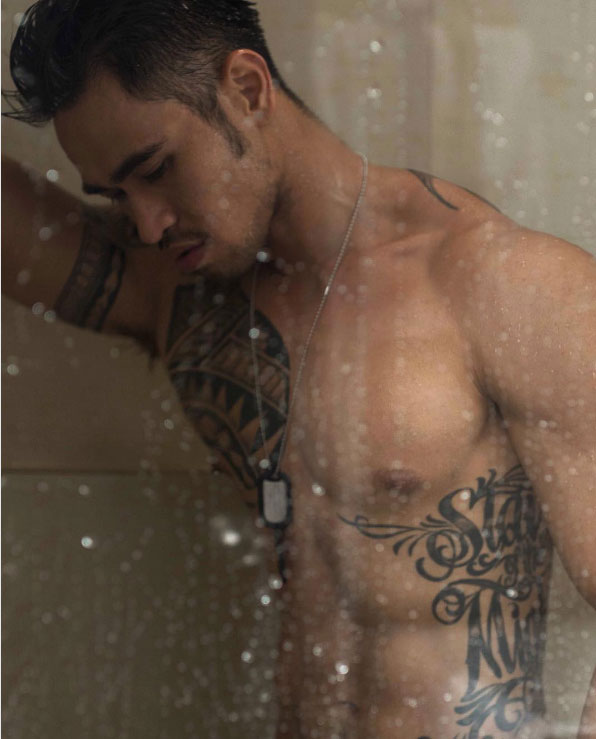 These days, when you hear Marawi City, you remember our kababayans who have been affected by the siege.
But Dr. Abdul Azis Ontok has given the netizens a pleasant diversion.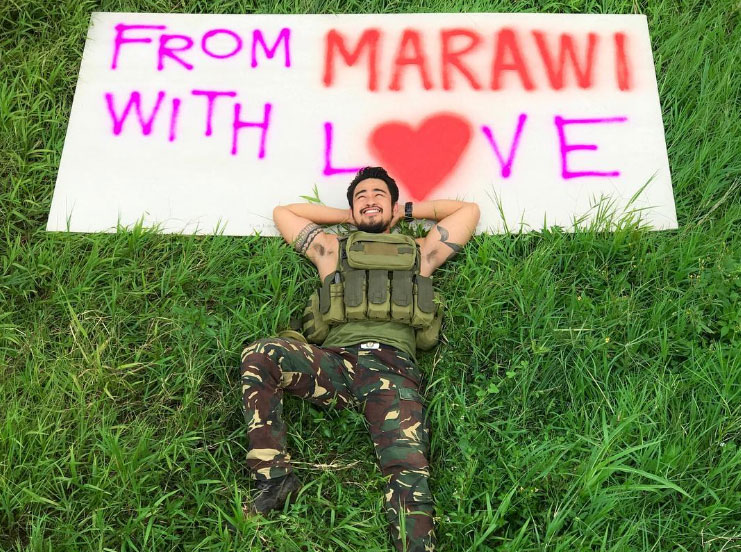 His tattoos have made him look so astig...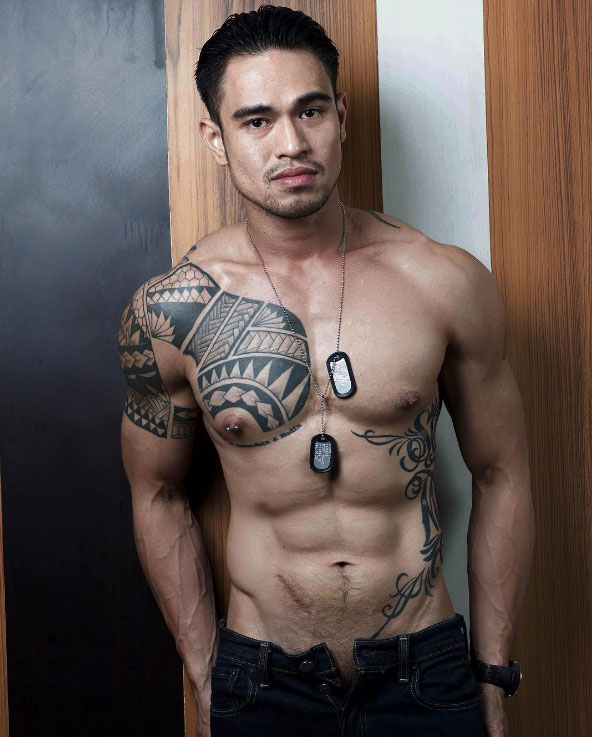 ...but this 31-year-old Zamboangueño is actually the Philippine Army's resident neurosurgeon in Marawi.
According to ABS-CBN, there are only about 120 neurosurgeons in the country, and Dr. Ontok is one of them.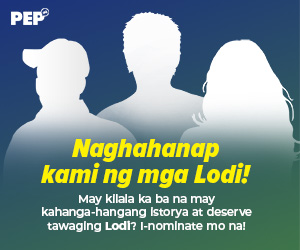 Now that's even more astig.
He also served as an instructor of Tactical Combat Casualty Care.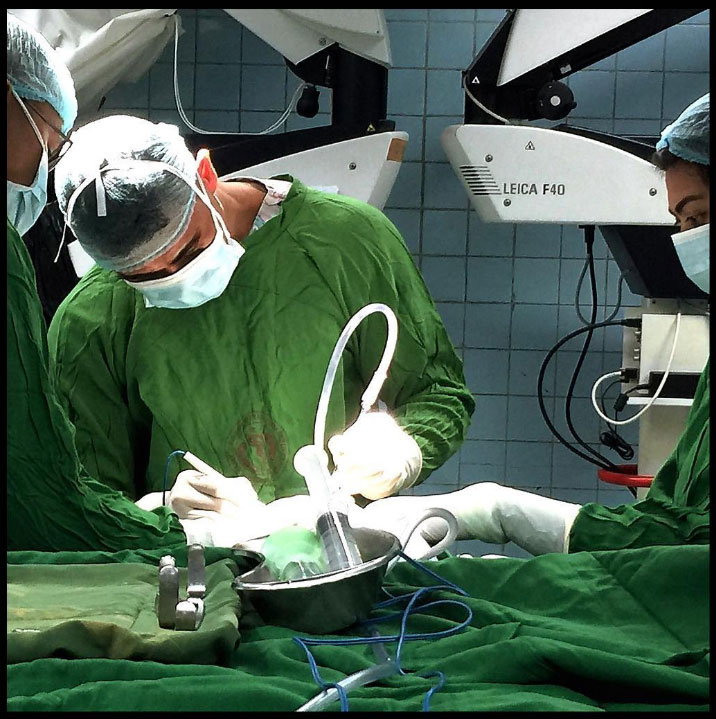 He finished his pre-med (he was the batch valedictorian) and med courses at Mindanao State University.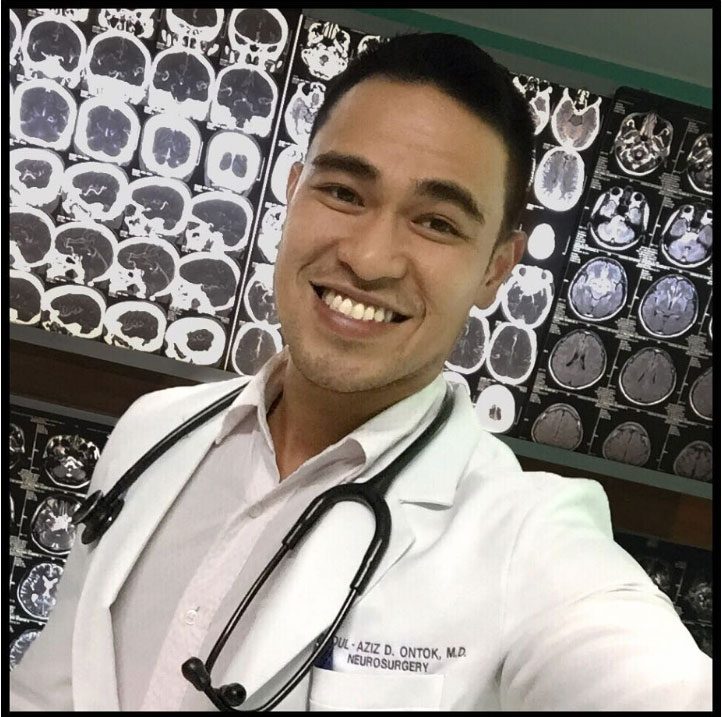 And based on his Instagram feed, he likes to work out a lot.
He's a proof that determination really pays off.
It took him three years to achieve his well-sculpted bod.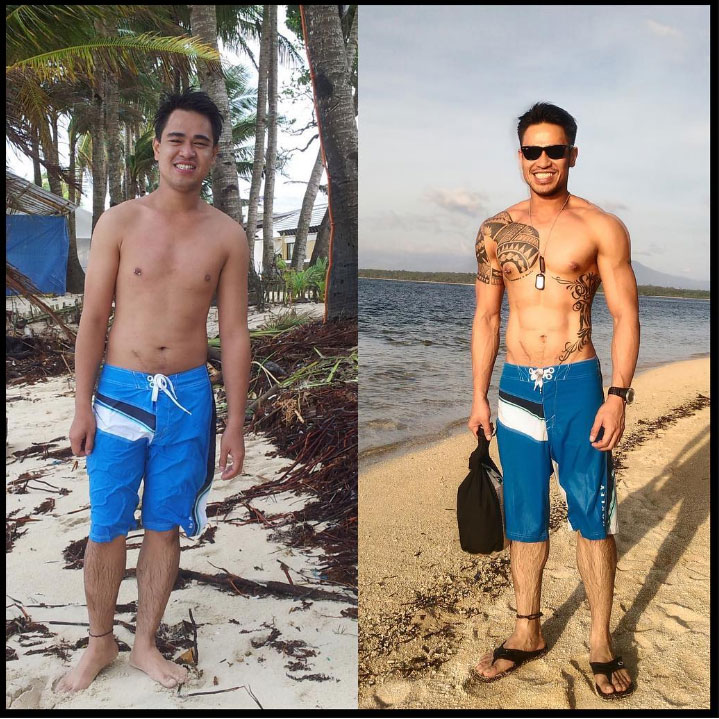 When he's not busy saving lives, his other favorite things to do are reading and studying.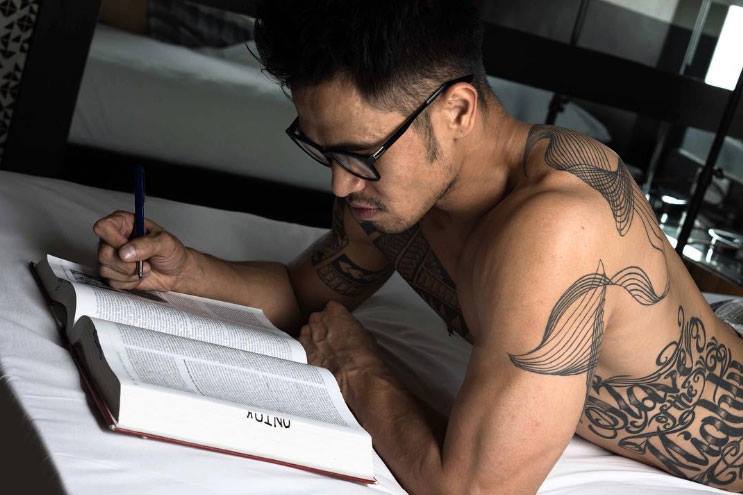 his celebrity crushes are Ina Raymundo and Alice Dixson.
Thanks for helping our army, Dr. Ontok!
Your extraordinary story has been submitted.