Beauty queen Muna Jama made pageant history when she refused to wear a two-piece swimsuit in the Miss Universe Great Britain 2017 competition.
Muna argued she's Muslim, and wearing a bikini would go against her Islamic beliefs.
The 27-year-old beauty queen was then allowed to wear a kaftan—a robe-like overdress—in the pageant's swimwear competition.
The photo of Muna in her kaftan proved to be one of the most powerful images of the night. It was a statement of pride for the Muslim community, and gave hope to young Muslim beauty-queen hopefuls.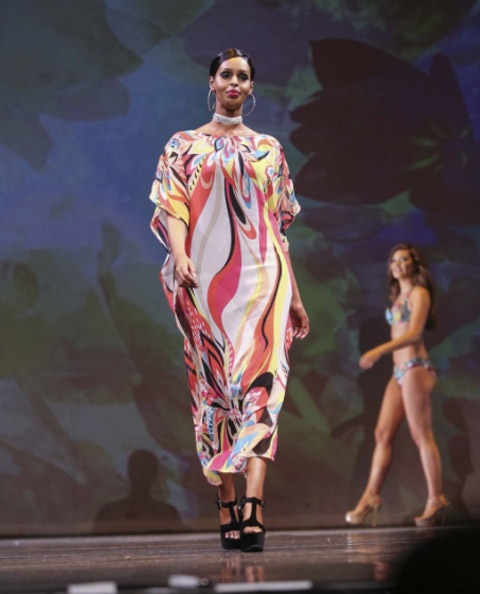 In an interview with Teen Vogue, Muna said, "I am Muslim, I am British and I am proud. I practice my religion the best way I know how.
"I've never worn a bikini and I have no intentions to either.
"It was important to me to be understood."
She said firmly that her personal beliefs shouldn't be compromised "for the sake of the pageant."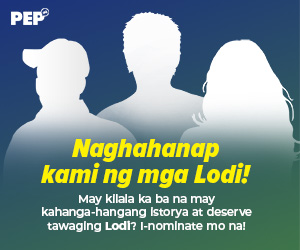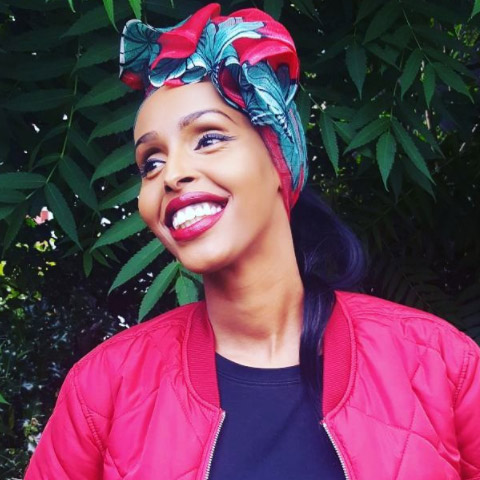 Muna expressed gratitude to Miss Universe, "I respect Miss Universe for understanding and accepting me to wear a cover up during the swimwear round...
"Just as I chose to wear whatever I did—I shared the stage with women who also made the choice to wear what they wore."
She added, "I just wanted to stay true to myself and not do anything that I don't do outside my normal life; to pretend, to be someone I'm not."
Muna didn't win the crown. But she won hearts, and in the eyes of the world, she is a a winner in her own right.
Your extraordinary story has been submitted.